GB EDP: Helping Shape Senior International Stars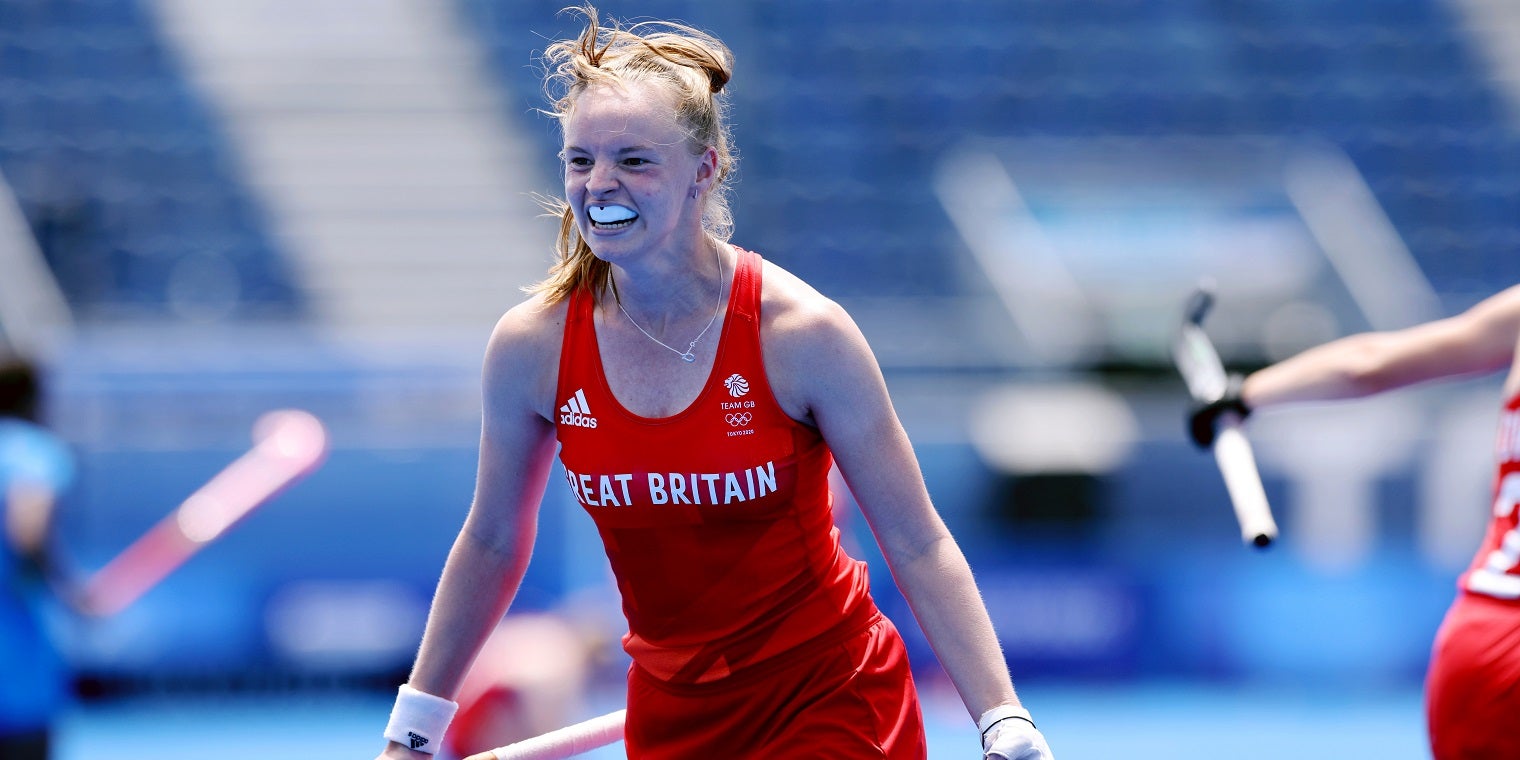 Set up in 2016, the Great Britain EDP (Elite Development Programme) has seen numerous young players hone their hockey skills and progress to GB's senior international squads.
Fiona Crackles, Jacob Draper, Ollie Payne, Izzy Petter, Tom Sorsby, Zach Wallace and Jack Waller all featured in the EDP before representing Team GB at the Tokyo Olympics as youth made its mark on the Great Britain squads.
After a successful summer that culminated in an Olympic bronze medal for Great Britain's women, where Crackles and Petter both starred, Jon Bleby, GB EDP Programme Head Coach, reflected on the recent success:
"The main objective of the EDP is to help develop medal winning Olympians of the future. We're trying to help develop the very best junior players from Great Britain to reach their potential and to not just get in the senior squad but be very influential senior internationals. That's one part of it, the other part is to try to help produce junior international teams that are really competitive at junior tournaments such as World Cups and Europeans."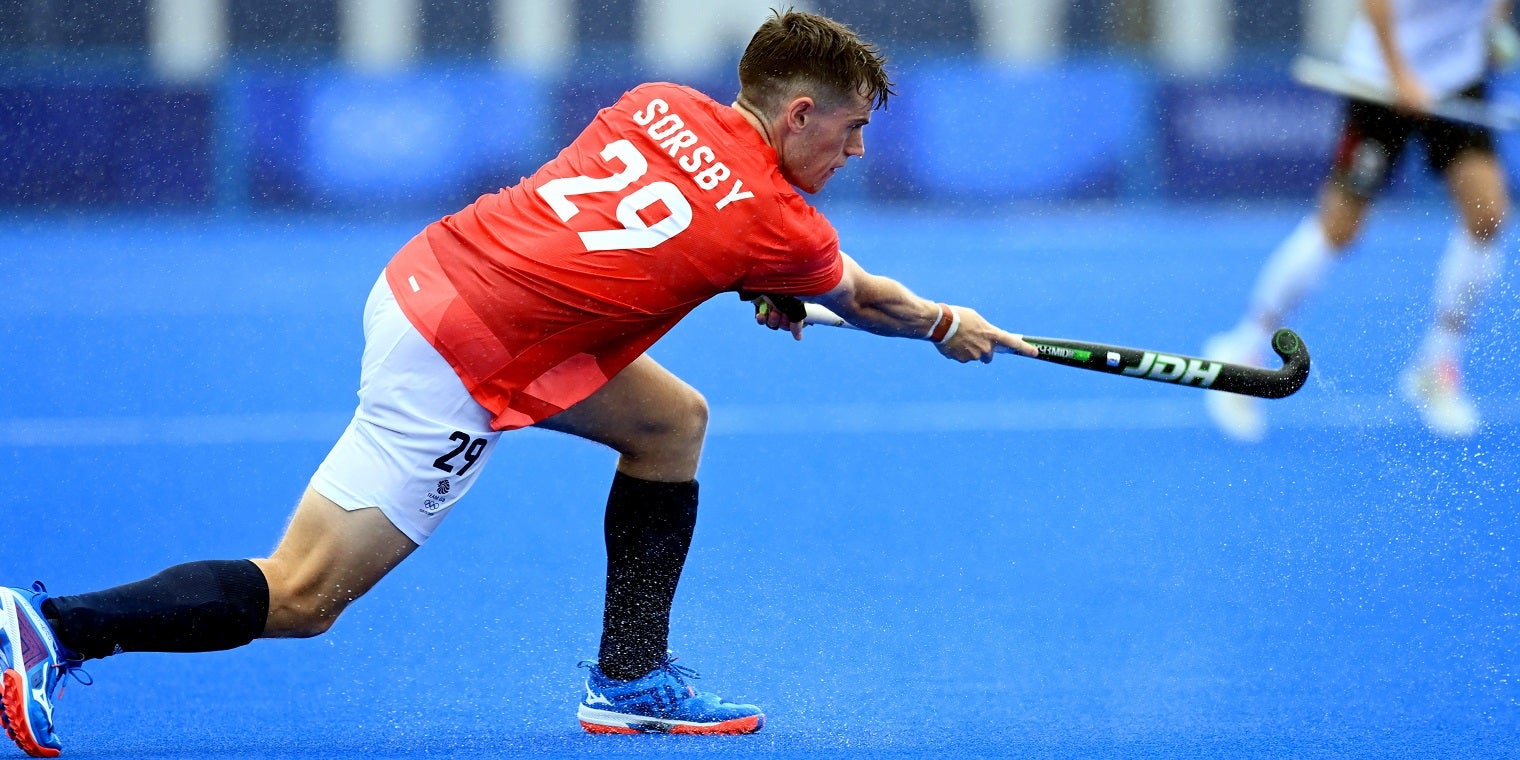 The EDP provides young athletes with a professional environment in which they receive support services including physiotherapy, strength and conditioning, nutrition, performance analysis and psychology. Bleby gave an insight into the importance of the offerings of the programme:
"The EDP is really good in helping young athletes but there are also clubs, schools and other stakeholders who do a huge amount to help these young athletes develop and shape them into the players they are. The EDP is important as the athletes all get consistent high-quality training as a big squad on a regular basis, where they can train in a best versus best environment. Plus, the programme also provides unique experiences of international hockey that these players wouldn't be able to experience otherwise.
"The investment that England and GB have put into the EDP has been excellent, we've had great support in trying to assist the development of the junior players which has been great. The players have been able to access fantastic support from a great support staff, I really think that's one of the key things behind the EDP. We've got a brilliant manager, have had fantastic technical coaches, access to a great medical support team and so many more high-quality individuals supporting the players regularly. We've been really lucky to have a fantastic support staff and I think that's played a crucial role in helping many of the players who have reached the senior squad go on to be so successful.
"It is really pleasing seeing so many former EDP players now in the senior squad. I'm always conscious that there are so many other stakeholders that help build the players into such talented athletes and the support staff make such a phenomenal difference too, but there's nothing better for me than seeing a young player come through the EDP with a great attitude, working really hard to be as good as they can be and then seeing them thrive on the international stage."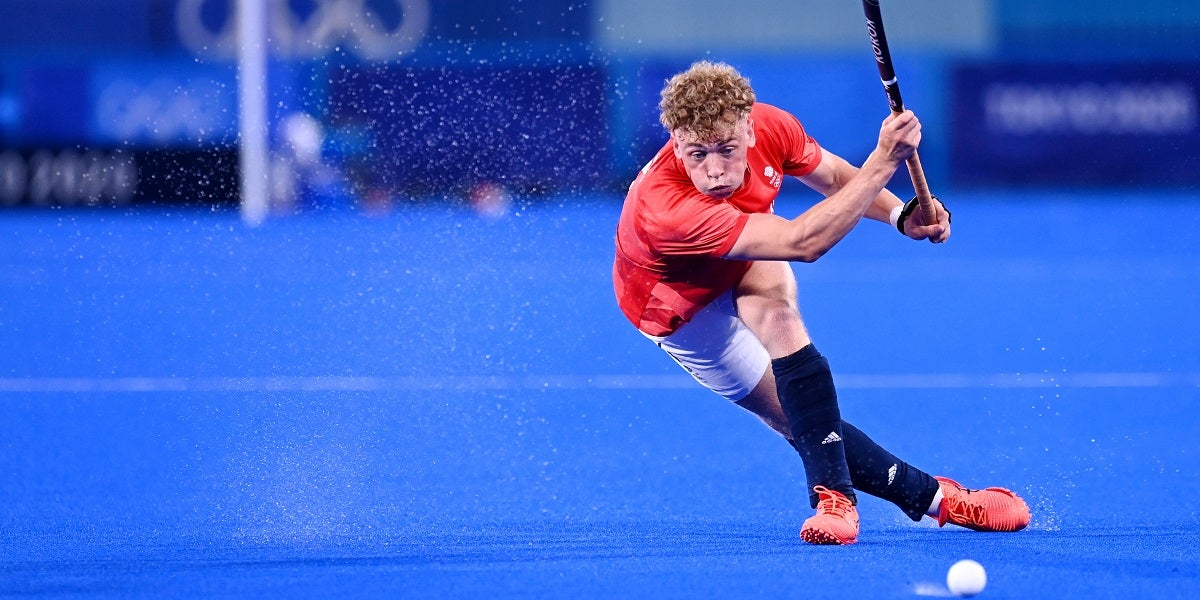 Following the conclusion of the Tokyo Games, it's the start of a new Olympic cycle which brings new opportunities for young talent. With a host of former EDP players impressing at Tokyo, Bleby spoke of the exciting times on the horizon for the current cohort:
"I think what the young athletes at the Tokyo Olympics did for the current EDP players is it showed them not only is it possible, but it's also within grasp. They've seen players who are one minute in the EDP then a few months later are playing in Tokyo, it gives great motivation and belief that if those players can do it then why can't they.
"I think it's a really exciting time for hockey in Great Britain, especially for the EDP. The EDP is there to try and help people get into the senior team and be good senior international players, so post-Olympics it's always an exciting time as many players see it as a big chance with that natural turnover of players through retirement and changes in the squads. It's a great chance for players who have progressed through the EDP and are playing at the right level to really go after what they've been working hard for the whole time.
"You also see the athletes really develop as people and I think being in a high-performance programme with everyone having the same goals and driving in the same direction means people pick things up from each other - naturally making them more organised, disciplined and resilient off the pitch. There are so many knock-on effects that help them result in being good people as well as good hockey players. I'd like to think it's a challenging programme but also a fun programme that the athletes enjoy being part of. There's no doubt for the players who are in the EDP that it's challenging, so they need to have the right commitment, personal organisation and character traits to do it successfully."
Find out more about the EDP by clicking here.