Ticket Ballot Open For 2022 FIH Hockey Pro League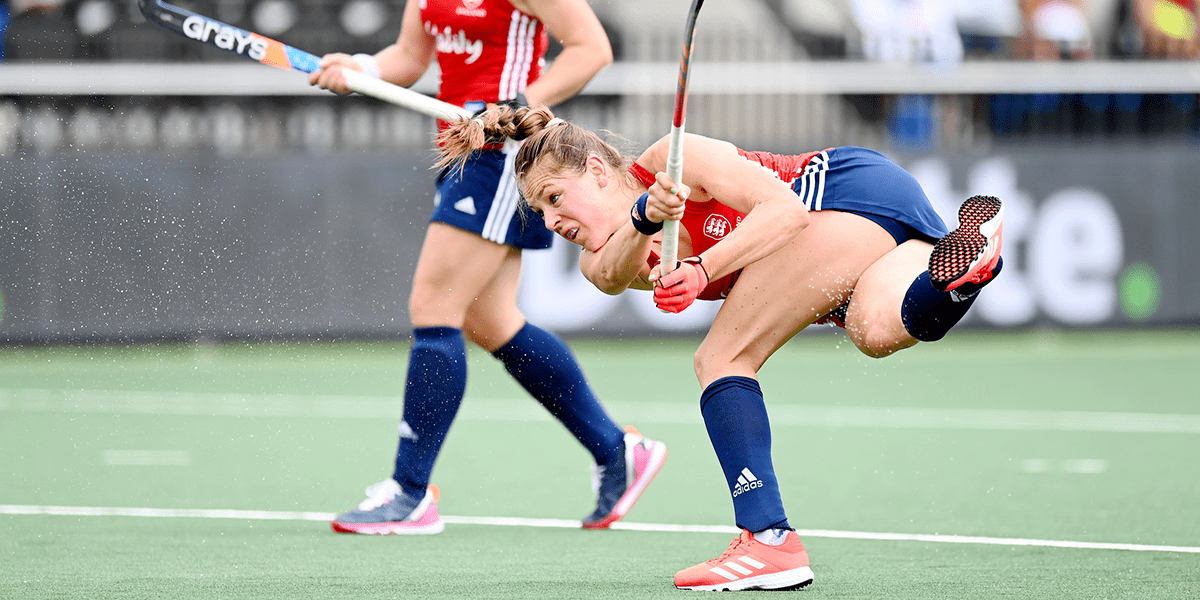 England's men and women will host New Zealand, Australia, The Netherlands and Belgium in the 2022 FIH Hockey Pro League
You can now apply for tickets to watch England's men and women in their FIH Hockey Pro League home games in May and June 2022. The ballot is now closed.
The squads will host the giants of Oceania in the first two weekends of action, welcoming New Zealand on 14-15 May and Australia on 20-21 May. The third and fourth weekends will see Europe's powerhouses come to town as they face The Netherlands on 4-5 June and Belgium on 18-19 June. Every session will be a double header with two matches included in one ticket - one men's and one women's.
This will be the first time either English squad has played in London since 2018. Join us to welcome a lot of Tokyo's Olympians to London and celebrate a spectacular showcase of sport.
Due to the number of retained tickets from Great Britain's 2021 home games - which were played behind closed doors - and the anticipated high demand for these games, a ticket ballot is now open. You can find more information on ticket categories and prices here.
If there is sufficient demand for tickets for The Netherlands fixtures on 4-5 June, England Hockey and Harlequins will look to host the games at the Twickenham Stoop Stadium. Find out more here.
Whether you are new to sport or a lifelong fan, the FIH Hockey Pro League guarantees an exciting day out to remember. Expect plenty of drama on the pitch with explosive shots and stunning saves.