300 cap milestone for Laura Unsworth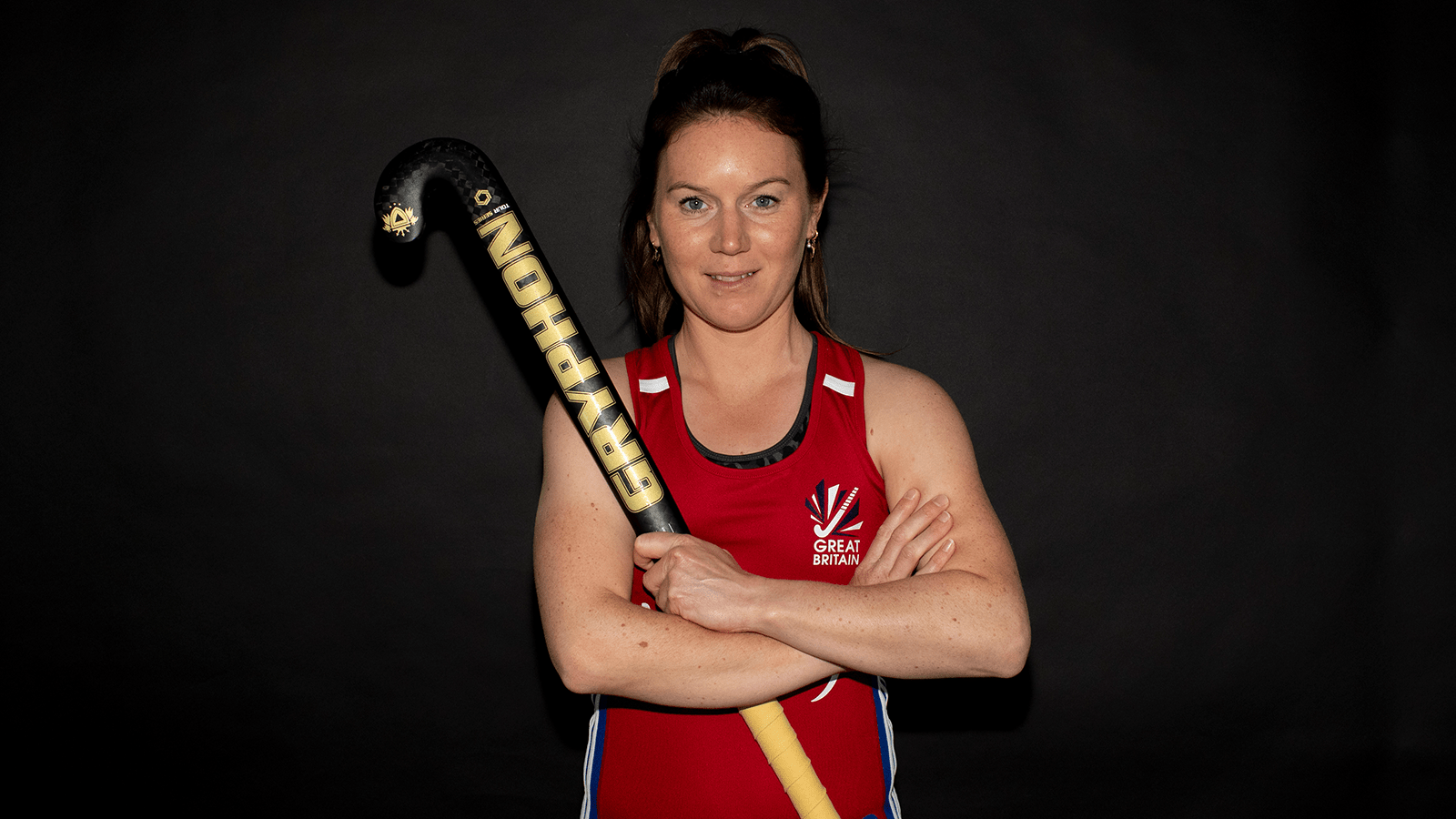 Laura Unsworth joins an elite group of women as she is set to play her 300th game for Great Britain and England in England's World Cup match against Korea on Sunday.
As the only British hockey player to win Olympic medals at three separate games, Laura is the most successful Briton in the history of the sport.
Head Coach for Great Britain and England's women's teams David Ralph said: "Congratulations to Laura, 300 caps is a remarkable achievement! When you look at the medals and successes that Unsy has accumulated through her career, you start to see the scale of the impact she has had for England and Great Britain. When you look at the quality of players and characters she is joining in the 300 Club then you start to understand just how special a player and character she has - and continues - to be in our teams.
"I've told Laura on several occassions that I don't think it is a coincident that her playing career has coincided with such a successful period for England and Great Britain. She has played a huge part in it! She is a highly skilled and intelligent hockey player who is also a great team member, she is always happy to do the unselfish work needed to win games. She will make sure you know she has done it though, which is also part of Laura's charm.
"Unsy is incredibly competitive and driven and continues to demonstrate that in training and in games. It is impressive to watch her continue to do that and the impact it has on those around her, especially younger players. Many of them were inspired to take up hockey by the teams Laura played in of course, which we like to remind her of now and then!
"Many congratulations to Laura and her family on a remarkable achievement and I hope we can make it a special milestone day for her."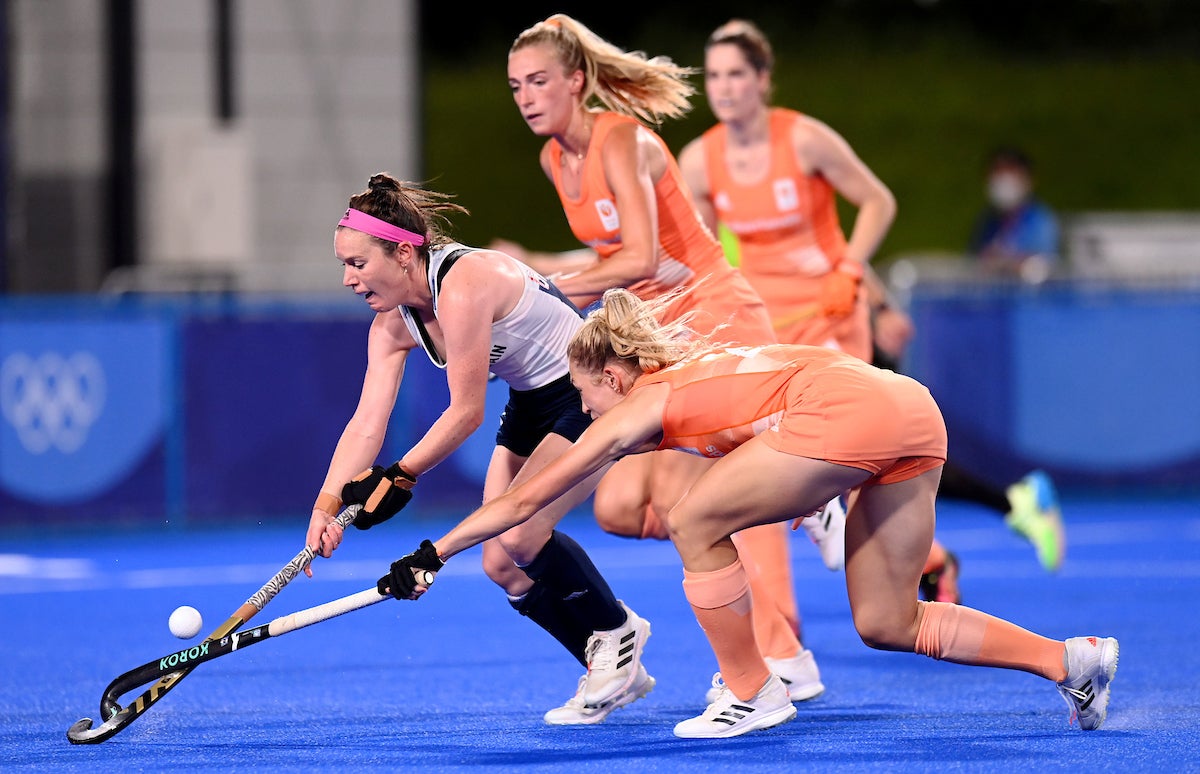 When lining up in Sunday's match, 34-year-old Laura will have played 166 times for England, and a further 134 times for Great Britain. She has seven goals for England and three for Great Britain. She made her England debut in October 2008, thirteen and a half years ago.
In 2016 she was awarded an MBE for services to hockey.
It is believed that only four other female players have reached 300 or more international players for England and Great Britain:
Kate Richardson-Walsh 375 (226 ENG, 149 GB)
Karen Brown 355 (209 ENG, 146 GB)
Crista Cullen 333 (141 ENG, 192 GB)
Jane Sixsmith 329 (165 ENG, 164 GB)
Alex Danson-Bennett 306 (203 ENG, 103 GB)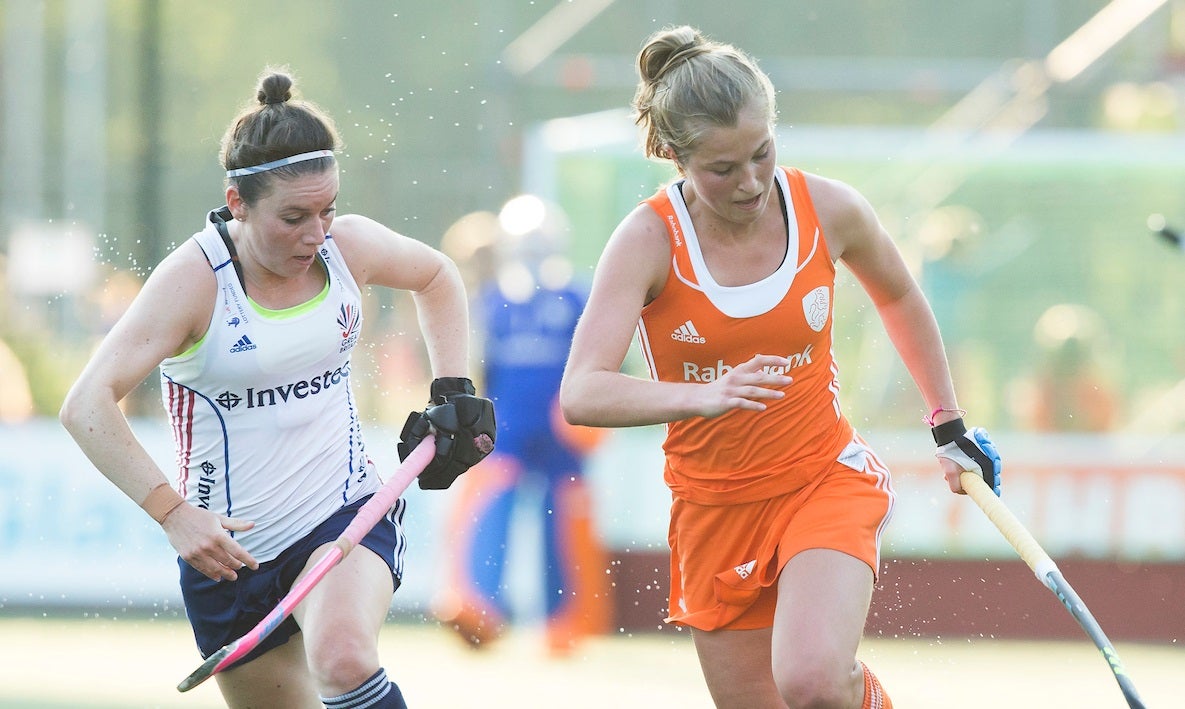 Performance Director Ed Barney said: "Laura (Unsy) has been a fantastic servant of the sport and deserves every possible accolade. Her ability and passion on the pitch, combined with her professionalism and leadership off the field make her a true hockey great.
"As a stalwart of the England and Great Britain teams, Unsy has been the life and soul of the group, adding energy, fun and enjoyment, whilst warmly welcoming new players to the group and supporting them in their international careers.
"Alongside this, Unsy brings a straight-talking level of professionalism that cuts through, gets straight to the point, reads the moment and garners the highest levels of respect from team mates and staff alike.
"On behalf of everyone at both Great Britain and England Hockey I would like to congratulate her on this milestone and hope there are many more to come!"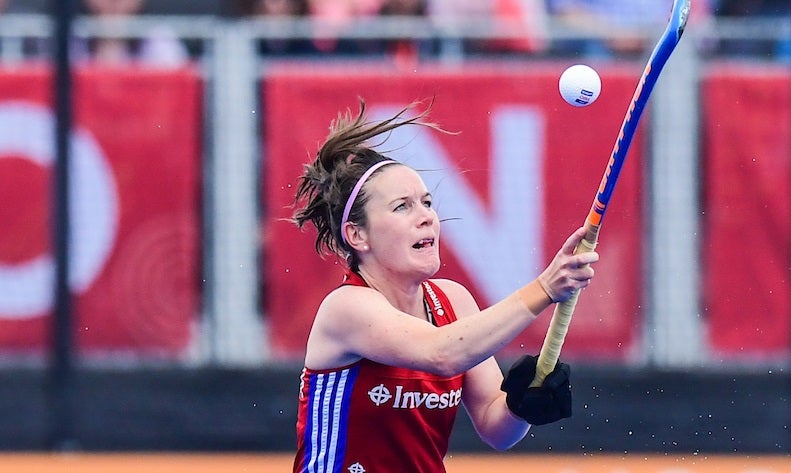 Laura's key medals:
Olympic gold Rio 2016
Olympic bronze London 2012, Tokyo 2020
World Cup bronze medal 2010
European gold 2015
European silver 2013
European bronze 2019, 2017, 2011
Commonwealth Games silver 2014
Commonwealth Games bronze 2018, 2010
Champions Trophy silver 2012
Champions Trophy bronze 2010
World League bronze 2013
And of course Laura still has plenty more medals and caps to aim for as her team does battle in the current FIH Hockey Women's World Cup in Netherlands and Spain, before going to her native Midlands for the Commonwealth Games in Birmingham, and then the EuroHockey Qualifiers in Durham at the end of August.
It is worth noting that the Hockey Museum have done an incredible job verifying Great Britain caps, and they are in the process of doing so for England caps as well, so historic numbers may change very slightly.