GB Name Squads For Final Matches Before Tokyo Olympics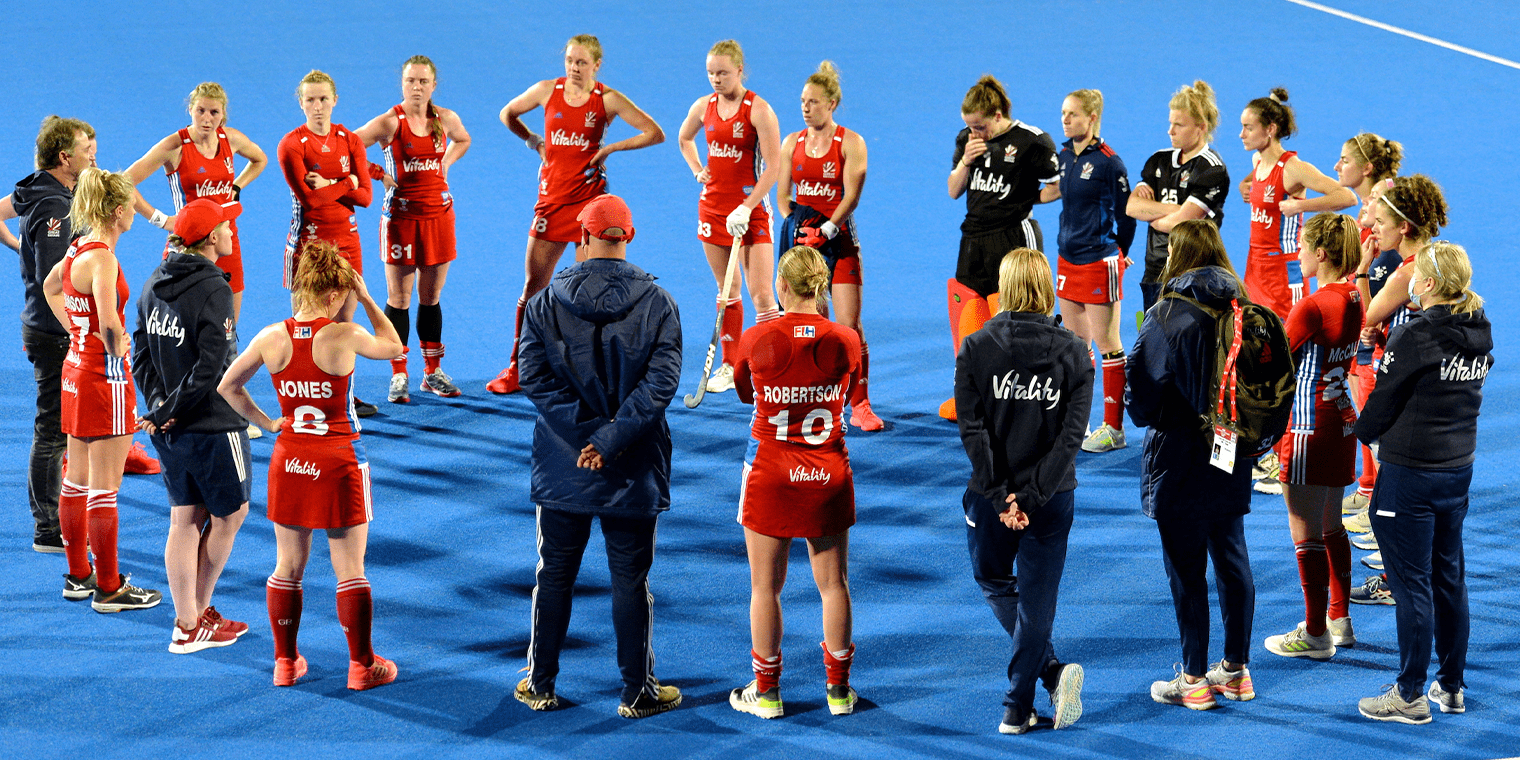 Great Britain's squads for their final matches ahead of this summer's Olympics have been announced.
Following on from last week's thrilling double header against Germany, the men will take on Spain while the women face the USA at Lee Valley Hockey and Tennis Centre on 22-23 May.
Danny Kerry has announced a squad of 19 for his side's matches against the 2019 EuroHockey silver medallists, with Will Calnan coming in to the side while Phil Roper and Ian Sloan are unavailable due to injury.
Several players could also achieve significant milestones this weekend, with both David Ames and Alan Forsyth in line to make their 50th appearance for Great Britain if they feature in either game. In addition, Liam Ansell, Zach Wallace and Jack Waller could all make their 50th combined international appearance for England and Great Britain if they play in both matches.
Meanwhile, women's head coach Mark Hager has selected also a squad of 19 to take on the Americans. The only change to the squad originally announced for last week's fixtures against Germany is the absence of Charlotte Watson, who was unavailable for those games due to an injury that also rules her out of this double header. Hannah Martin is also out as she continues her rehabilitation from a leg injury, while Tess Howard and Emily Defroand are long-term absentees.
These matches will once again take place behind closed doors, although a small number of family members have been invited to attend Sunday's fixtures to see their loved ones in action before Tokyo 2020. The times for the games have also changed; the men will now begin proceedings at 13:00 on Saturday and 12:00 on Sunday, with the women following on at 15:30 and 14:30 respectively.
The squads will then separate into their Home Nations ahead of the EuroHockey Championships, which take place in The Netherlands between 4-13 June.
After the conclusion of that tournament, they will return to Bisham Abbey to continue their preparations ahead of the Olympic Games, with Great Britain's men beginning their campaign against South Africa at 10:00 on Saturday 23 July before the women follow suit against Germany at 01:00 on Sunday 24 July.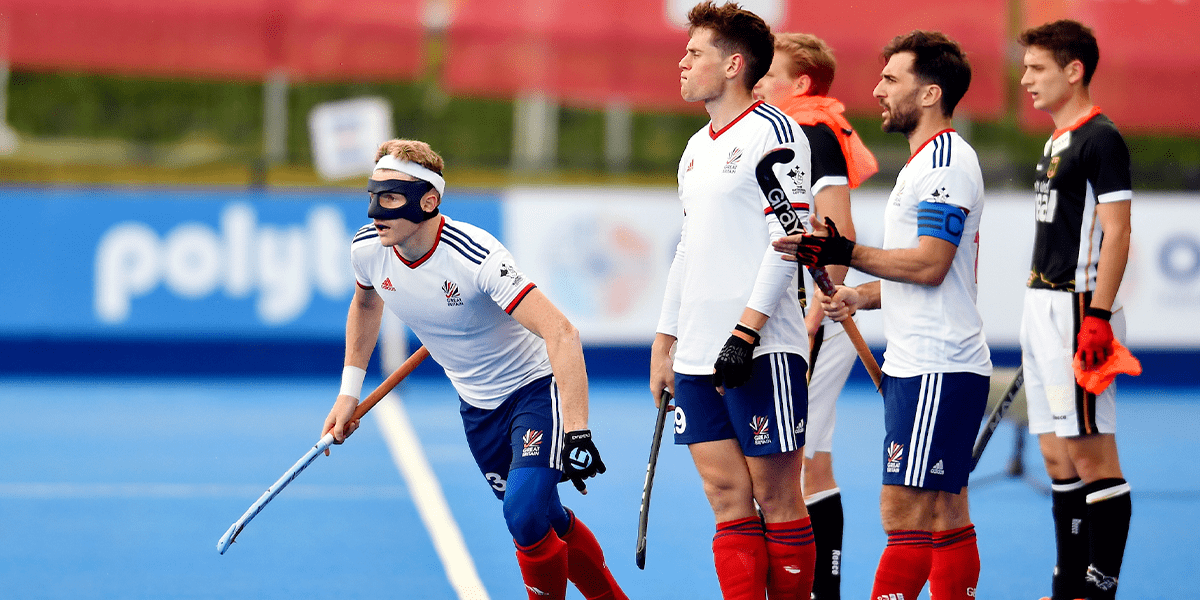 GB fixtures
Saturday 22 May: GB v Spain (M) – 13:00 (BT Sport 2)
Saturday 22 May: GB v USA (W) – 15:30 (BT Sport 3)
Sunday 23 May: GB v Spain (M) – 12:00 (BT Sport 2)
Sunday 23 May: GB v USA (W) – 14:30 (BT Sport/ESPN)
Men's squad
1) George Pinner (GK) – England
5) David Ames – England
6) Henry Weir – England
7) Alan Forsyth – Scotland
8) Rupert Shipperley – Wales
10) Chris Griffiths – England
13) Sam Ward – England
16) Adam Dixon (C) – England
18) Brendan Creed – England
19) David Goodfield – England
20) Ollie Payne (GK) – England
21) Liam Ansell – England
25) Jack Waller – England
26) James Gall – England
27) Liam Sanford – England
29) Tom Sorsby – England
31) Will Calnan – England
32) Zach Wallace – England
33) Jacob Draper – Wales
Women's squad
1) Maddie Hinch (GK) – England
4) Laura Unsworth – England
5) Sarah Evans – England
6) Anna Toman – England
8) Sarah Jones – Wales
9) Susannah Townsend – England
10) Sarah Robertson – Scotland
13) Ellie Rayer – England
17) Leah Wilkinson – Wales
18) Giselle Ansley – England
20) Hollie Pearne-Webb (C) – England
24) Shona McCallin – England
25) Sabbie Heesh – England
26) Lily Owsley – England
27) Jo Hunter – England
31) Grace Balsdon – England
32) Amy Costello – Scotland
33) Izzy Petter – England
38) Fiona Crackles – England