Great Britain's Men Record Second Impressive Win Over Germany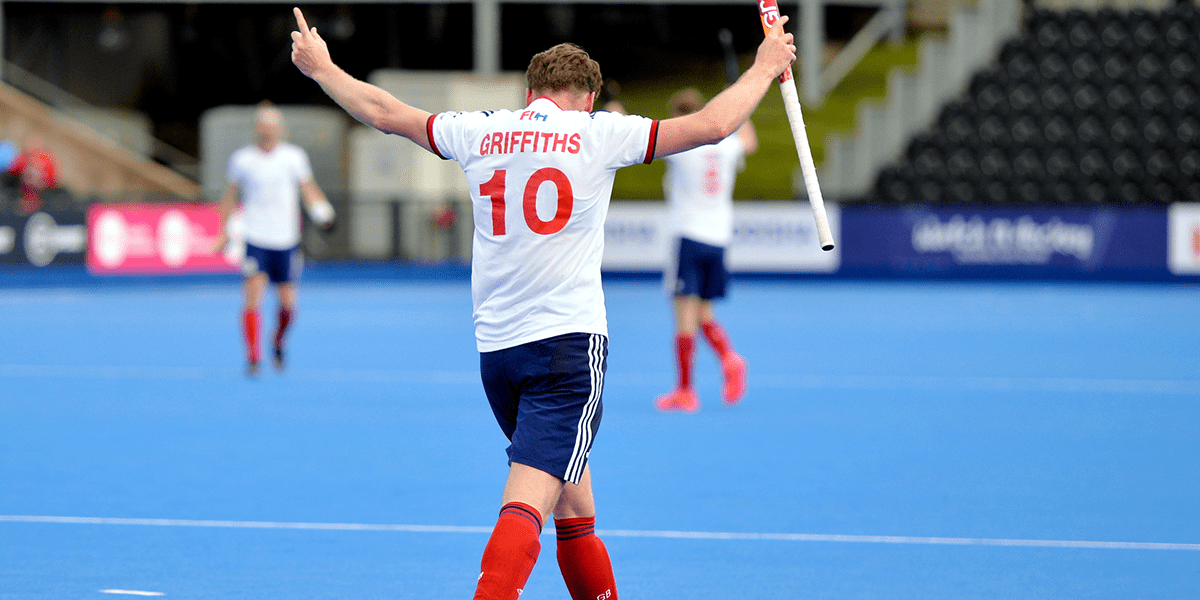 Great Britain (2) 3
Griffiths (24', FG); Forsyth (29', FG); Shipperley (54', FG)

Germany (0) 1
Wellen (58', FG)

Great Britain's men eased their way to a second victory in as many days over Germany in the FIH Hockey Pro League at Lee Valley Hockey And Tennis Centre.
Chris Griffiths struck his 25th international goal to give the hosts the lead after a much quieter opening corner than the game the day before.
Alan Forsyth added a second shortly before the end of the first half to give Danny Kerry's side a clear half-time lead before Rupert Shipperley swept home a beautiful counter attacking move in the final quarter.

Niklas Wellen pulled one back for Germany late on but it was too little, too late as the hosts bagged all three points once again.

After the gluttony of goals in the first half yesterday, today's opening quarter was a somewhat quieter affair with the only chance of note for much of it being a German corner that Ollie Payne saved.
Great Britain grew into the game though and firstly Roper and then Shipperley forced Viktor Aly into point blank saves in the final minute of the quarter.
Griffiths then scored in his third consecutive game – and his fifth straight match at home – as he placed the ball perfectly between Aly's legs with a beautifully controlled finish.
Germany look to hit back quickly as Hannes Muller flashed in a dangerous cross that evaded his team-mates but moments later GB doubled their lead as Forsyth lifted the ball home after Aly only partially blocked Sam Ward's cross.
The crossbar then came to GB's aid early in the second half to thwart a clever German corner before Liam Sanford charged off the line to block a second set piece shortly after.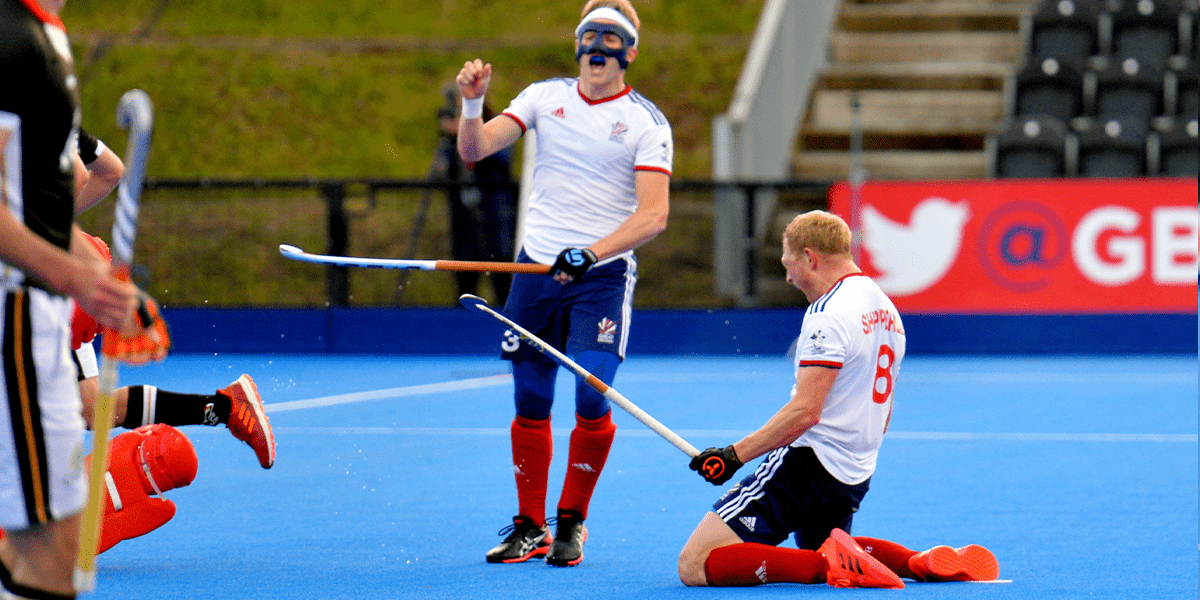 The chances died down once again after that as both defences once again thwarted any promising attacks, while Aly was quickly off his line to thwart Phil Roper in the 40th minute. The forward stayed down for a period of time after the collision but was able to walk off the field with some assistance.
Payne was called into action in the final quarter as Germany ramped up the pressure but Great Britain struck again shortly after, Shipperley sliding in to deflect home Zach Wallace's cross after a sweeping counter attack.
Liam Sanford received a yellow card with three minutes remaining and Wellen slotted home shortly afterwards but it wasn't enough to derail the hosts as they picked up their third victory in the 2020/21 FIH Hockey Pro League.
After the game, Griffiths said: "Feeling absolutely brilliant. It's been a long time coming – we haven't had a win for a while so to get two on the bounce is great and testament to the work we've been doing back at Bisham.
"I'm more pleased to get through the games than to score the goals to be honest! I've had a few niggles so it's just been great to be able to get back out with the boys.
"I haven't played a full international since February so to get back out playing is brilliant, I'm so happy."
Great Britain's men are next in action against Spain on 22-23 May.

Starting XI: Payne (GK), Ames, Martin, Griffiths, Roper, Dixon, Creed, Goodfield, Ansell, Sorsby, Wallace

Subs (Used): Weir, Forsyth, Shipperley, Ward, Sanford, Draper

Subs (Unused): Gibson (GK)