Toman And Townsend Strikes See GB Overcome Germany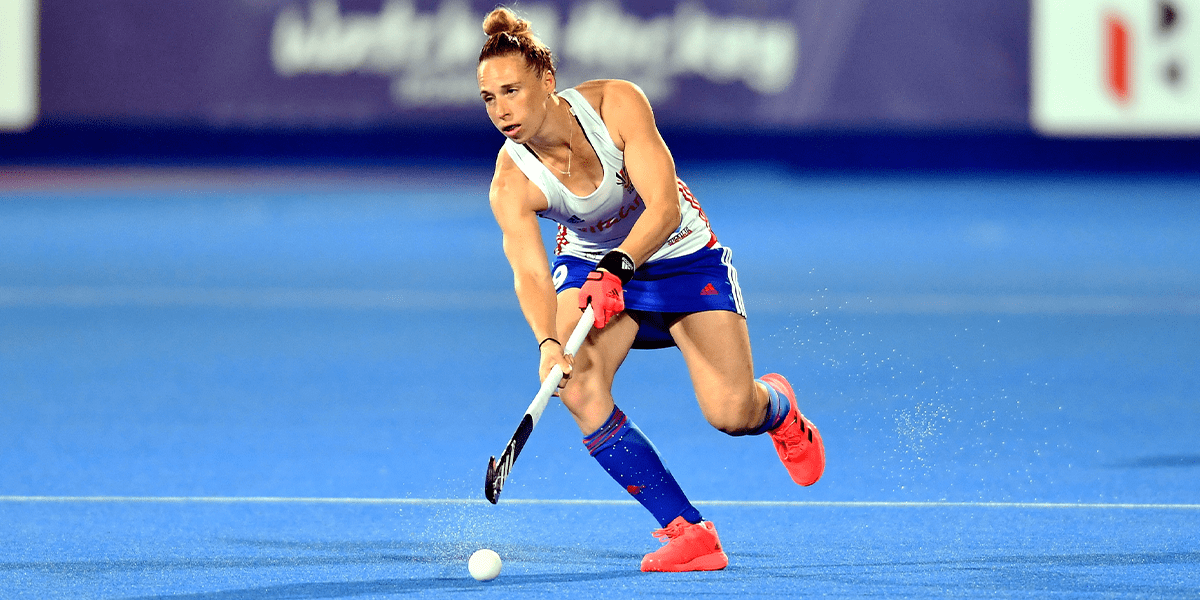 Great Britain 2 (2)
Toman (23', PC); Townsend (30', FG)
Germany 0 (0)
Susannah Townsend scored for the second game in two days as Great Britain's women took revenge on Germany and secured victory in the FIH Hockey Pro League.
Having not found the target since the 2018 Commonwealth Games before yesterday's opener, Townsend was on hand again to bag Great Britain's second of the game shortly before half-time.
That followed on from Anna Toman's fifth international goal a few minutes before, the defender's slapped effort deflected past the German goalkeeper.
Germany pressed hard in the final quarter but Maddie Hinch was not to be beaten, producing two fine saves.
The first half was certainly nothing to write home about, with chances at an absolute premium. Neither goalkeeper was worked, although Hinch had Grace Balsdon and Hollie Pearne-Webb to thank for that as they produced some timely challenges to thwart German attacks.
Sarah Jones sparked the game into life in the 23rd minute as she produced some sublime 3D skills to ghost past several defenders and win the game's first corner.
That then sparked a very bizarre passage of play as Great Britain won seven corners in a row, finally converting the final one – which was given after a review – as Toman's slap was deflected beyond an unfortunate Nathalie Kubalski.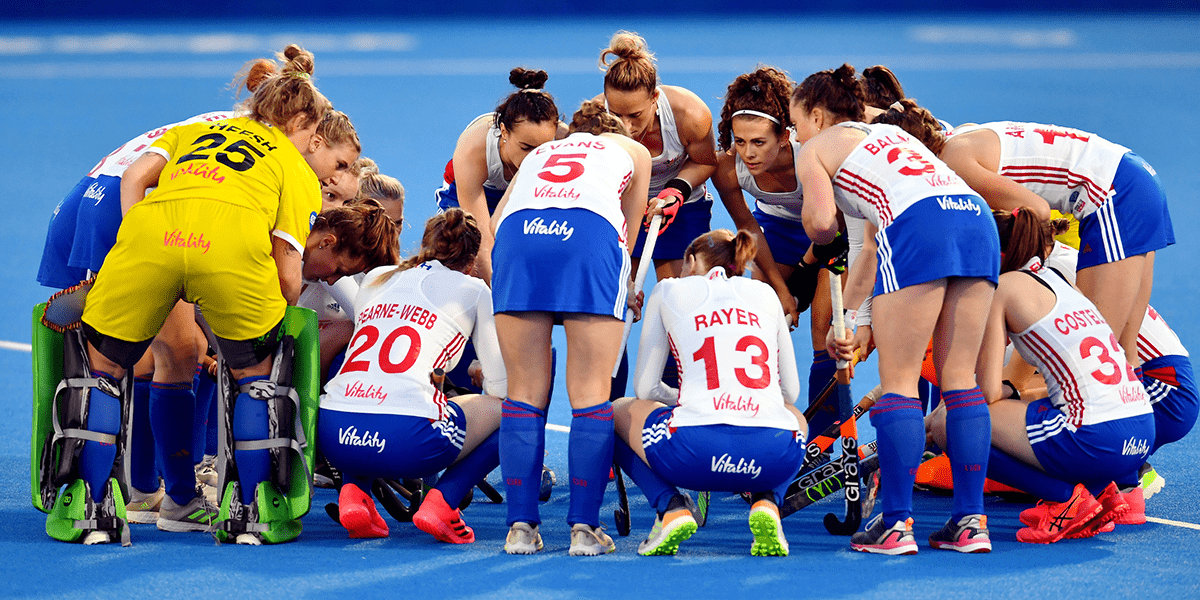 The German goalkeeper was then very unlucky once again on the stroke of half-time as Townsend struck for the second time in as many days, with her shot also taking a big deflection on its way into the goal.
Sarah Evans went close twice in the third quarter, drawing a fantastic block just thirty seconds after the game's resumption before forcing Kubalski into a smart save a few minutes later.
She then forced Kubalski into a diving save early on in the final quarter before Maddie Hinch was called into action for the first time, showing sublime reactions to keep out an effort from two yards out.
Ellie Rayer then raced up the other end and produced a dangerous cut back that only narrowly avoided reaching Sarah Robertson before Hinch produced another fine save from Janne Muller-Wieland as Germany won their first corner with just six minutes remaining.
Speaking after the game, Townsend said: "It's good to get three points under out belts. Playing Germany is always tough and we were disappointed with yesterday, being in the lead and then conceding late. It was another good performance today and another step in the right direction.
"My Mum messaged me this morning as it's her birthday and said 'Susannah, please score me a goal.' So that one's for her. I'm delighted to get on the scoresheet and it's something I will continue to try and do.
"We're very, very lucky to have this as our home turf. It's in London, my home city and to be back at Lee Valley it's a dream. Hopefully not too far away we'll get our fans back too."
Great Britain's women are next in action against the USA on 22-23 May at Lee Valley Hockey And Tennis Centre.
Starting XI: Hinch (GK), Unsworth, Evans, Townsend, Rayer, Ansley, Pearne-Webb (C), McCallin, Costello, Petter, Crackles
Subs (Used): Toman, Jones, Robertson, Wilkinson, Owsley, Balsdon
Subs (Unused): Heesh (GK)