England Suffer Tough Weekend Against Argentina In FIH Hockey Pro League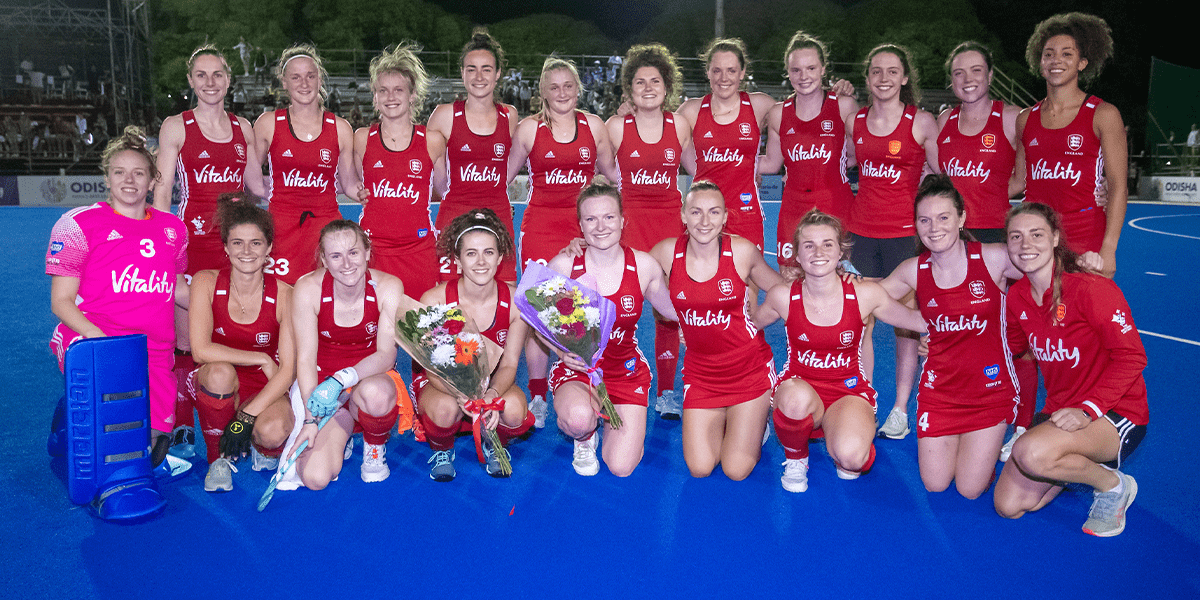 In their first men's and women's double-header of the 2021/22 FIH Hockey Pro League, inexperienced England sides were overpowered by Argentina across the weekend.
Replacing Great Britain for this season of the league, England's men were coming off the back of two wins against Spain a fortnight ago and looking to build on that in Buenos Aires.
But where they'd previously been ruthless in front of goal against the Spanish, they struggled to break through Argentina's defence in the first game while strikes from Matias Rey and Federico Monja led the hosts to a 2-0 victory. There were some plus points for England in that match though as debutants James Mazarelo and Tim Nurse put in fine performances, while Jack Turner returned to international hockey for the first time since 2017 and Tom Sorsby was named captain for the first time.
Later that day, England's women were put to the sword by Las Leonas, fresh off a Pan Am Cup gold medal to add to the silver they won at the Tokyo Olympics. Agustina Gorzelany gave them the lead in the fifth minute and they never looked back as she added another, Julieta Jankunas bagged two for herself and Delfina Thome rifled a shot beyond Sabbie Heesh. Hollie Pearne-Webb scored her 10th international goal from a corner on her 200th appearance for England and Great Britain, with Ellie Rayer netting the other to make it 5-2. There was a major milestone for Anna Toman too as she played her 100th game for England and Great Britain while Darcy Bourne, Holly Hunt, Olivia Hamilton, Sophie Hamilton, Flora Peel and Alex Malzer all made their England debuts.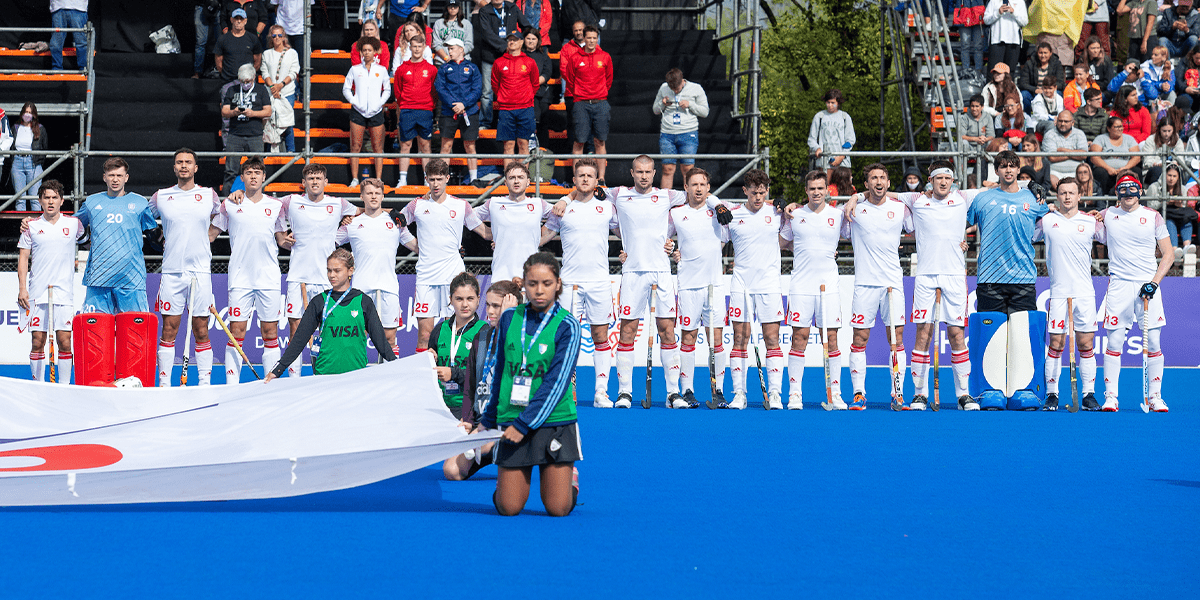 England's men put in an improved showing in their second game on Sunday but were made to rue missed chances as Argentina won 3-1. Lucas Toscani opened the scoring in the ninth minute – despite a lengthy review – before he turned provider for Lucas Martinez in the second quarter. Nick Bandurak produced a fantastic drag flick to set up a grandstand finish but, with virtually the last touch of the game, Martinez added another. The match also saw James Gall captain England while Liam Sanford made his 50th appearance for the country.
It was to be another tough evening for England's women too as they were once again defeated 5-2 by Argentina. It was 4-0 by the end of the third quarter courtesy of Maria Granatto, Martina Trinanes, Eugenia Trinchinetti and Victoria Granatto before Rayer deflected in her second in as many days after a great assist by Hannah Martin in the 48th minute. Agustina Albertarrio produced a spectacular solo strike moments later but England had the last say as Hunt scored her first international goal on a day where Martha Taylor made her senior debut.
Both sides return to action on 2-3 April when they take on India in the FIH Hockey Pro League.