Crista Cullen's Charity Launches 'Together For Water' Campaign & You Can Get Involved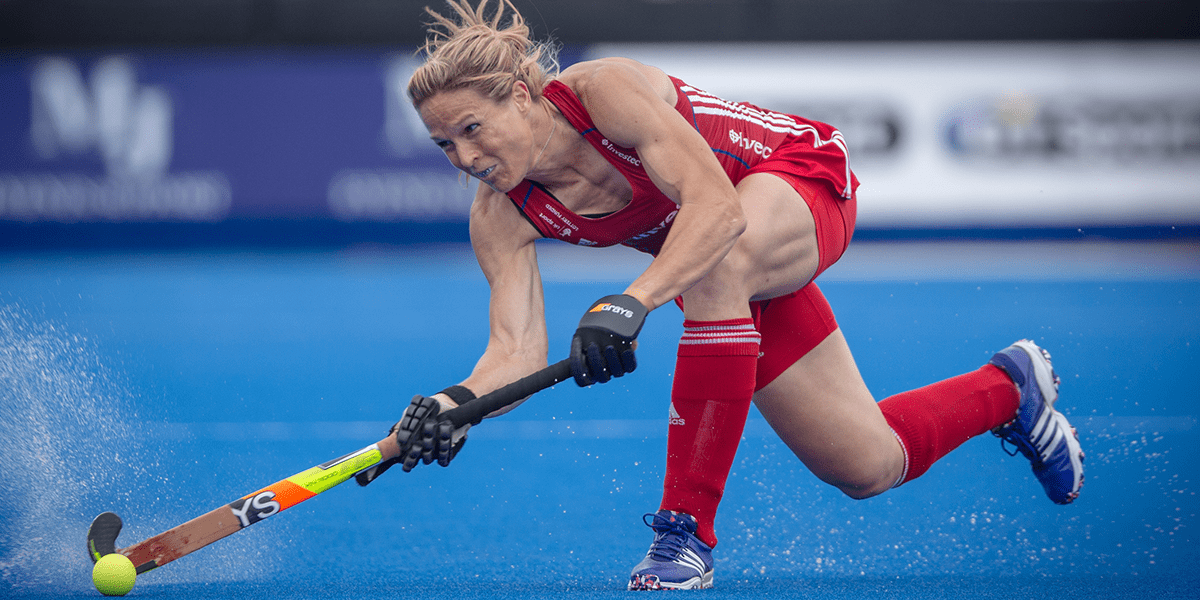 A world class defender who was part of a team that established an incredible hockey legacy during her career, Crista Cullen is now making a difference of a different kind away from the pitch that you can get involved with.
Since retiring in 2016, Cullen – who won two Olympic medals (including gold in Rio) and was named in the FIH's World All Stars Team on three occasions – has gone on to set up the Tofauti Foundation.
The charity combines her passion for teamwork and her love of the natural habitat to create a deeper awareness of the challenges facing Africa's animal and human populations, bringing people from across the world together to help for those in need on the world's second largest continent.
Known for her strength and fitness on the pitch, Cullen is now encouraging people across Great Britain to get involved with the 'Together for Water' campaign, with the aim of collectively travelling the 6,000 miles from the UK to Kenya, where she grew up and is now based.
'Together for Water' was created to enhance awareness of the fact that 785 million people lack regular access to clean, safe water and to help raise money to create the infrastructure to give those communities easier access to this vital lifeline.
The event is being held from 5 September to 4 October 2021, with individuals encouraged to sign up either by themselves or in groups to help collectively complete the virtual journey. It doesn't matter when you start or how much distance you cover – the aim is to cover the 6,000 miles as one big team.
How you move is completely up to you – walking, running, cycling and swimming are just some methods but if you want to be more creative then that's certainly encouraged.
For more information and to enter the event, click here.
To find out more about the Tofauti Foundation, click here.