Trio Nominated For FIH Hockey Stars Awards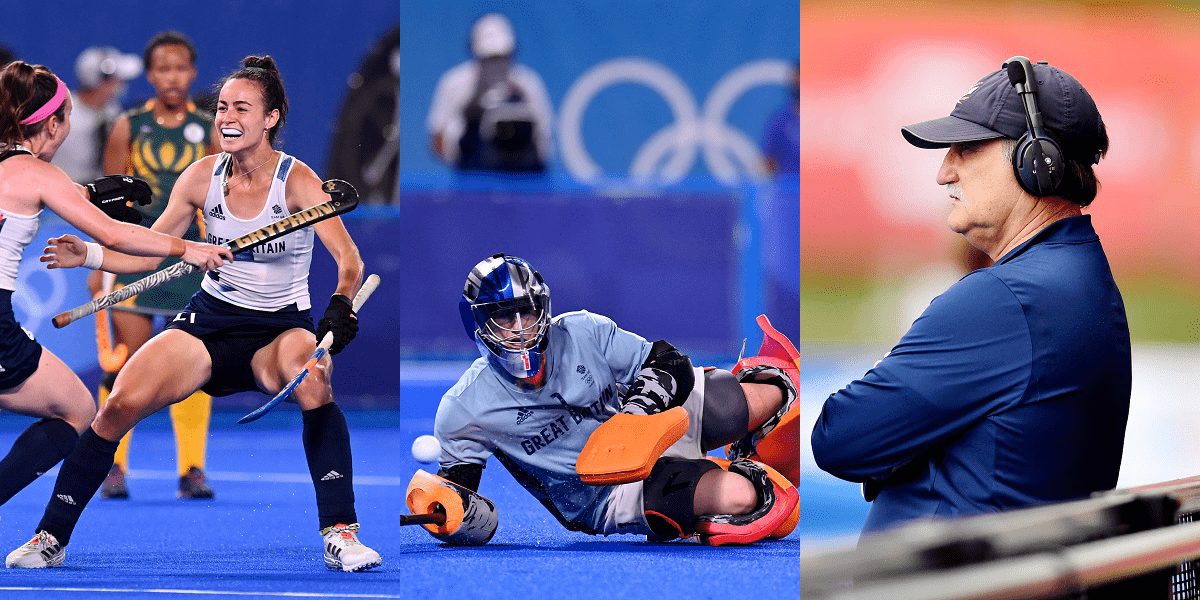 Maddie Hinch, Fiona Crackles and Mark Hager have all been shortlisted for the 2021 FIH Hockey Stars Awards.
The trio have been nominated after helping Great Britain's women to bronze at the Tokyo 2020 Olympics, the first time a British team has medalled at three consecutive Games.
Voting for the awards is now closed.
Having played senior international hockey for less than a year, former England U18 captain Crackles has enjoyed a thrilling ascent to becoming an Olympic medallist at the age of just 21.
Since making her debut against The Netherlands in October 2020, the former Durham University player has featured in every single international for England and Great Britain since, picking up two Player Of The Match awards in the 2020/21 FIH Hockey Pro League season.
She made her senior tournament debut for England at the 2021 EuroHockey Championships, helping them qualify for the 2022 Women's Hockey World Cup, before making her Olympic bow out in Tokyo and playing a crucial role in helping the team return home with the bronze medal.
Crackles is nominated in the women's 'Rising Star' category - for players aged 23 or under - alongside Argentina's Valentina Raposo and Sharmila Devi of India.
"I am absolutely over the moon to be nominated for this award," the 21-year-old said.
"After a crazy first year of senior international hockey, this nomination feels like the icing on the cake. Playing for GB and England has been a privilege and something I am so proud of. We didn't always get the results we wanted but through supporting and challenging each other I always believed we would pull through.
"Bronze at Tokyo was an absolutely phenomenal end to the year and I can't wait for what is to come over the course of the new few years."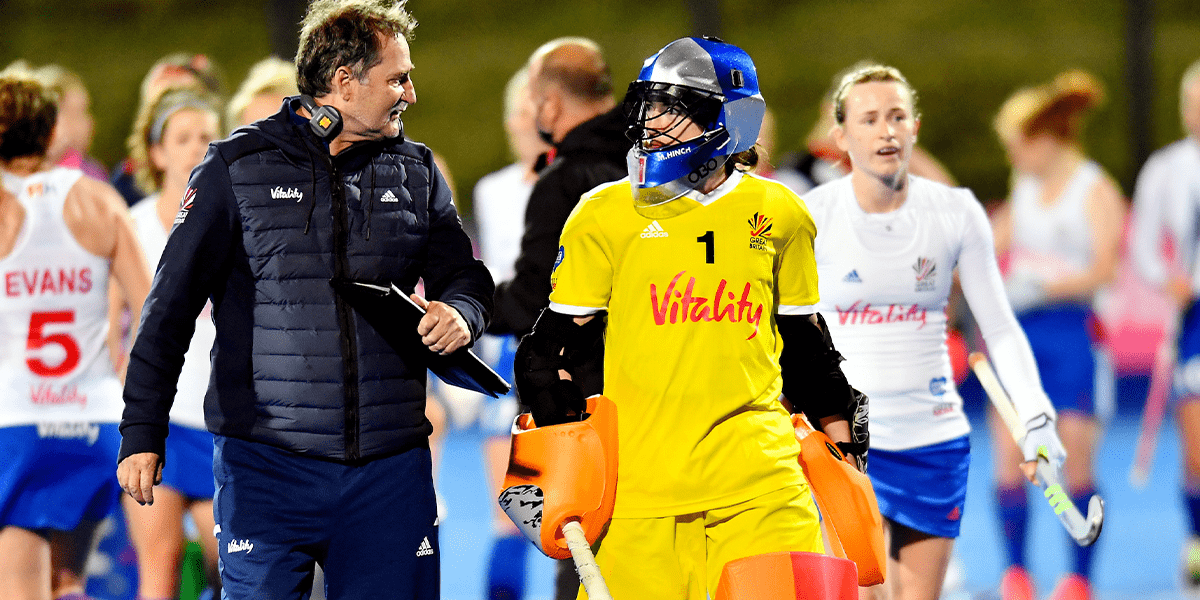 Hinch will be aiming to become the first player - male or female - to win the Best Goalkeeper award for the fourth time, having previously won the trophy in 2016, 2017 and 2018.
The goalkeeper once again proved just how good she is for both England and Great Britain this year, producing numerous exceptional saves. She also showcased her shootout prowess once again on the biggest stage, saving all four attempts she faced in the Olympic quarter-final against Spain.
She has been nominated alongside Argentina's Belen Succi and Savita of India.
An Olympic bronze medallist as a player, Mark Hager added another medal of the same colour to his collection as a coach as he led Great Britain's women to the Tokyo 2020 podium.
Having had to endure injuries, retirements and a pandemic during his two-and-a-half years as coach of the England and Great Britain teams, the commitment he has shown to the team paid off in Tokyo as they showcased some stunning attacking hockey on their way to a third straight medal.
Hager has been shortlisted alongside Dutch women's coach Alyson Annan and Sjoerd Marijne, who was head coach of the Indian women's team.
Vote Now