Australia And New Zealand Withdraw From 2021/22 FIH Hockey Pro League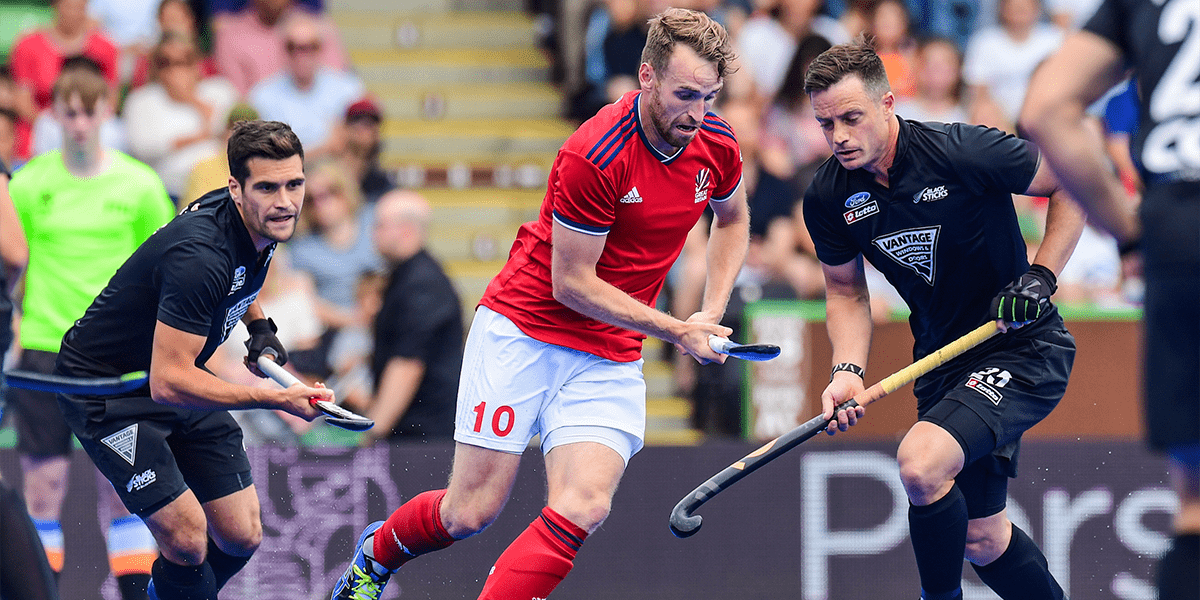 Following today's announcement that Australia and New Zealand's men's and women's teams are not taking part in the 2021/22 FIH Hockey Pro League, England Hockey are actively working with the FIH to provide the best possible fixture list for the upcoming tournament.
Both nations were due to bring their teams to London in May 2022 but, with continued Covid-19 related international travel restrictions in the Southern Hemisphere, they will not take part in a number of global tournaments in the coming months. This includes the global FIH Hockey Pro League, Junior World Cups in India and the Indoor World Cup in Belgium.
Their withdrawal does not affect England's other home fixtures in the 2022 calendar and, with the men's and women's teams from The Netherlands and Belgium coming to London, there is still much to look forward to.
England Hockey Chief Executive Nick Pink said: "We are of course disappointed that both Australia and New Zealand are not participating in the 2021/22 FIH Hockey Pro League but we fully understand the reasons behind it and we wish them all the very best in these difficult times.
"I hope that replacement teams will be announced quickly and in line with the dates and current agreements that have been made. All nations will have work to do re-organising the fixture lists but from an England perspective I know our athletes and staff will look forward to taking part in the FIH Hockey Pro League.
"I'm personally very excited about the international hockey on these shores next year, with Netherlands and Belgium visiting in June, more nations to be confirmed and of course the Commonwealth Games in Birmingham."
As the FIH Hockey Pro League fixture list is finalised, England Hockey will contact those who applied in our ticket ballot, as well as those who have tickets carried forward from 2020. We would like to thank you for your ongoing support, and please be rest assured that if you applied for tickets for games against Australia and New Zealand, you will be given the option of what to do next. If you have any ticketing queries please contact tickets@englandhockey.co.uk.