2022/23 World Cup Qualifiers - All You Need To Know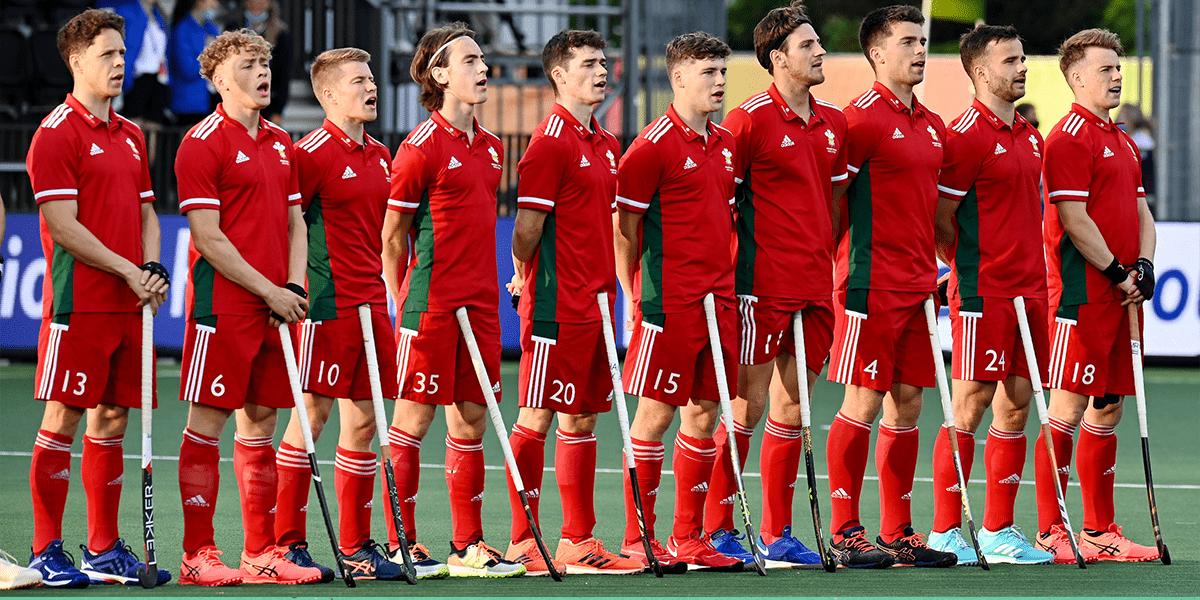 Between 21-24 October Scotland and Wales will contest the 2022/2023 World Cup Qualifiers hoping to make it a clean sweep of Home Nations representatives at next year's events.
Cardiff will play host to the men's event, with Scotland and Wales heading into the tournament with both sides boasting a great chance of reaching their first ever World Cups.
At the same time, the women travel to Pisa in Italy to fight it out to book their spot at the 2022 Women's Hockey World Cup. Scotland have played at four previous World Cups but have not featured since 2002, while Wales' sole appearance came back in 1983.
A total of eight teams will contest each qualifying tournament, which will be in a knockout style format. There will be four quarter-finals to begin proceedings, with the victors of each game progressing to the semi-finals. The two teams who win those games will contest the final, with the other teams competing for bronze. The sides that lose their quarter-finals will play a series of classification fixtures to determine who finishes between fifth and eighth.

There are two places at the 2023 Men's Hockey World Cup up for grabs, meaning that both teams who reach the final will qualify for the tournament. However, there is only one qualification spot for the 2022 Women's Hockey World Cup so only the winner of the entire event will be on the plane to Spain and The Netherlands next summer.

The quarter-final draws have been based on world rankings, with the highest ranked team playing the lowest, the second-highest against the second-lowest etc.

Thursday 21 October

Scotland 3-0 Poland (W)
Austria 0-0 Scotland (2-3 S/O) (M)
Italy 0-1 Wales (W)
Wales 2-0 Italy (M)

Friday 22 October

Scotland 10-2 Poland (M) (Fifth/eighth classification)

Saturday 23 October

Wales 0-0 Scotland (3-1 S/O) (W)
Ireland 1-1 Wales (1-2 S/O) (M)

Sunday 24 October

Scotland 4-2 Russia (M) (Fifth/sixth classification)
Scotland 2-1 Belarus (W) (Third/fourth classification)
Wales 1-2 Ireland (W) (Final)
Wales 2-1 France (M) (Final)

All of the games will be live streamed on the EuroHockey TV website. Make sure you follow @ScottishHockey and @HockeyWales on Twitter and Instagram for regular updates as well as @GBHockey.

Scotland - Men

Scotland - Women

Wales - Men

Wales - Women