Great Britain Hockey Commences Talent Confirmation Phase Ahead Of Paris 2024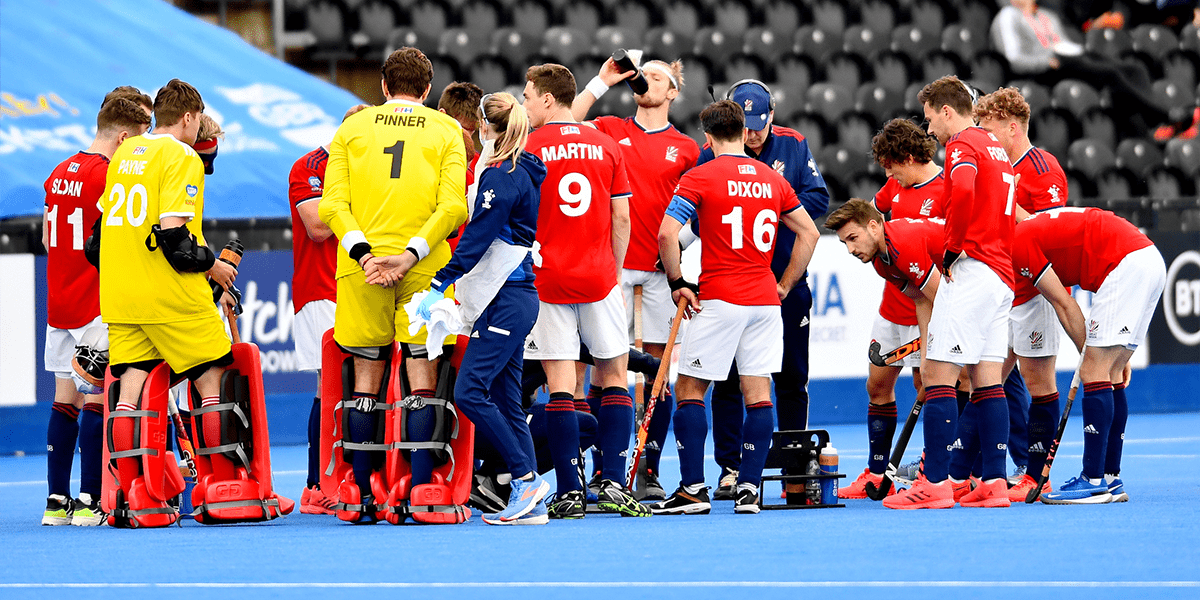 As attention turns to the Paris 2024 Olympic cycle, Great Britain Hockey are excited to welcome nominated athletes from across England, Scotland and Wales for its Talent Confirmation phase.
This is an open process, with athletes having been put forward for consideration by each of the three nations, through interaction with their clubs and, for some, as a result of their work in the Great Britain Elite Development Programme (EDP) over the last few years.
With a host of international hockey to look forward to in 2022 – including the Commonwealth Games, World Cups and the FIH Hockey Pro League – the athletes will be eager to show they have what it takes to join the likes of Zach Wallace, Fiona Crackles, Jacob Draper and Sarah Robertson in the senior Great Britain programmes.
The Talent Confirmation phase will see the Great Britain coaches keeping a watchful eye on those nominated in a variety of different situations over the next few weeks. This includes multiple two-days camps; the World Cup Qualifiers for Scotland's and Wales' men and women later this month; the Junior Women's World Cup in South Africa, which England's U21s are set to participate in; National League fixtures and more.
This period is not simply an assessment of an athlete's potential to make an impact on the international stage; it is also a chance for the nominated players to get to know more about our international programme, what it has to offer and see whether it might be the right thing for them.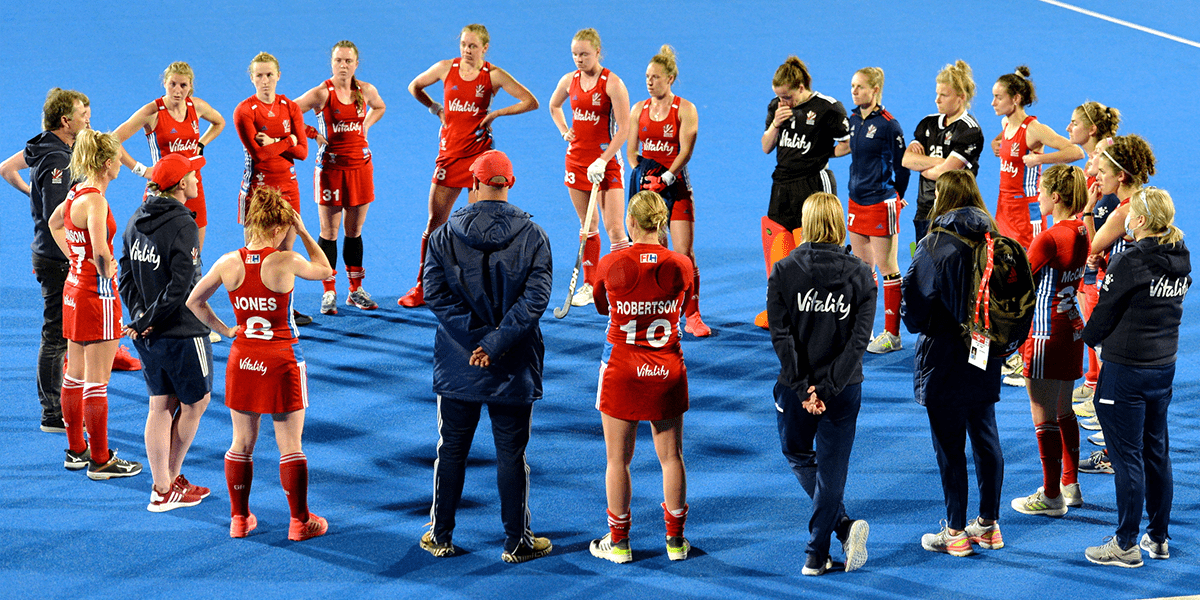 Ed Barney – Great Britain Hockey's Performance Director – said: "For many of our players who have sat just outside the senior programme, this has been a long time coming. Off the back of a five-year Olympic cycle, we know that many of the next generation have been training and preparing technically, mentally and physically for some time and our raring to make their mark.
"As Great Britain, we are thoroughly looking forward to having some new faces joining us over the coming months. With such a busy period of domestic and international activity, we've been really careful to put a programme together so that doesn't overload players and appreciate the support from all the clubs and Home Nations to make this autumn work. Our camps will be relatively short but intense and, hopefully, with a nice balance of high quality and intense hockey on the pitch, with a deep insight being offered about the programme over the coming months.
"Importantly, we recognise that the autumn in itself will not give us the deep insight into some of these young players and how they'll really take to senior international hockey and life as a full-time athlete. We look forward to working with a group of them on an ongoing basis through the autumn, into the New Year and then through the early stages of 2022 as we continue shaping a squad into the Paris cycle."