Wales Secure Semi-Final Berth As Scotland Narrowly Lose To Austria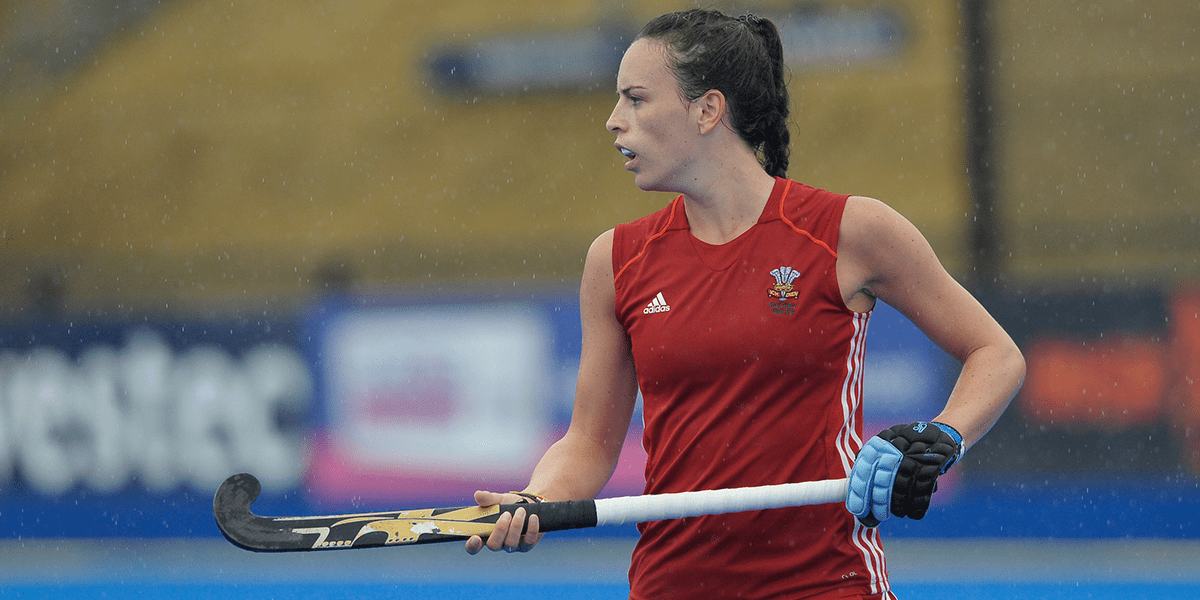 Wales's women secured a semi-final place with a group game to spare at the EuroHockey Championships II as they thrashed Lithuania in the Czech Republic.
Scotland's men have a nervous wait on their hands to see if they can replicate that though after they were narrowly beaten 2-1 by Austria.
Fresh from their 2-0 victory over Russia the day before, Wales knew victory over Lithuania - the lowest ranked team in the competition - could see them reach the final four of this competition for the first time since 2017.
They got off to the perfect start too as Isabelle Howell scored for the second time in as many days to give them the lead in the 10th minute before Sarah-Jayne Thorburn added a second just a few moments later.
Olivia Hoskins found the back of the net in the 36th minute in just her second cap for Wales, with Xenna Hughes - who played her 100th game for Wales yesterday - scoring the final two goals.
That results leaves them sitting top of Pool A on six points, with Poland in second on four, Russia in third on one point and Lithuania at the foot of the table yet to get off the mark.
Having seen defeat snatched away from them courtesy of an exhilarating Ukrainian comeback the day before, Scotland's men hoped to bounce back with victory over Austria in their second game of the men's EuroHockey Championships II.
But they fell behind in just the fourth minute through Dominic Uher's strike before Benjamin Kolbl doubled the Austrian's advantage shortly before half-time.
Struan Walker halved the deficit with eight minutes remaining but there wasn't enough time left for Scotland to find an equaliser.
The result means they currently sit fourth in Pool B on one point with two games to play. However they can still reach the semi-finals by winning their final group game and hoping Austria either draw with Ukraine or are beaten by them.
Both teams have a rest day tomorrow before playing their final group games on Wednesday 18 August. Scotland play Switzerland at 12:15 BST before Wales take on Poland at 13:30 BST. Both games will be streamed live on the EuroHockey TV website.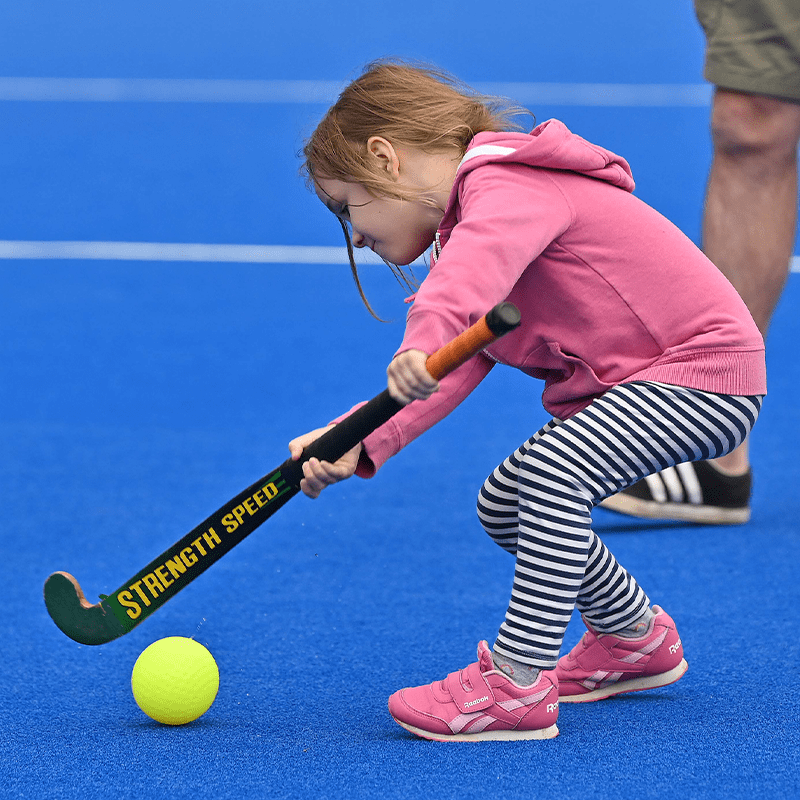 Get Involved - Play
Find out how you can pick up a stick across the Home Nations
Find Out More