Tokyo 2020 Preview: Great Britain v India (M)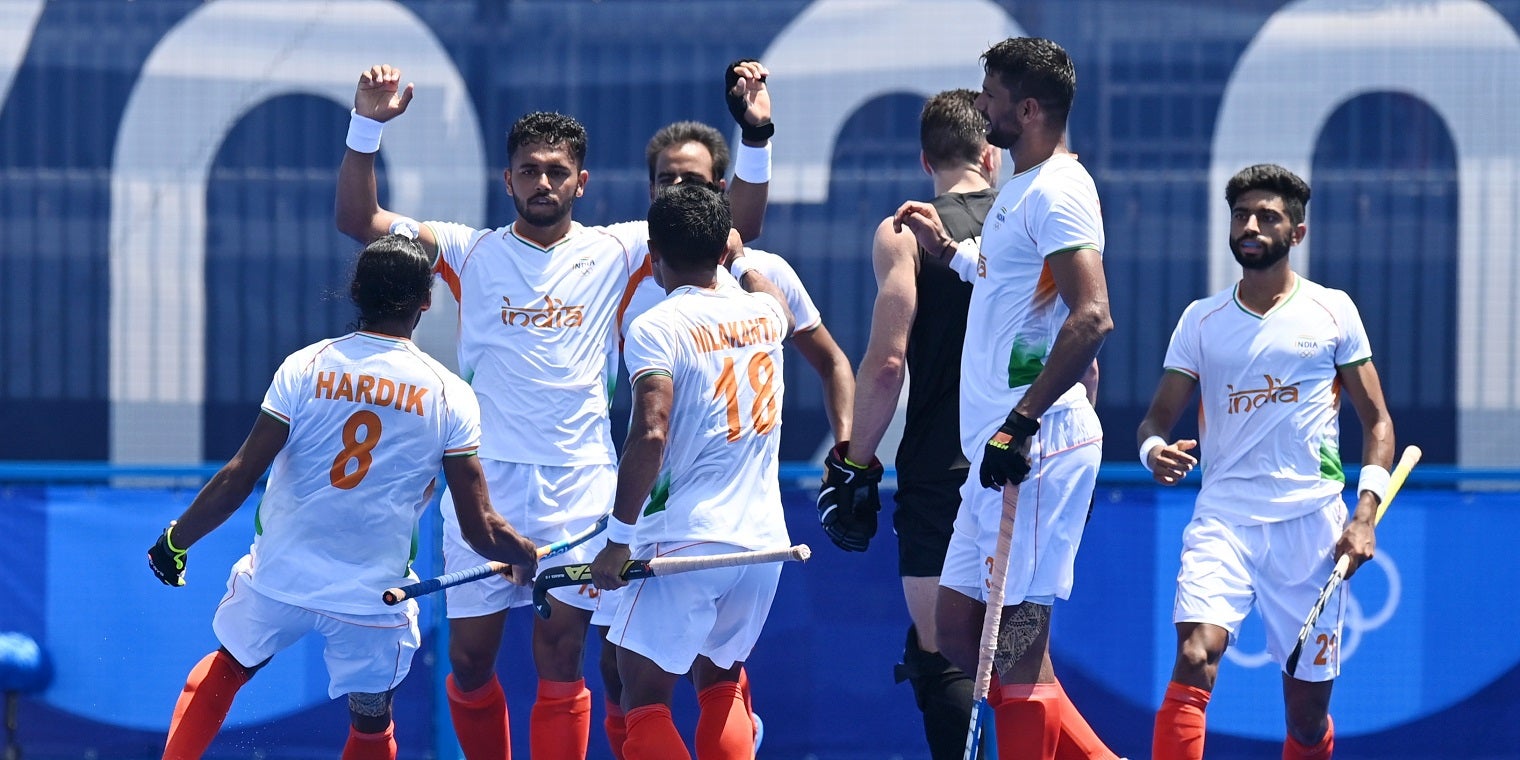 We've reached the business end of the Tokyo Olympics as Great Britain's men enter the knockout stages on Sunday 1 August.
They'll take on an India side that has looked formidable through the Pool stages, with both sides hungry for a place in the semi-finals.
When is the match being played?
The sides meet on Sunday 1 August at 13:00 BST.
How can I follow the game?
The game will be streamed live on Discovery+ and potentially shown on BBC iPlayer/Red Button as well – we will know more information closer to pushback. You can also keep up to date with live text updates on our dedicated Match Centre by clicking here.
How have the teams fared at Tokyo 2020 so far?
Both sides progressed through the pool stage with relative comfort having already qualified heading into their final group match. India have looked a force to be reckoned with after finishing second in their pool with four wins from five games, their lone loss a heavy 7-1 defeat to the unbeaten Australia.
Great Britain ensured they would finish third in their pool with consecutive 2-2 draws against The Netherlands and Belgium in their previous two matches as the side finished with eight points.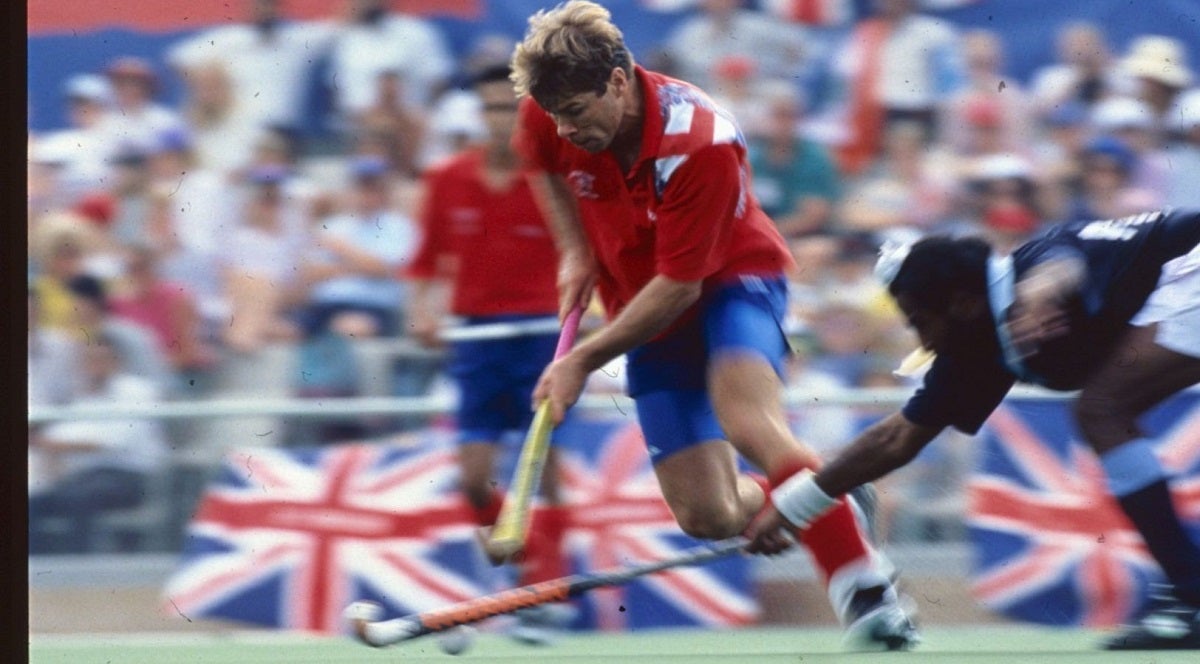 How do the teams match up in their Olympic history?
The sides have previously met on eight occasions at the Olympics, the wins being split evenly at four-a-piece.
There have been some huge clashes between these two over the years. India defeating GB 4-0 in the 1948 Olympic final before two semi-final victories in 1952 and 1960 as they asserted their dominance on the biggest stage.
India hold a whopping eight Olympic gold medals, winning three straight between 1928-1936 and repeating the feat from 1948-1956, though the team haven't won a medal since taking gold at Moscow 1980.
Though India were regular victors in the early meetings between these two, Great Britain have had far more success in recent meetings and took victories over India in four straight games from 1988-2000.
That match at Sydney 2000 is the most recent Olympic meeting between the teams, Craig Parnham and Calum Giles on target as GB came from behind to win 2-1.
Did you know, after the match against India at Seoul, a tournament GB would go on to win gold in, Stephen Batchelor had a conversation with Princess Anne during which he said, "Do you mind if I sit down as I am quite tired?!".
What does the recent history look like?
There's only been one meeting this Olympic cycle between the two teams which came all the way back in 2017 at the Sultan Azlan Shah Cup.
Tom Carson and Alan Forsyth were on target for GB that day as the team recorded a 2-2 draw in wild conditions in Malaysia.
Thank you to The Hockey Museum for their help in sourcing these stats.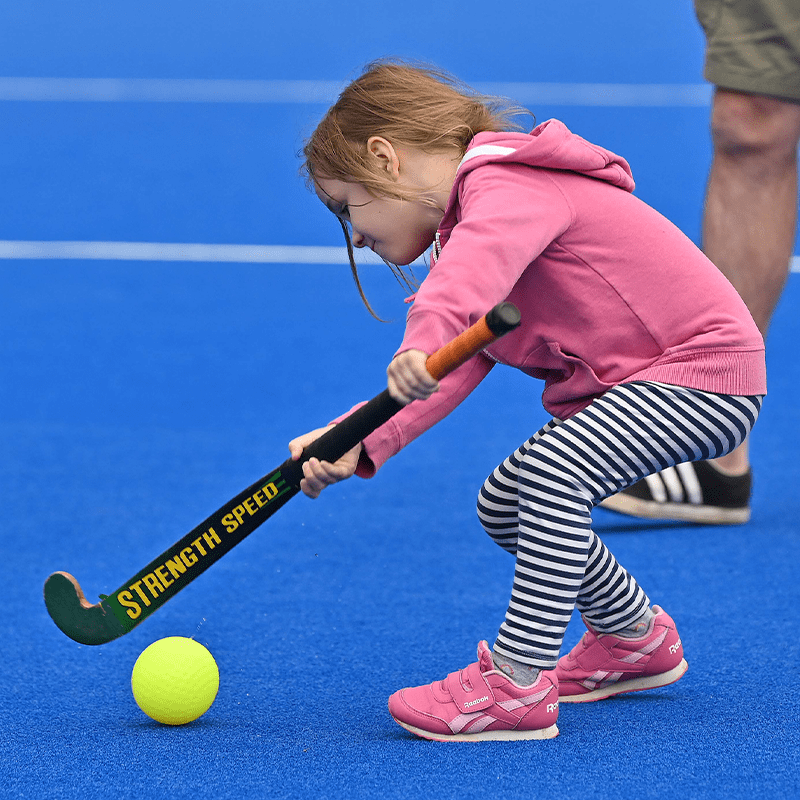 Get Involved - Play
Find out how you can pick up a stick across the Home Nations
Find Out More