Tokyo 2020: Day 6 Round Up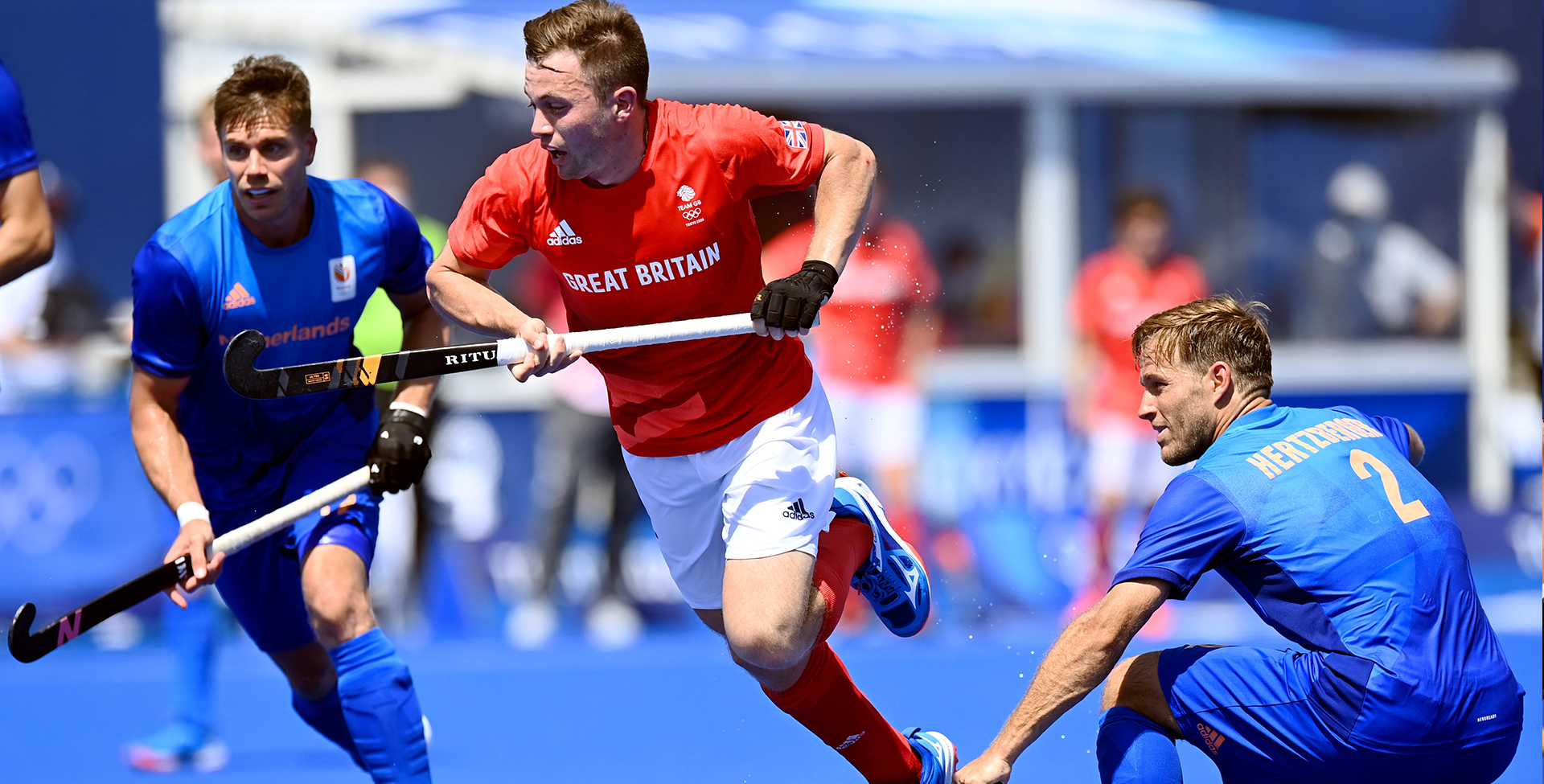 It was another busy day of hockey in Japan as the penultimate round of men's group fixtures concluded while the women's began.
For a full list of fixtures and results, official statistics and the latest standings you can visit the official Olympics website.
Men's Pool A
India cemented their place in the quarter-finals of the Tokyo 2020 Olympics by beating reigning champions Argentina 3-1. It was their third win of the tournament to move them onto nine points in Group A, with only the unblemished Australians ahead of them.
Argentina's defeat means the defending are now fifth in the table and therefore out of the running for a final eight place with just one match remaining. However they are only behind Spain (third) and New Zealand (fourth) on goal difference, with each team on four points.
Japan are bottom of the group on one point but could still mathematically qualify if they beat India in their final game (10:30 BST, Friday 30 July) and other results go their way. The other results in the final round of matches pits Australia up against Spain at 02:00 BST on Friday 30 July while New Zealand play Argentina at 11:00 BST on the same day.
Men's Pool B
South Africa pulled off a huge upset to beat Germany 4-3 and keep alive their chances of making the quarter-finals. Their first win of the tournament sees them on three points with one game remaining, with the Germans on six points. If they can beat Canada heavily in their final game (02:15 BST, Friday 30 July) and the Germans lose by a significant number to The Netherlands (12:45 BST, Friday 30 July) it could see the African nation qualify out of the pool.
Great Britain's men pulled off a stunning late comeback to draw 2-2 with the Dutch and move onto seven points and a third-placed position in the table. That guarantees them safe passage to the quarter-finals with one game to spare.
That will be played against Belgium at 13:15 BST on Friday 30 July after the world champions thrashed Canada 9-1 to extend their lead at the top of the group.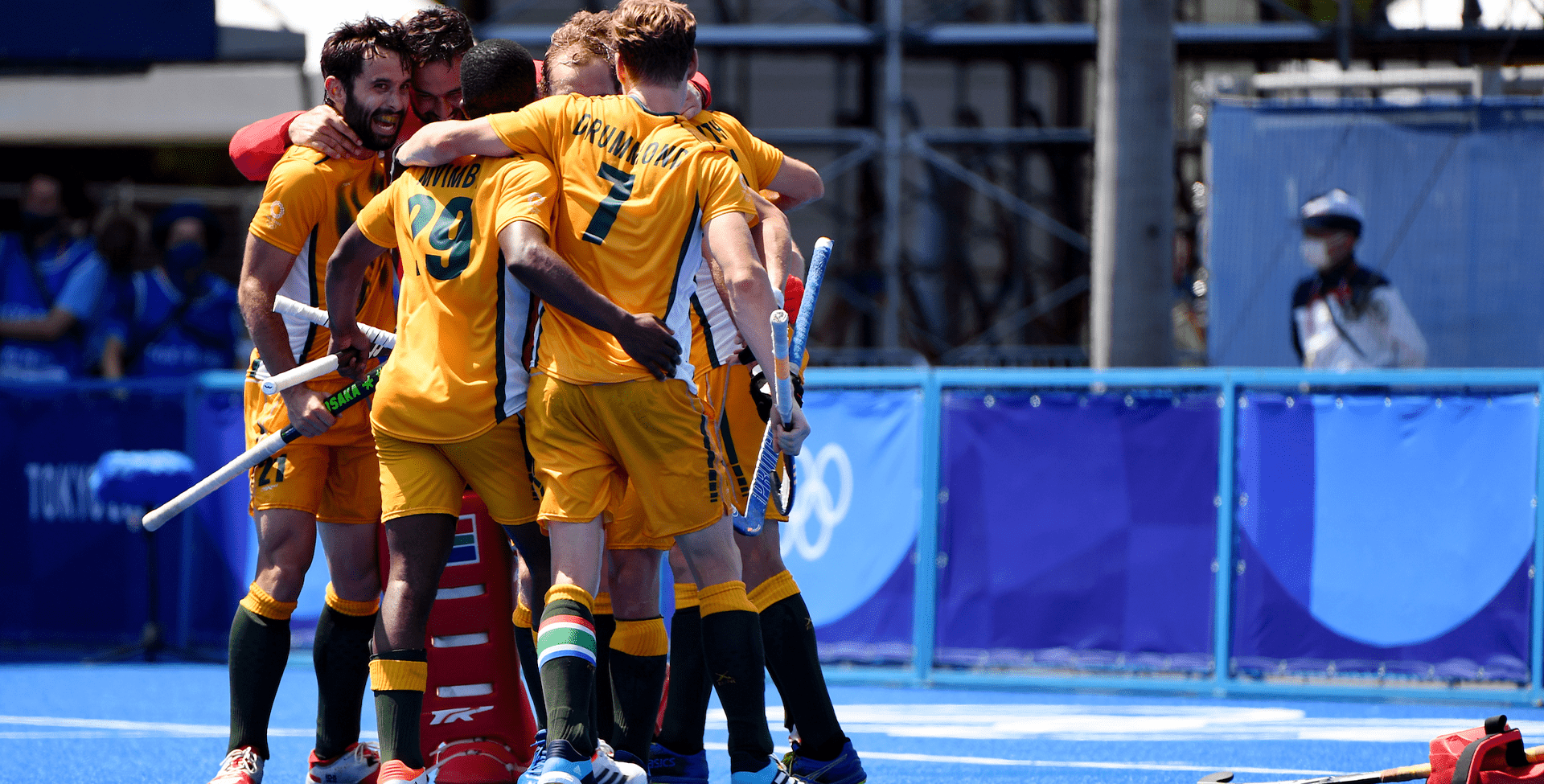 Women's Pool A
The only game of the day saw the Dutch edge out Great Britain 1-0 in an absorbing contest to record their fourth straight win. It was their toughest match yet though against the defending champions, who remain third in the group and could reach the semi-finals if other results go their way before their next game.
Those games see Germany look to also keep up their perfect record when they take on South Africa at 01:30 on Friday 30 July before Ireland attempt to secure their place in the next round against India at 03:45.
Women's Pool B
Australia's women made it four straight wins at Tokyo 2020 but were made to work hard by fierce rivals New Zealand on a warm Tokyo evening. The Hockeyroos will now face Argentina in their final game at 03:45 on Saturday 31 July to determine who will finish top of the group.
Las Leonas had a winning day themselves as they edged out Japan 2-1 for their third win in a row to ensure they will be in the quarter-final line-up, currently sitting second in the group on nine points.
In the day's other game, Spain boosted their chances of making it out of the group stages with their second win of the tournament as they beat China 2-0. A point over Japan in their final game at 02:00 BST on Saturday 31 July will be enough, while the same result or better for New Zealand against China in their clash at 01:30 BST on the same day will see the Black Sticks progress.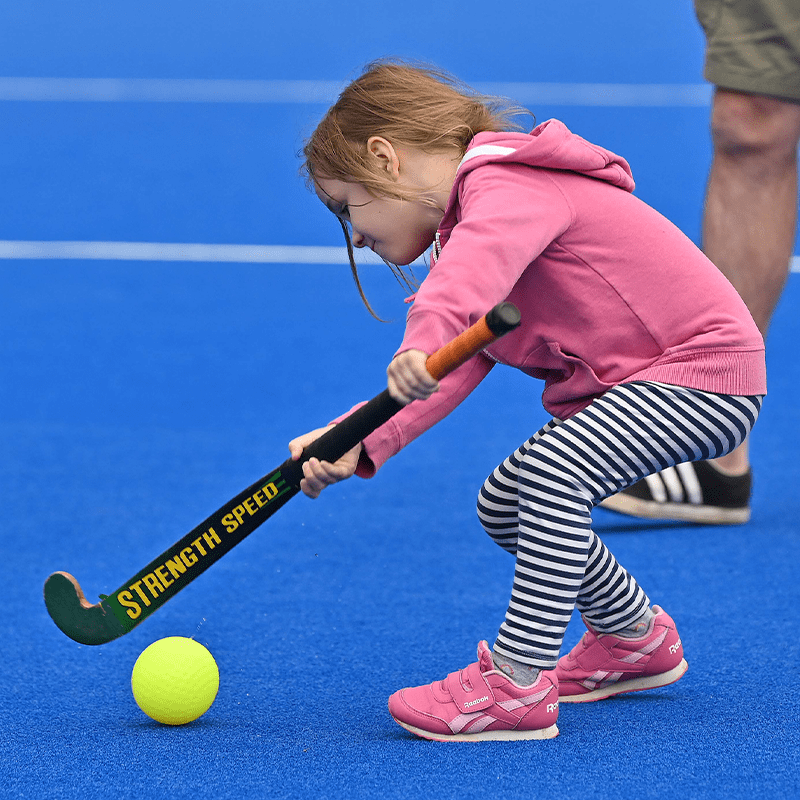 Get Involved - Play
Find out how you can pick up a stick across the Home Nations
Find Out More