Tokyo 2020: Day 4 Round Up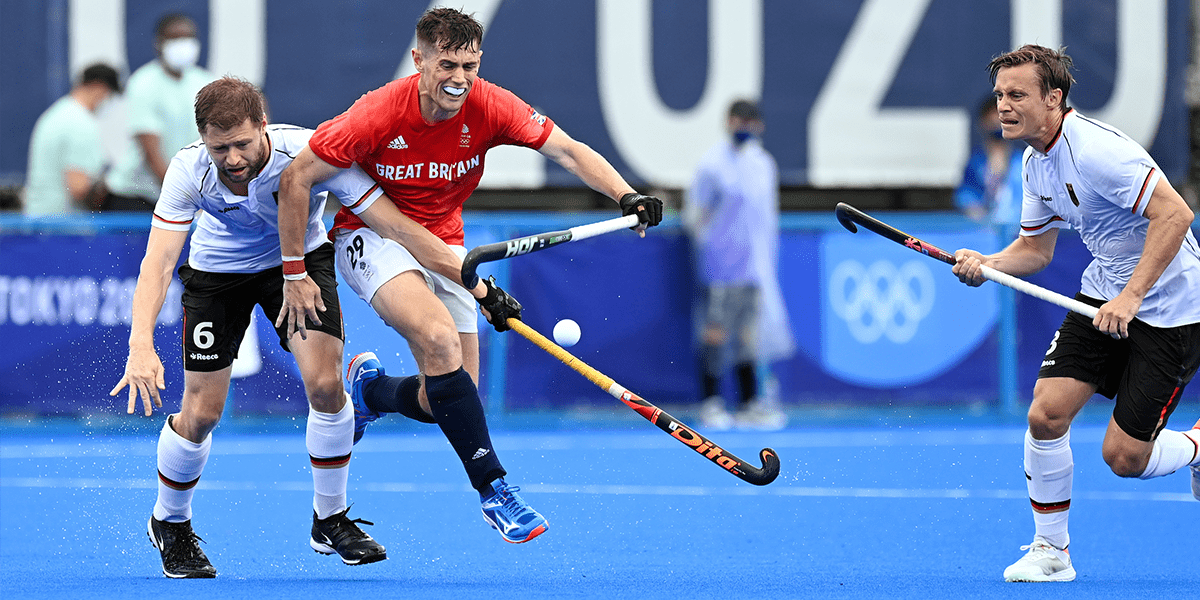 The third round of men's group matches took place on the fourth day of action at the Tokyo 2020 Olympics, with six matches played in total.
For a full list of fixtures and results, official statistics and the latest standings you can visit the official Olympics website.
Men's Pool A
Having had a day off yesterday, Australia picked up where they left off with a 5-2 thrashing of reigning Olympic champions Argentina. That meant they booked themselves a place in the quarter-final with two groups game to play, currently sitting top of the group on nine points and with a goal difference of +11.
India jumped from fourth in the group to second after easing past Spain 3-0, while New Zealand remained third in the group as they drew 2-2 with hosts Japan.
Argentina's defeat meant they dropped to fourth in the table, while Japan's draw moved them off the bottom of the table as they secured their first points. Spain now sit at the foot on just one point and with a worse goal difference.
The next round of fixtures in the group sees Japan and Spain go head-to-head to keep their quarter-final hopes alive at 12:45 BST on Wednesday 28 July, with an exciting clash between Australia and New Zealand at 13:15 BST on the same day. India then face Argentina at 01:30 BST on Thursday 29 July.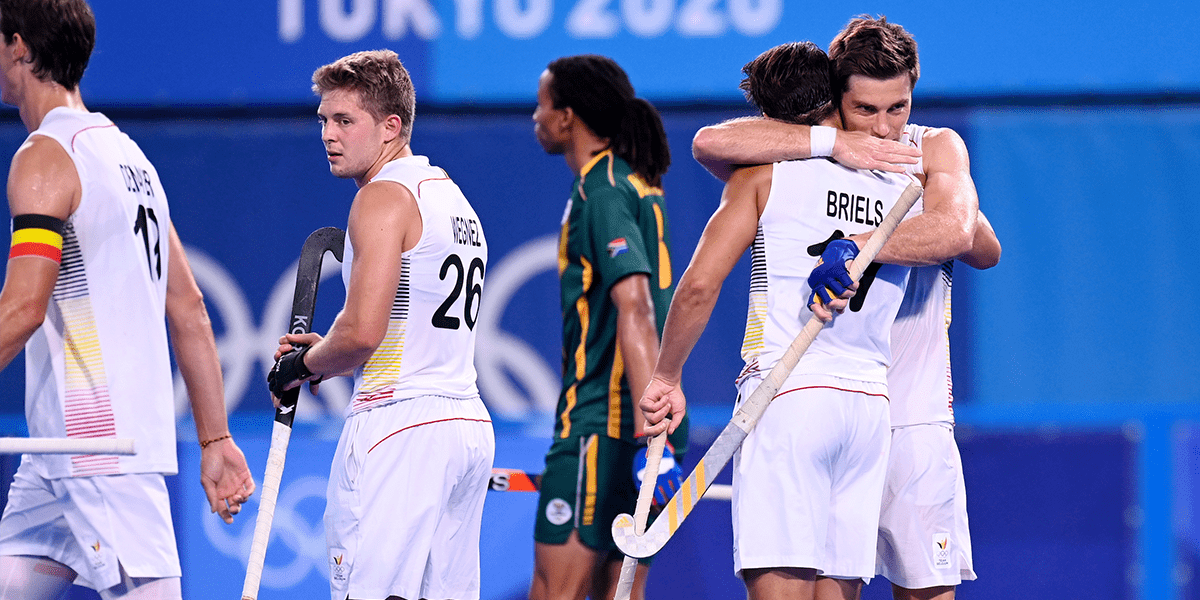 Men's Pool B
Belgium's men became the second team to secure their quarter-final spot as they beat South Africa 9-4 in a thrilling evening game in Tokyo. The 2016 silver medallists currently sit top of the group on nine points.
Three teams are joint on six points, with Germany currently second courtesy of a 5-1 win over Great Britain, who are fourth in the table. The Netherlands sit in between their two European rivals having beaten Canada 4-2 in the final game of the day.
South Africa and Canada are the bottom two teams respectively and both without points, the former only ahead of the latter courtesy of goal difference.
All of the teams now have a day off before re-convening on Thursday 29 July. Belgium will be hoping to record a fourth straight win when they play Canada at 02:00 BST. Germany could secure their spot in the final eight when they play South Africa at 03:45 BST before Great Britain and The Netherlands meet in what's set to be an entertaining clash at 04:15 BST.