Scotland Into EuroHockey Final, Wales To Contest Bronze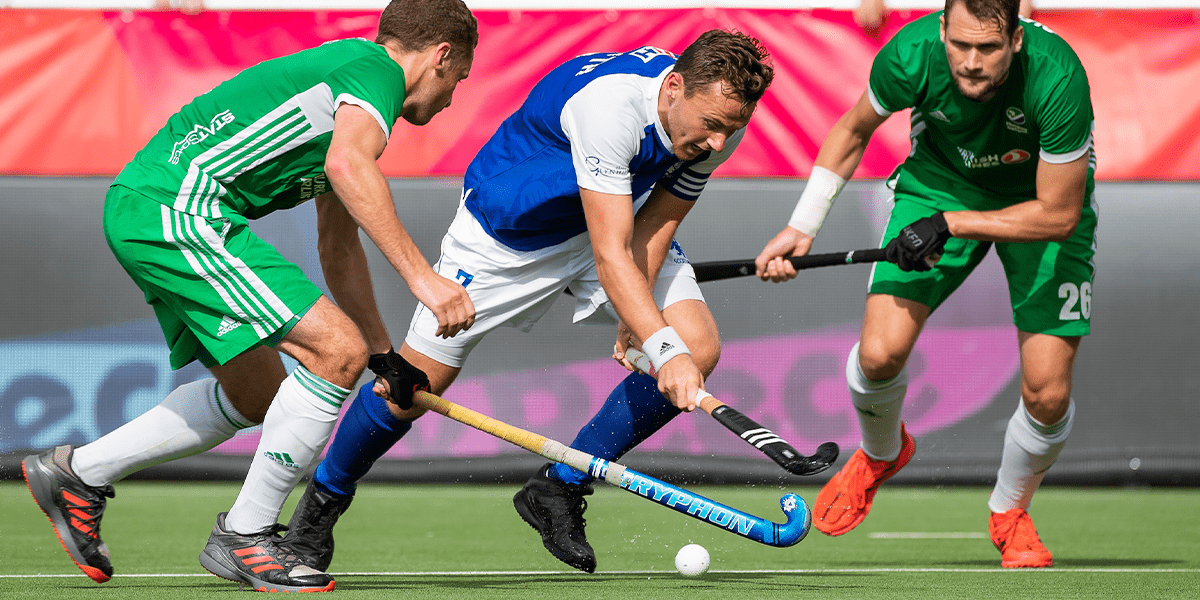 Alan Forsyth inspired Scotland's men to a remarkable semi-final victory over Ireland at the 2021 Men's EuroHockey Championships II but there was heartbreak for Wales' women as they narrowly lost to France.
The forward scored his second hat-trick in as many games to take his side into the final after they had trailed against Ireland early on.
Having played out a thrilling 3-3 draw when they last met in the top tier of the EuroHockey Championships in 2019, a similarly exciting encounter was expected today and the teams did not disappoint.
Ireland led 2-0 after just 16 minutes through Kevin O'Dea and Benjamin Walker before Forsyth converted a penalty stroke shortly before half-time to halve the deficit. He produced a sublime finish at the end of the third quarter to level proceedings and kept his cool once again with another stroke in the 51st minute to score his seventh goal of the tournament and take his side into the final.
Looking to reach a first EuroHockey Championships II final in their history, Wales' women came up against a French team they have gone toe-to-toe with in recent years, with seven meetings between the two in 2019 and 2020 producing three wins apiece and one draw.
After an intense but goalless first half, Julie Brachet fired France ahead in the 34th minute before Emma van der Zanden doubled their lead shortly after.
Sophie Robinson struck to pull Wales within one goal in the 48th minute and set up a grandstand finish but it was to prove just too much on the day.
Scotland will be back in action looking to reclaim the gold medal they won in 2017 when they face Austria in the men's final at 15:00 BST. Wales will look to end on a high and claim a first bronze medal since 2009 against Poland at 12:45 BST. Both games will be streamed live on the EuroHockey TV website.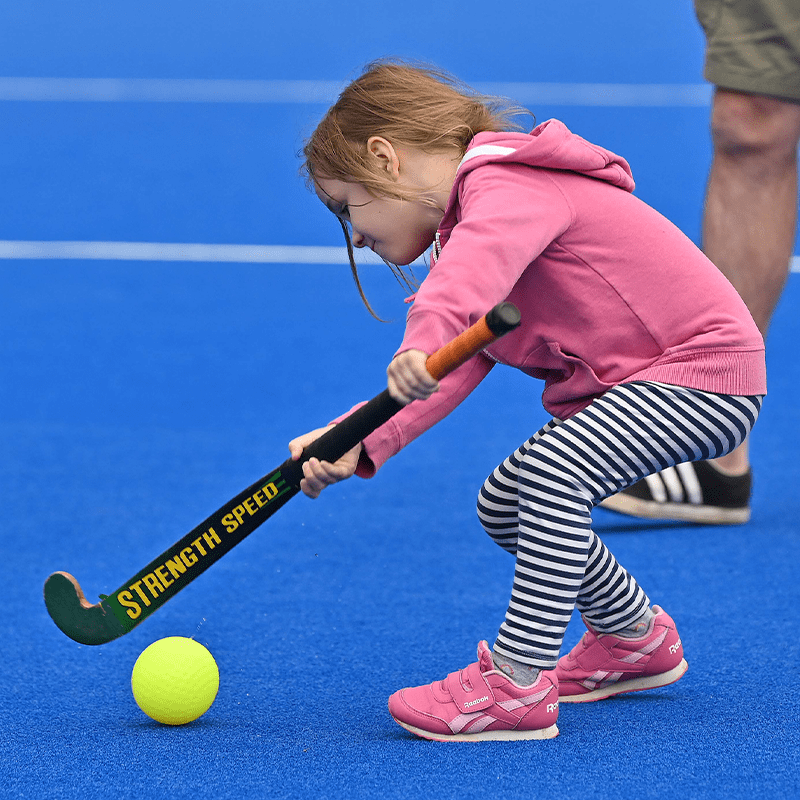 Get Involved - Play
Find out how you can pick up a stick across the Home Nations
Find Out More