GB Squads Travelling To Spain For Warm Weather Camps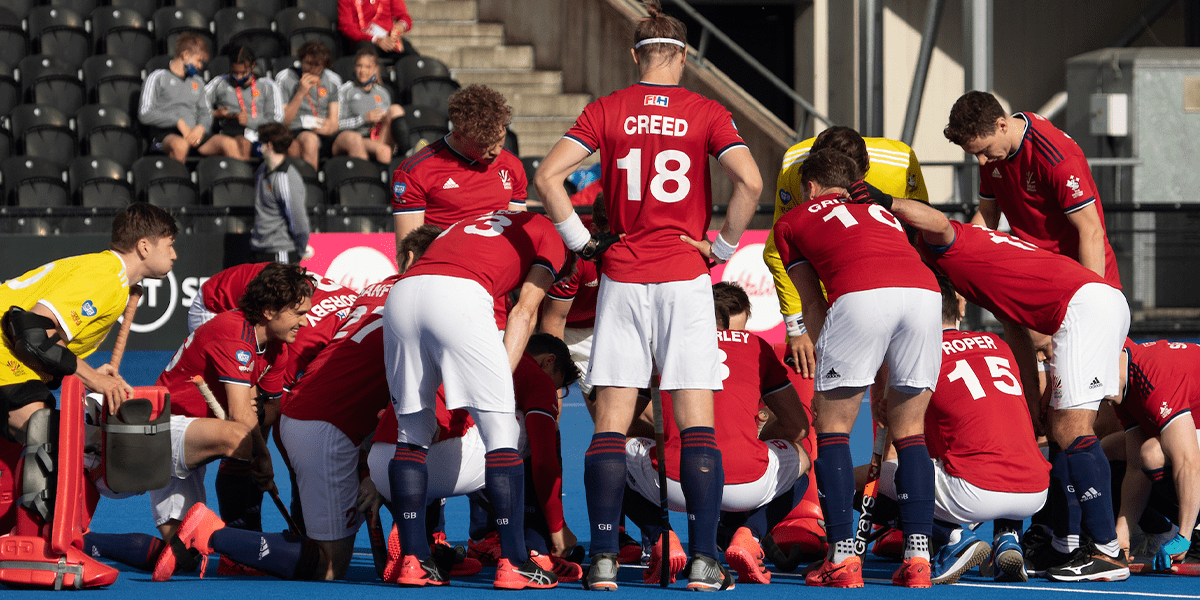 With the Paris 2024 Olympic cycle now underway, Great Britain's men's and women's squads will be travelling to Spain this week for warm weather camps.
The men will be based in San Fernando from 13-23 January, where they will be training and playing matches uncapped matches against The Netherlands and Spain. With head coach recruitment commencing imminently, interim head coach Zak Jones will lead the squad.
Meanwhile, the women will be situated in Valencia from 16-28 January and will also partake in training and uncapped friendlies against Belgium in David Ralph's first appointment since being announced as the head coach of England and Great Britain's women.
This trip provides the first opportunity for the squads to train as a whole following the Tokyo 2020 Olympics. The majority of athletes returning to the programme, as well as the eight new women's players announced yesterday, will be travelling, although some will be staying at home.
Furthermore, the camps also form part of the continuing Talent Confirmation process, with a number of men's and women's players currently aiming to be selected for the squads ahead of the next Olympic cycle also making the journey.
England's men will then return to Spain for their opening games of the 2021/22 FIH Hockey Pro League season on 5-6 February, which will be shown live on BT Sport.
(Subject to Covid testing)

James Albery
David Ames
Liam Ansell
Nick Bandurak
Will Calnan
David Condon
Brendan Creed
Jacob Draper
Gareth Furlong
James Gall
David Goodfield
Chris Griffiths
Ed Horler
James Mazarelo (GK)
James Oates
Nick Park
Matt Ramshaw
Stu Rushmere
Liam Sanford
Duncan Scott
Peter Scott
Rupert Shipperley
Ian Sloan
Rhys Smith
Tom Sorsby
Sam Taylor
Jack Turner
Zach Wallace
Jack Waller

(Subject to Covid testing)

Giselle Ansley
Kate Axford
Grace Balsdon
Darcy Bourne
Esme Burge
Fiona Burnet
Amy Costello
Fiona Crackles
Jen Eadie
Olivia Hamilton
Sophie Hamilton
Sabbie Heesh (GK)
Maddie Hinch (GK)
Holly Hunt
Jo Pinner
Sarah Jones
Alex Malzer
Hannah Martin
Lizzie Neal
Hollie Pearne-Webb (C)
Flora Peel
Isabelle Petter
Miriam Pritchard (GK)
Ellie Rayer
Phoebe Richards
Martha Taylor
Amy Tennant (GK)
Anna Toman
Laura Unsworth
Lily Walker
Charlotte Watson