GB Captain: What Must Be Done For Women's Sport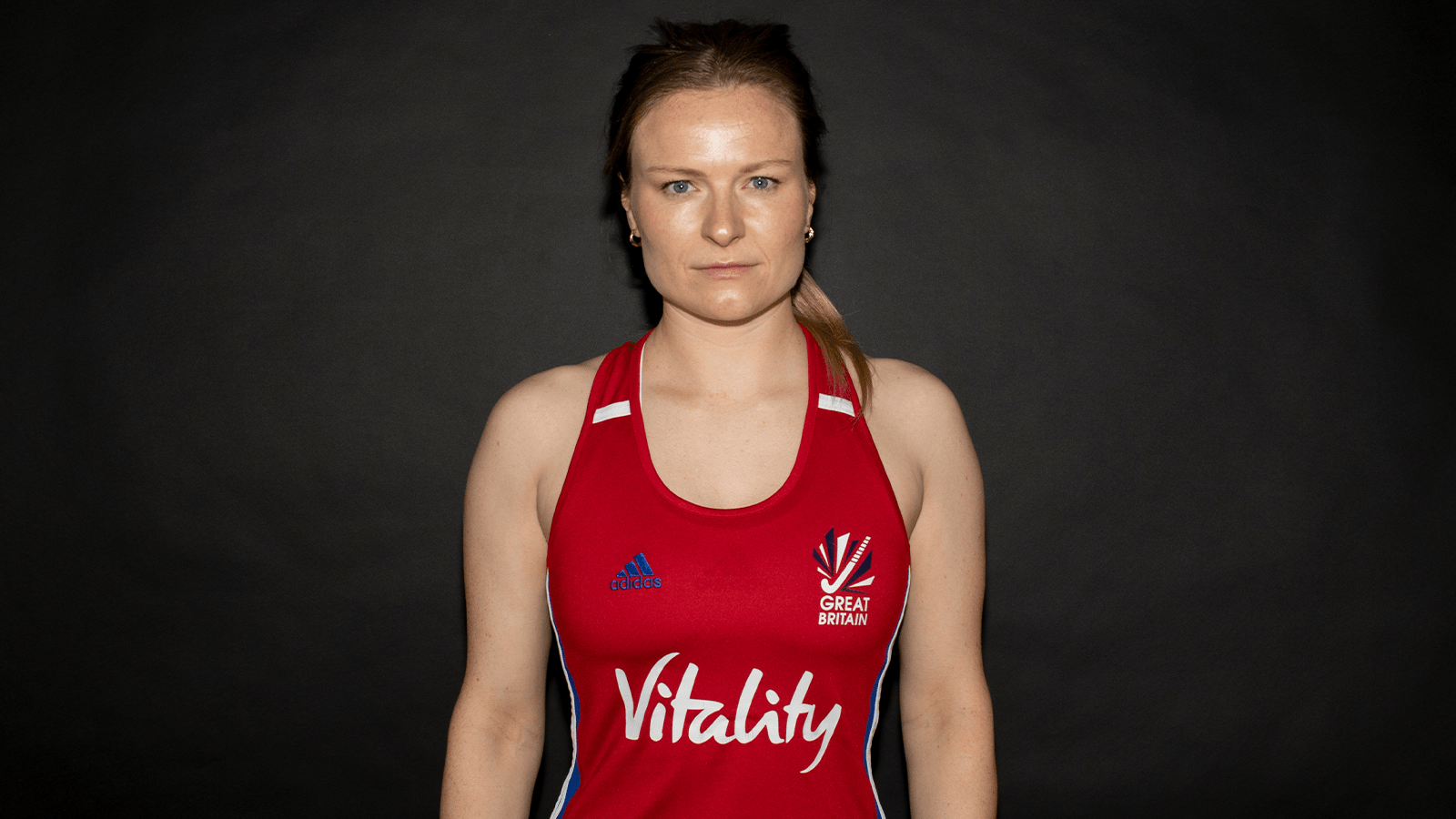 Great Britain and England hockey captain Hollie Pearne-Webb has spoken to Sky Sports news as part of this year's International Women's Day.
She discusses the positive steps seen in recent times, but also the need for a continued, concerted effort for female sport to be at the forefront, both at elite level and grassroots.
Sky: What is the biggest change you've seen in women's sport since five years ago?
HPW: It's fantastic that so much women's sport is getting more profile and investment. For us in hockey, in the last five years or so we've had a women's world cup on home soil and we have personally heard many stories of how the three consecutive Olympic medals have inspired people to pick up a stick. There's no question now that women's sport is treated with more respect, taken seriously and most importantly, young girls see becoming a professional sportswoman as a viable option for them. So yes it has improved, but there is still a long way to go.
Sky: What is the one thing you would like to see changed in women's sport by 2025?
HPW: By then I would love to see a continued growth in all of the core aspects that make women's sport great. UK Sport and the National Lottery have done an amazing job funding sport, so long may that continue. And then in terms of commercial investment and media interest, it's imperative that we share the spotlight among all women's sport, rather than concentrating on a handful of sports. I have met amazing athletes from so many sports that do not get the investment and coverage they deserve, and I would like to see that change. How many times will we see the gold medal-winning curling team between now and the next winter Olympics, and what investment will they receive? Those things are very important.
Sky: How do we ensure young girls don't drop out of sport during their teenage years and what message would you have for those girls stepping away from their sports?
HPW: or the good of both girls and boys, continued investment in primary school sport is absolutely essential, for many reasons. First and foremost we must look after the health and wellbeing of the nation, but we also need to ensure that every child has the opportunity to progress as far as they possibly can within their chosen sport. And especially for girls, we know how many stop doing sport when they become teenagers, so creating a love of sport in primary schools is key. To keep girls in sport, they also need to see female role models on TV and in the media even more.
Read the full article here including the views of other prominent sportswomen.