England, Scotland And Wales Discover 2021 EuroHockey Fixtures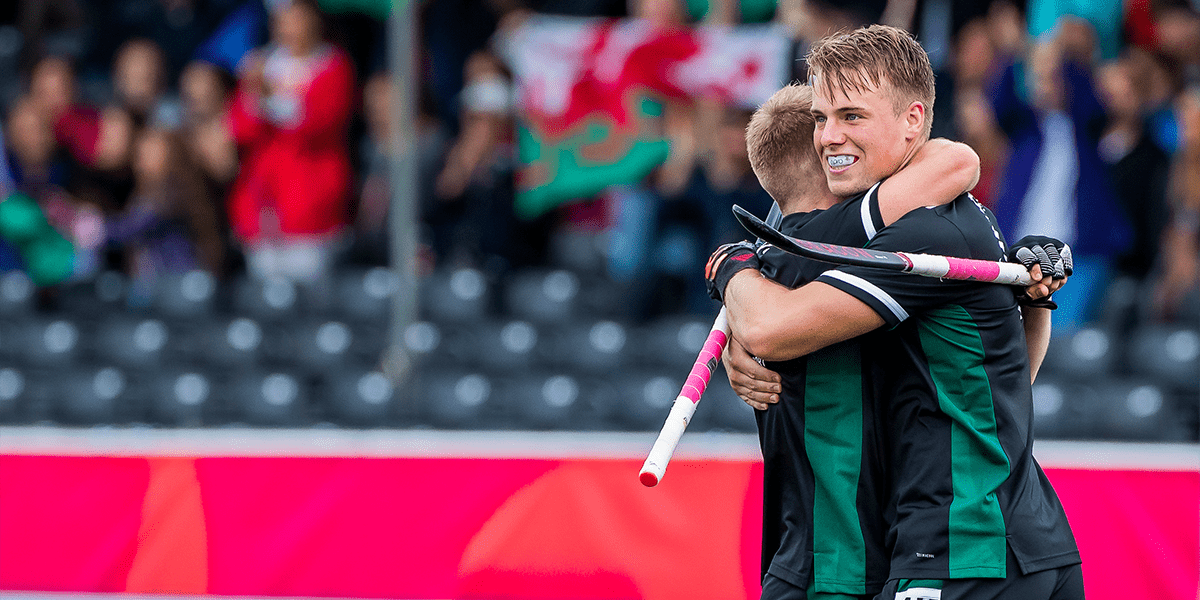 Following on from their superb performance in 2019, Wales' men will kick off this year's EuroHockey Championships when they play Germany in the opening game on Friday 4 June.
GB's Rupert Shipperley and Jacob Draper will hope to be in action for the Welsh, who also take on France (6 June) and hosts The Netherlands (8 June) as they aim to build on their sixth-placed finish from last time.
After winning gold on home soil at the 2019 EuroHockey Championships II, Scotland's women celebrate their promotion to the top tier by playing the first game of that tournament against Spain on Saturday 5 June.
They will then face World Cup silver medallists Ireland in their second game (7 June) before also closing off the pool stages by taking The Netherlands in their own backyard (9 June).
England's men begin their campaign against Russia on Saturday 5 June and will be hoping to emulate the 10-1 victory they recorded over the same opponents in 2015. A mouth-watering clash against current world champions Belgium follows the next day before they take on Spain in what could be a crucial final game on Tuesday 8 June.
The women – who will be aiming to come home with a medal after finishing fourth last time out – have to wait until Sunday 6 June to take to the pitch for the first time against Italy. They follow that up with an enticing clash against Germany (7 June) before going head-to-heard with Belgium in their final pool game (9 June).
The top two teams from each pool will qualify for the semi-finals (10/11 June) while the bottom two teams from each will enter a third group stage to determine who will remain in the top tier for 2023.
The men's medal matches will then be contested on 13 June with the women's following the next day.
In addition to the fight for medals, there will also be qualification spots for the upcoming World Cups on offer to add to the intensity of what already promises to be an enthralling nine days of action. Three women's teams could book their spot to the 2022 tournament (in The Netherlands and Spain), while five men's nations can secure a seat on the plane to India for their event in 2023.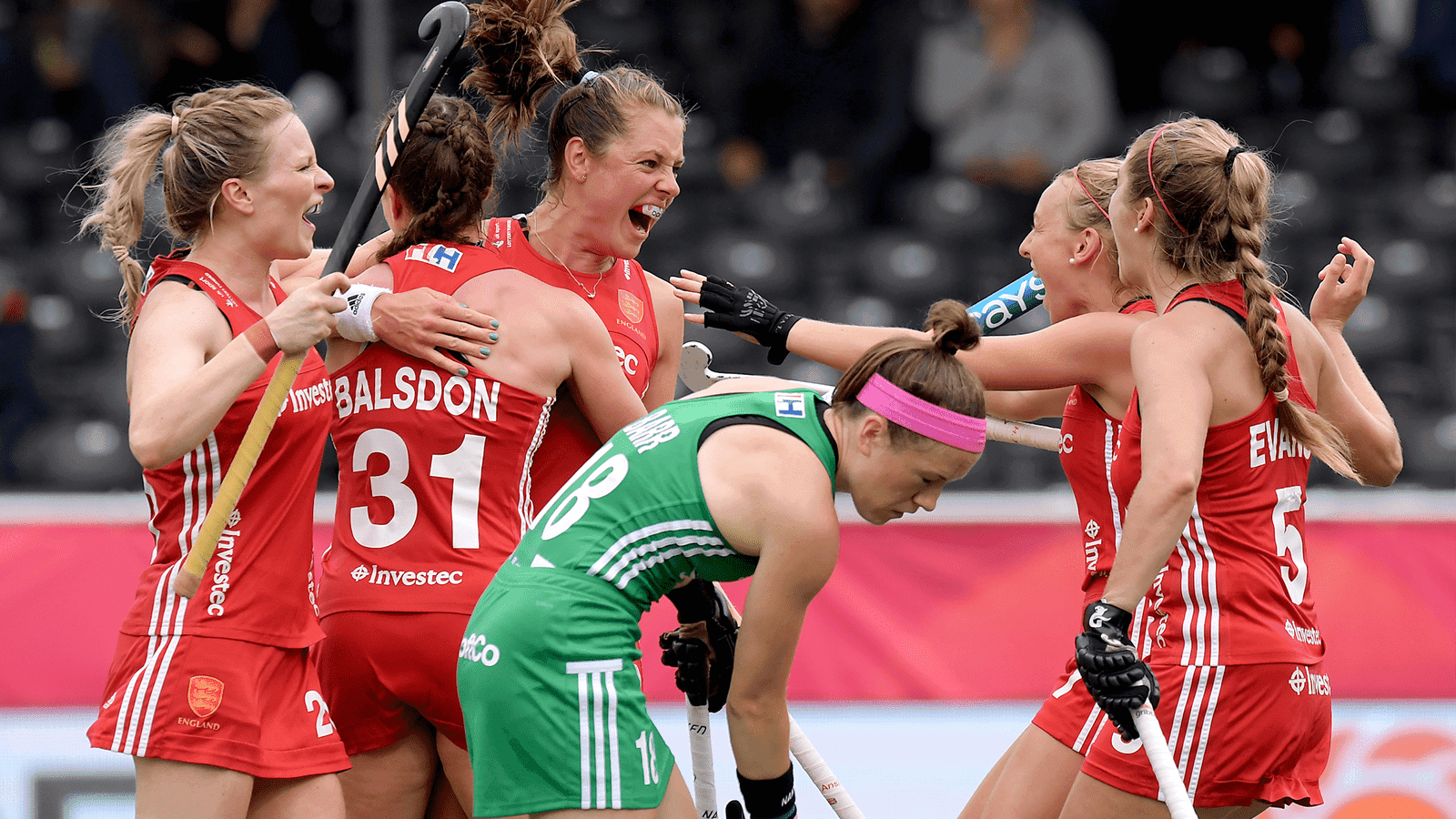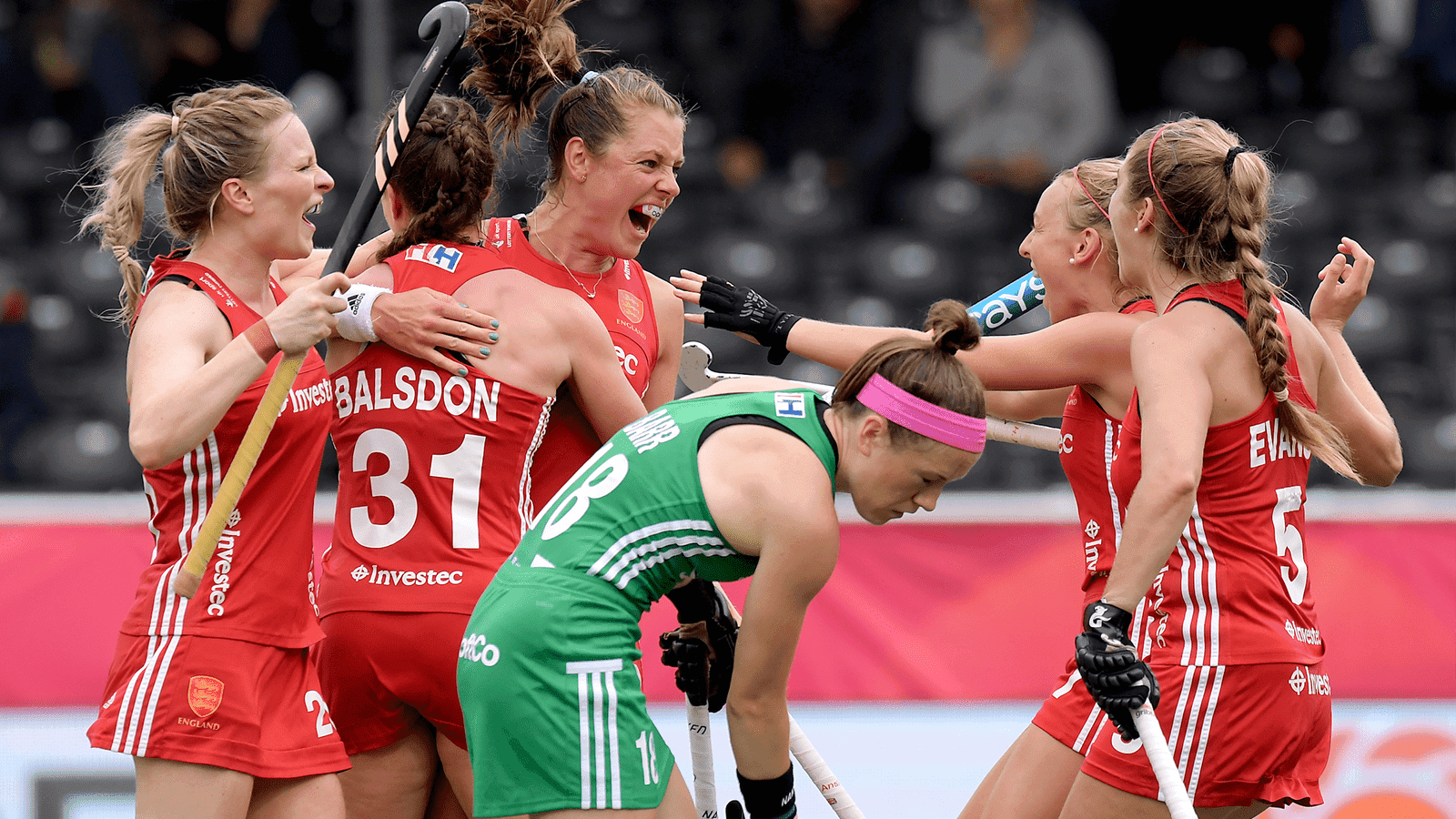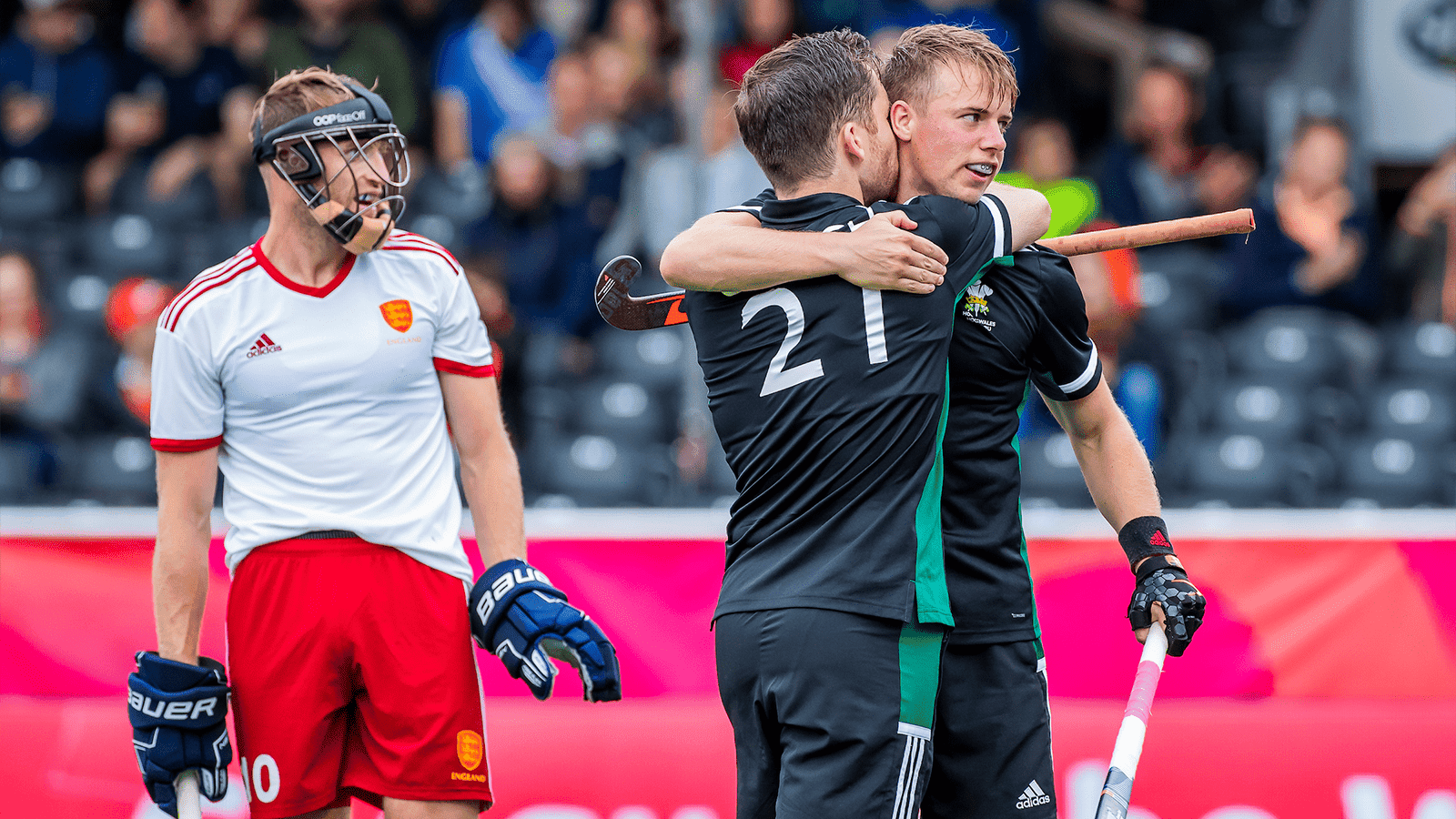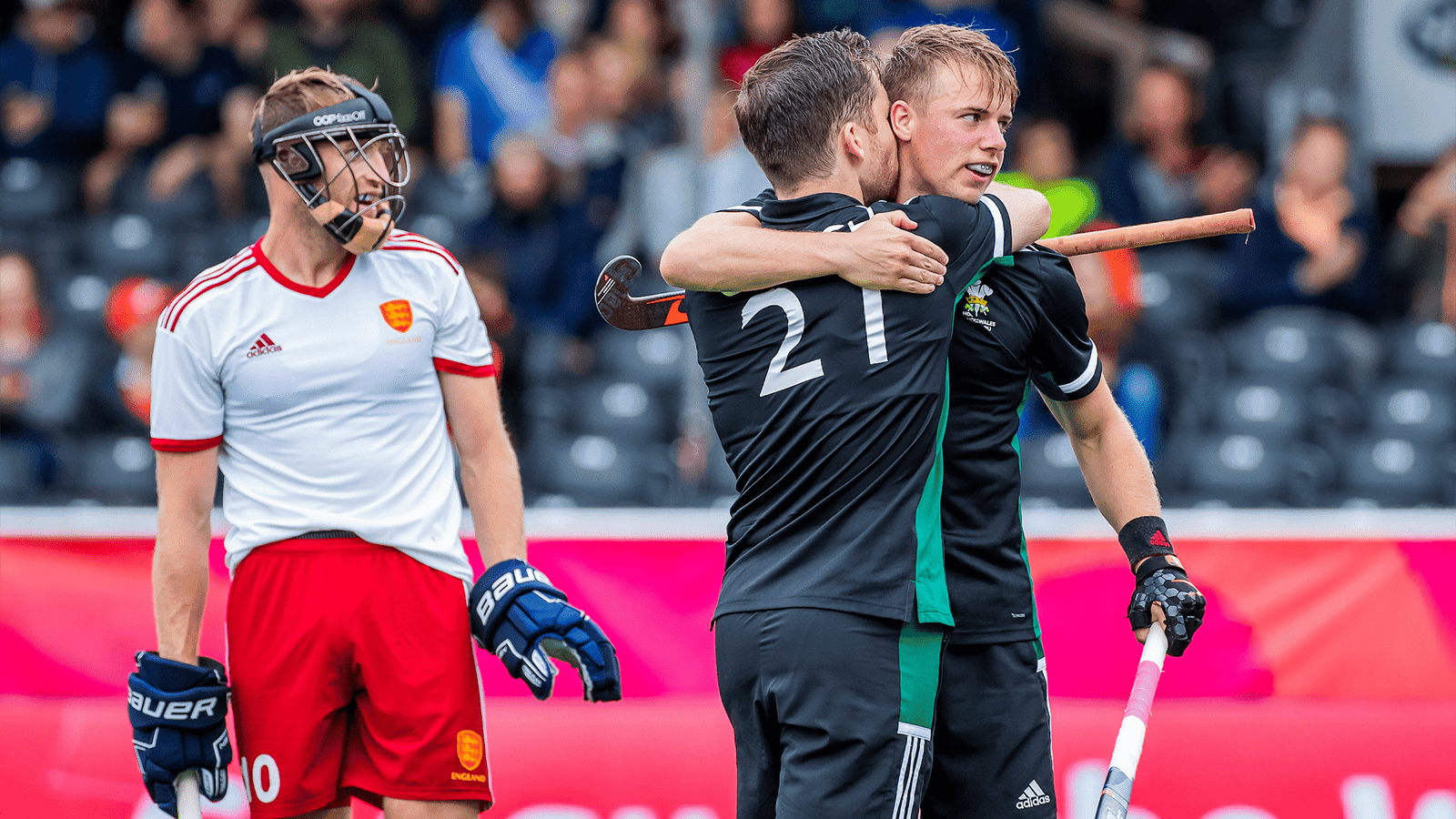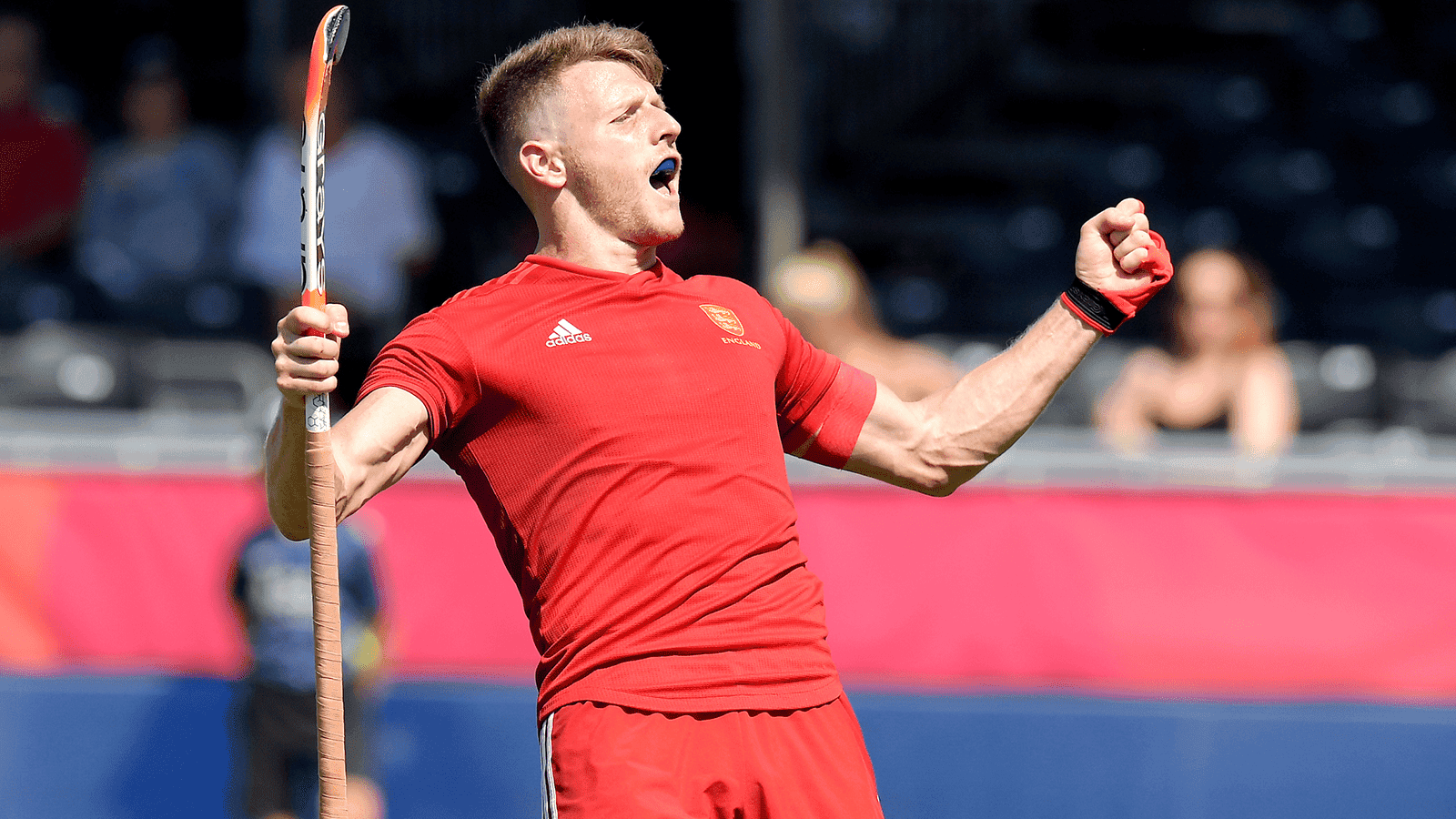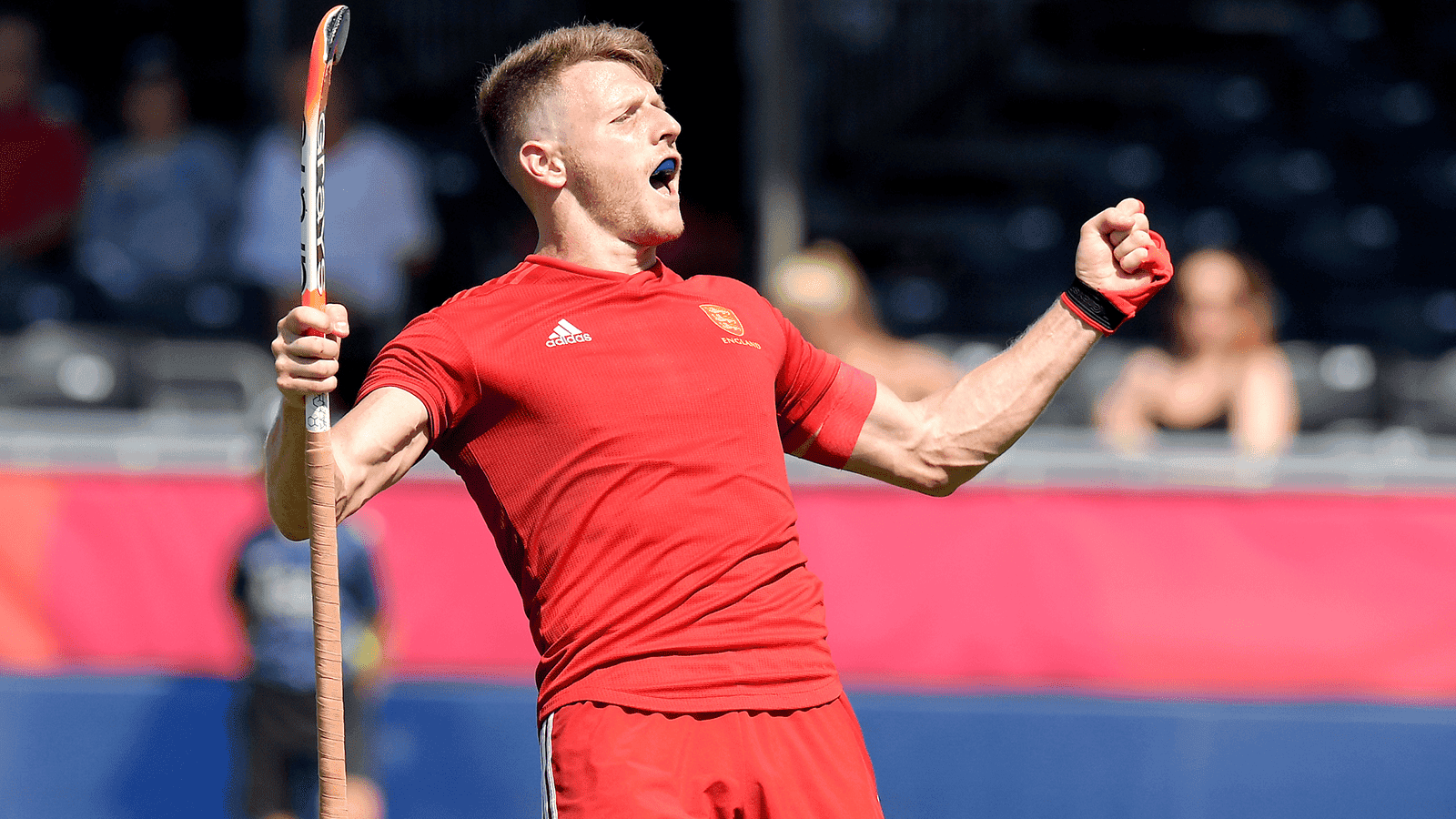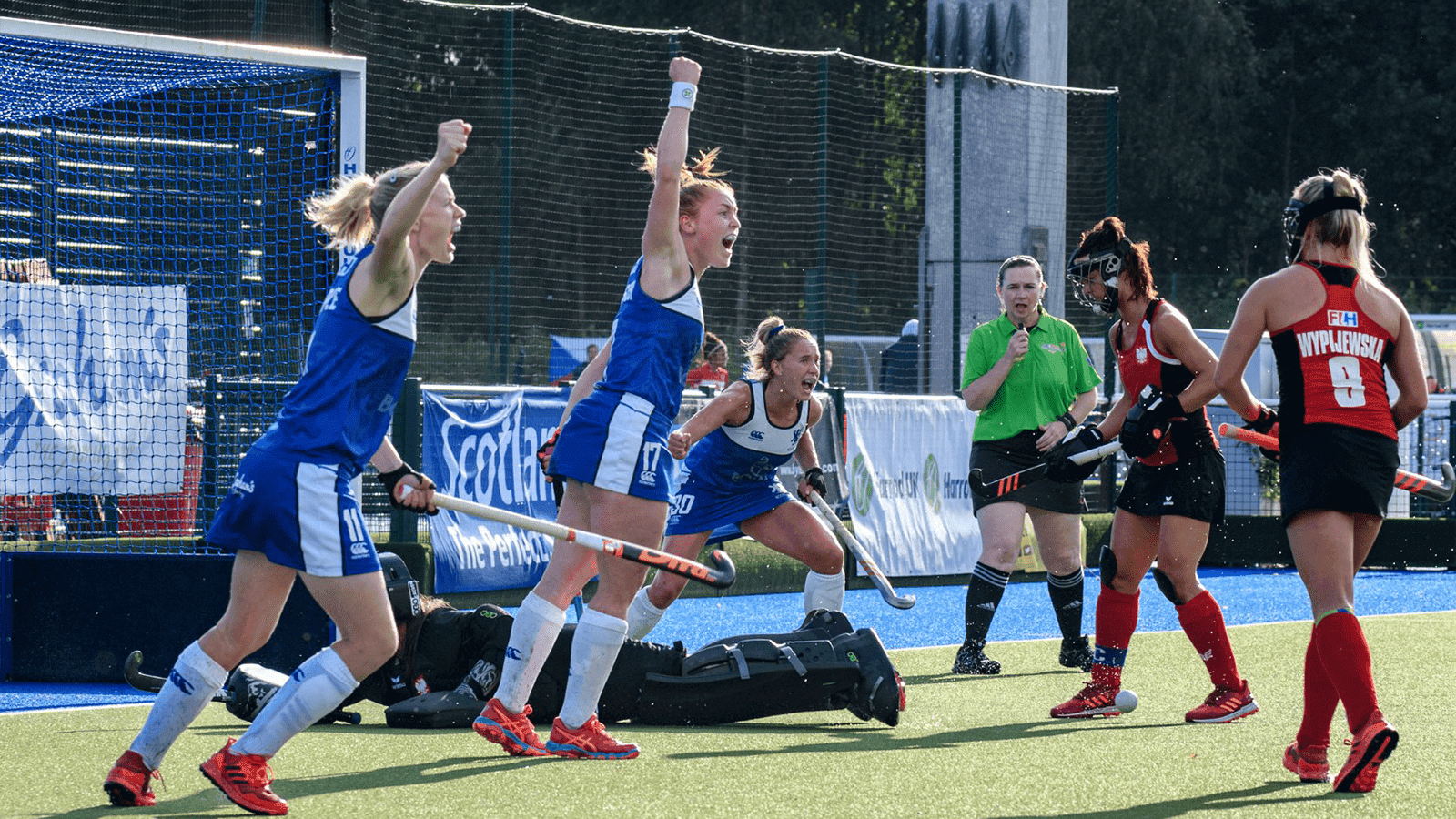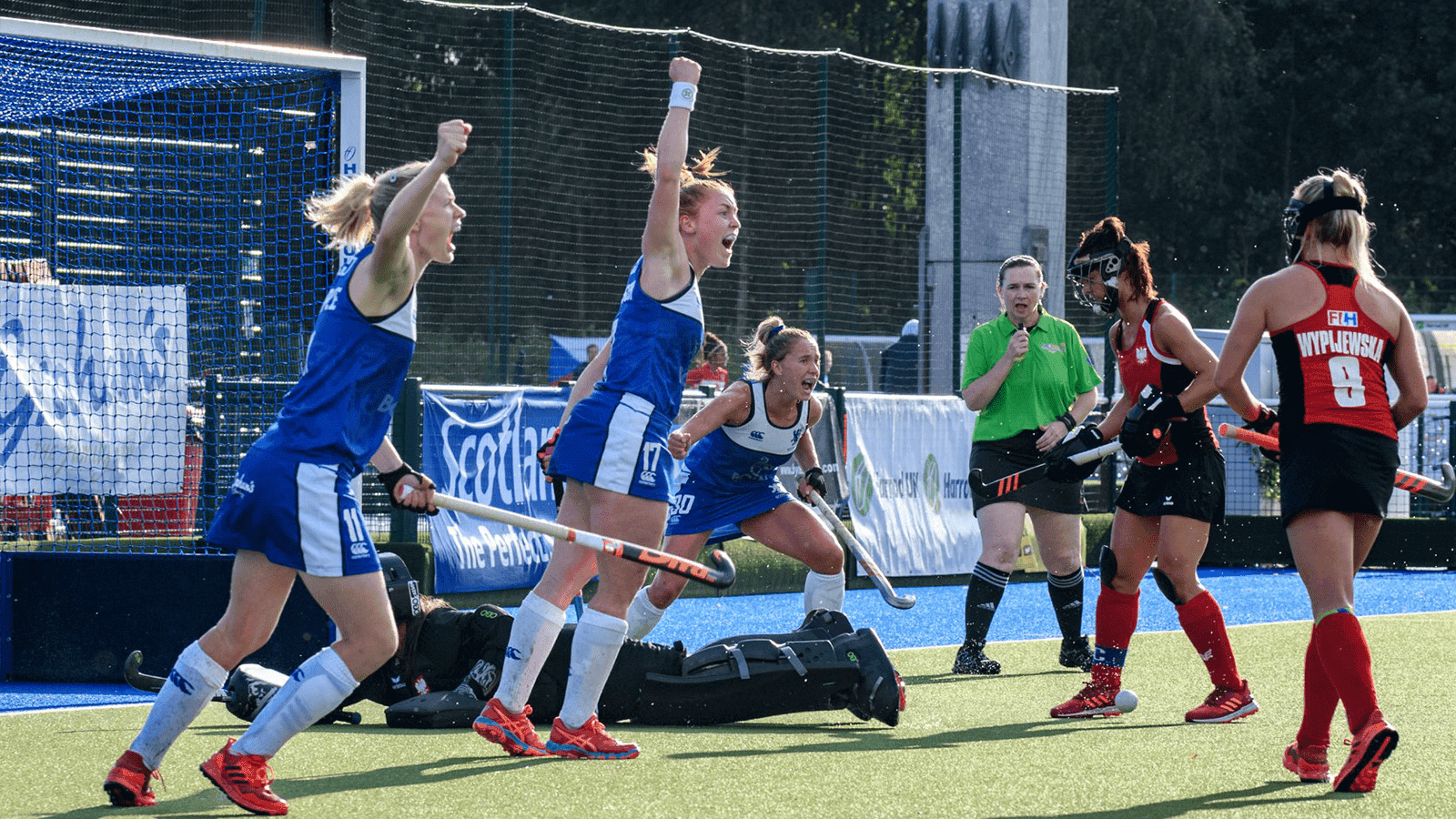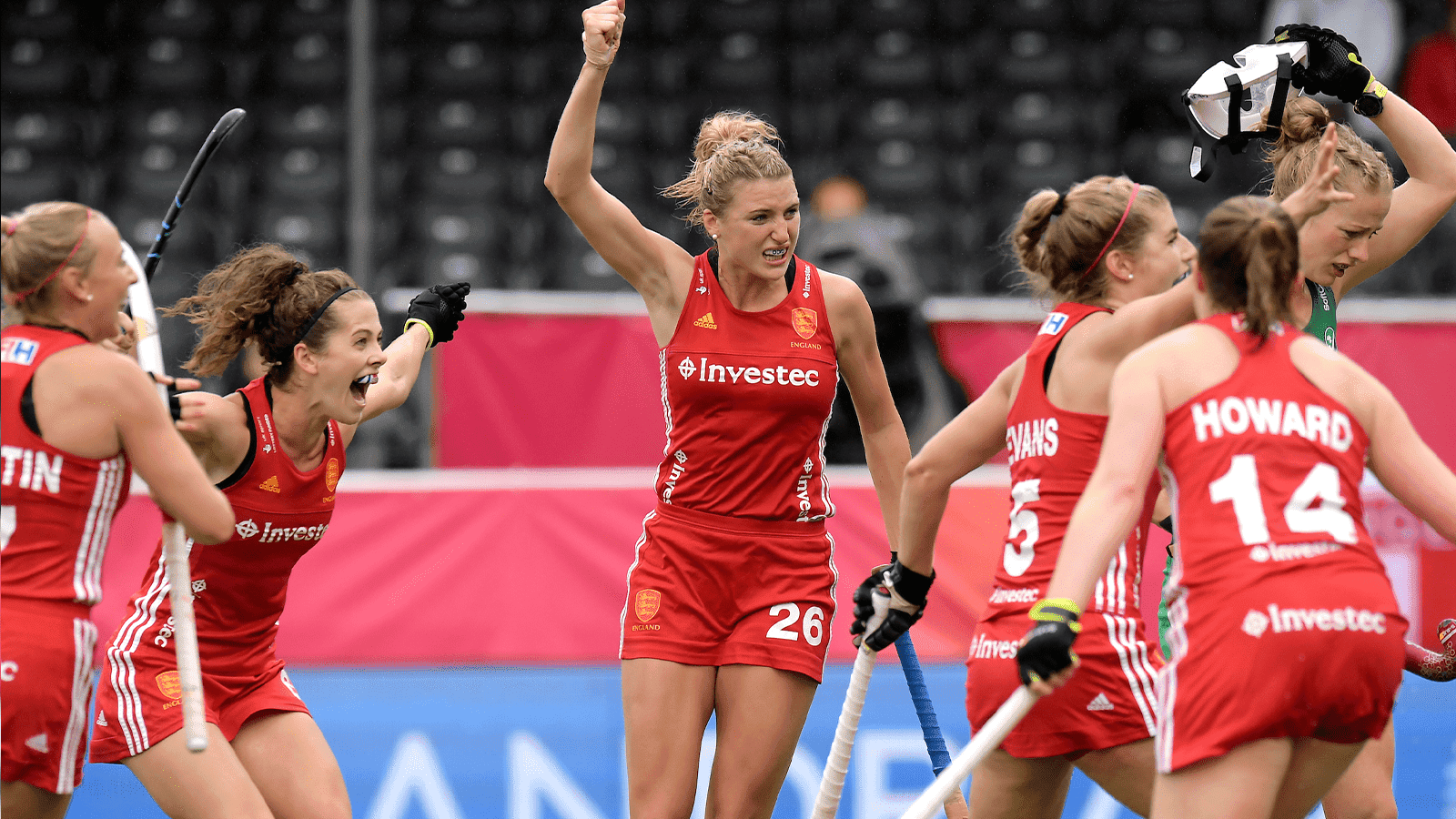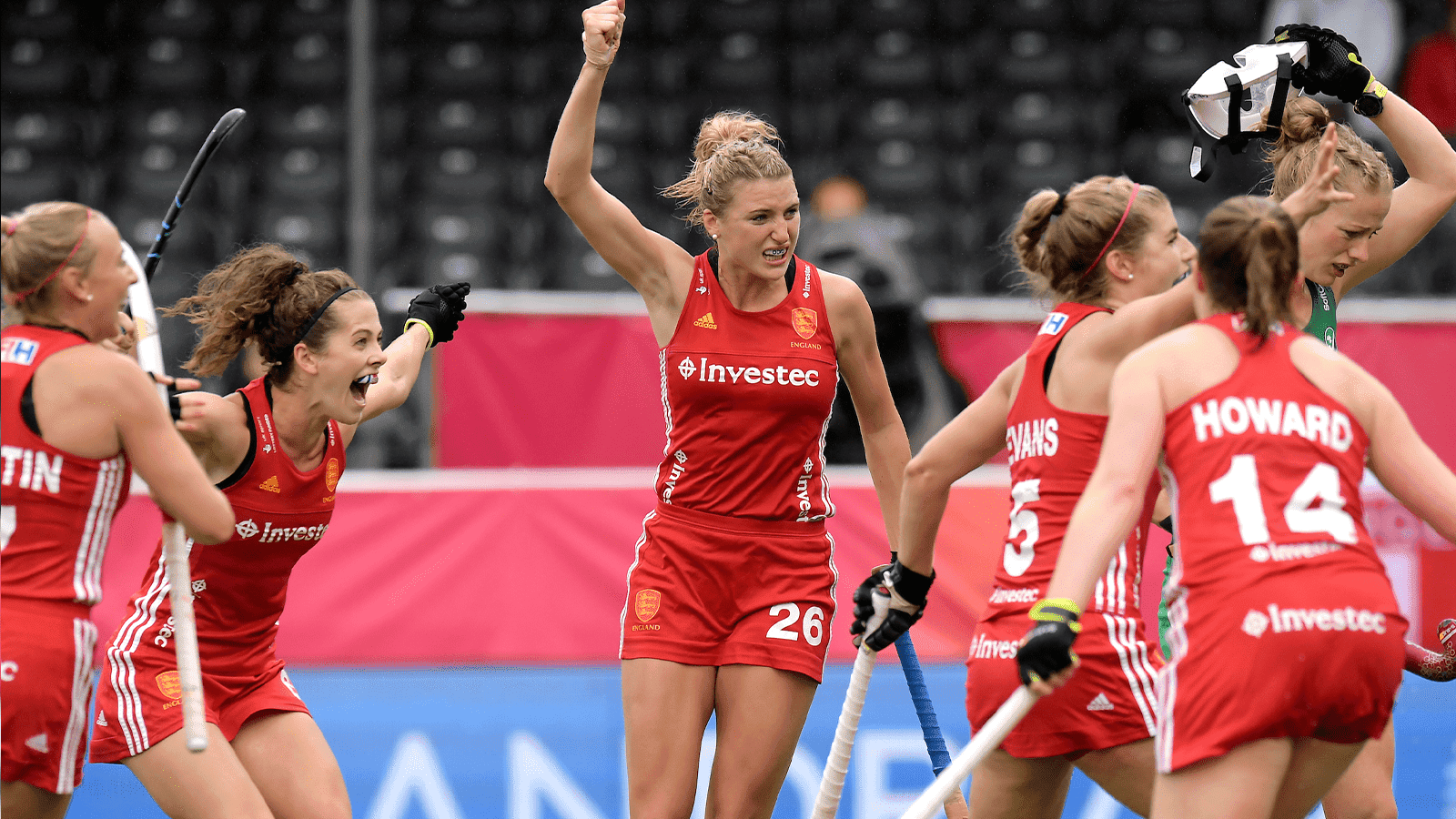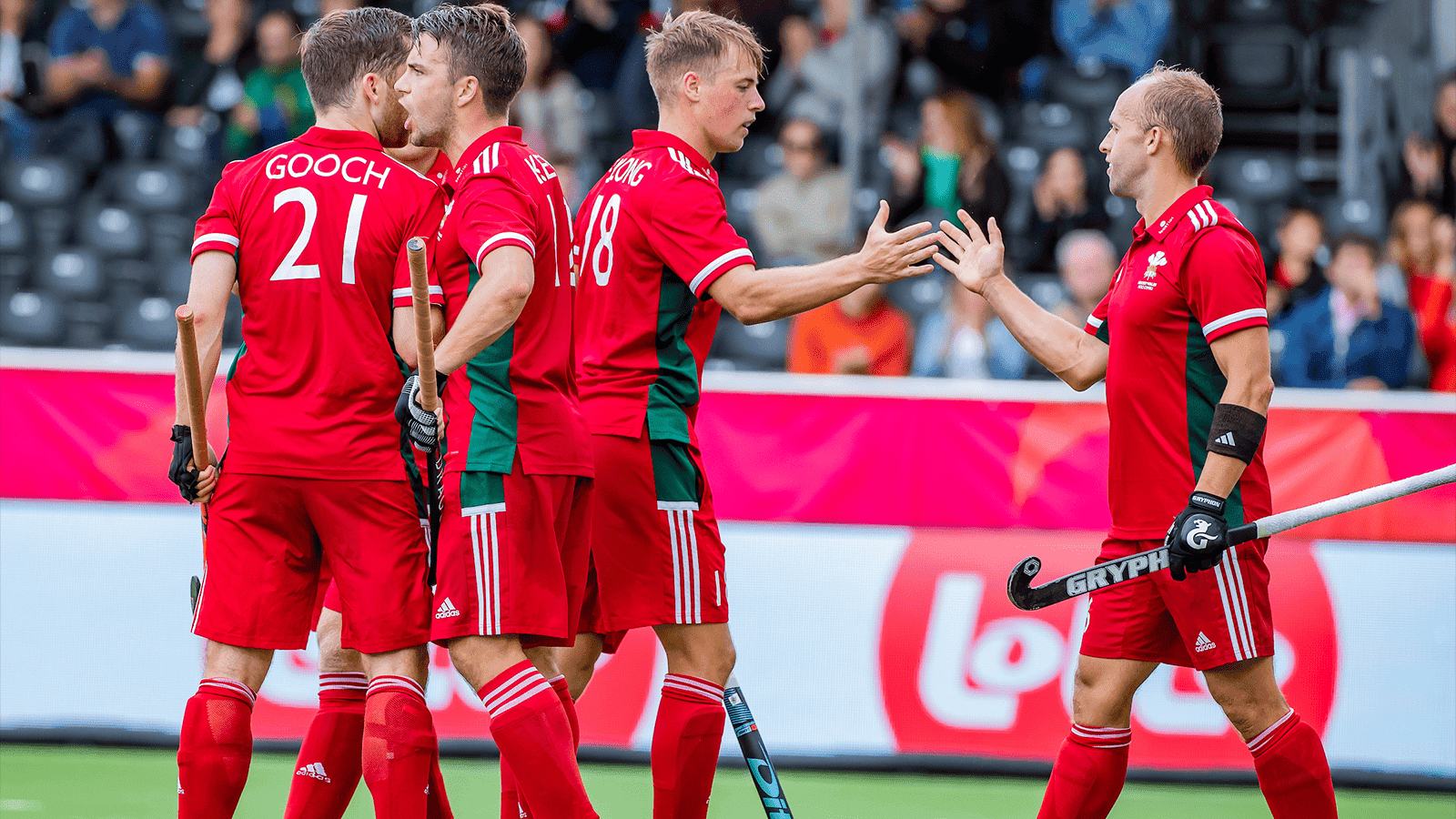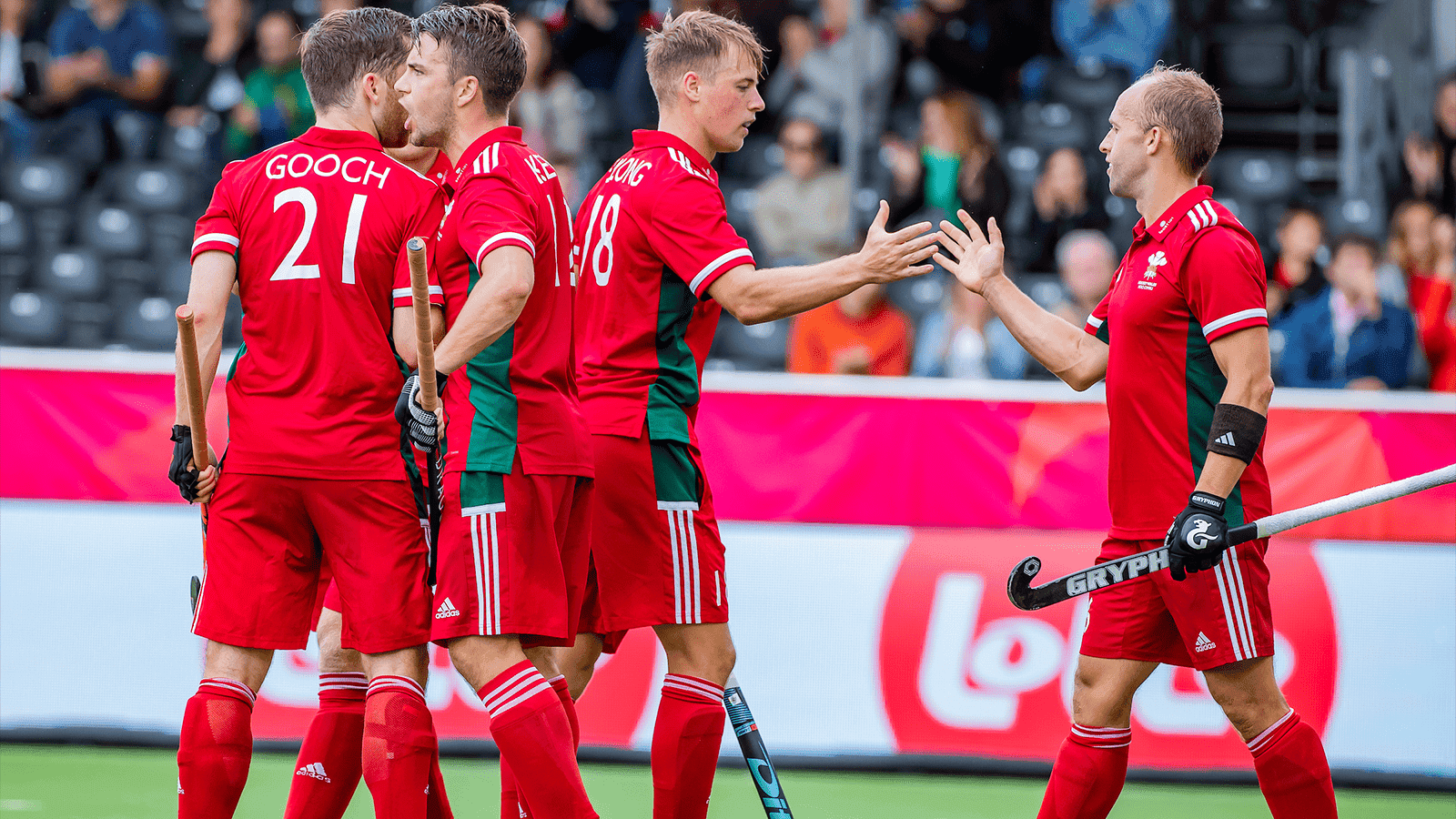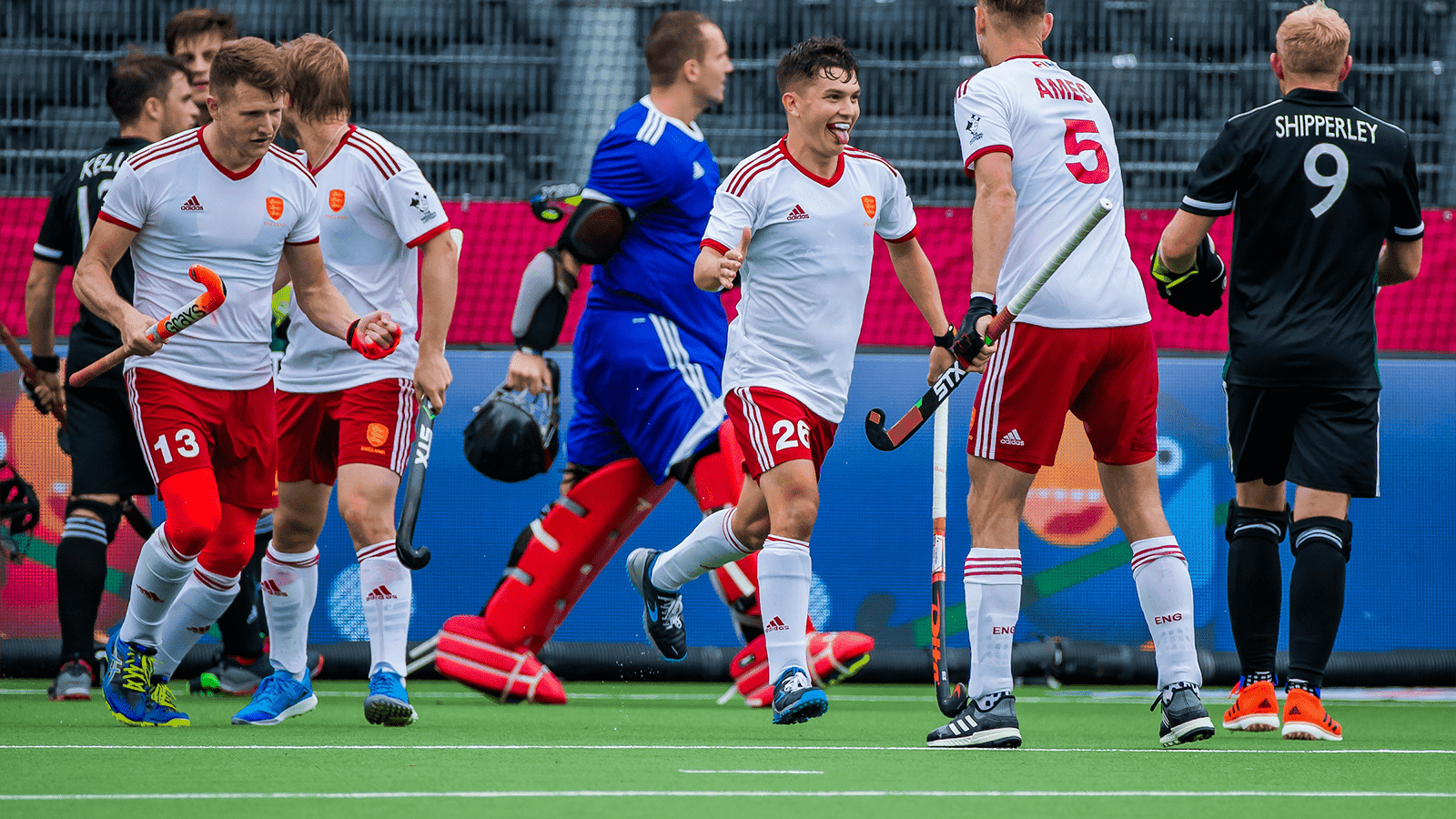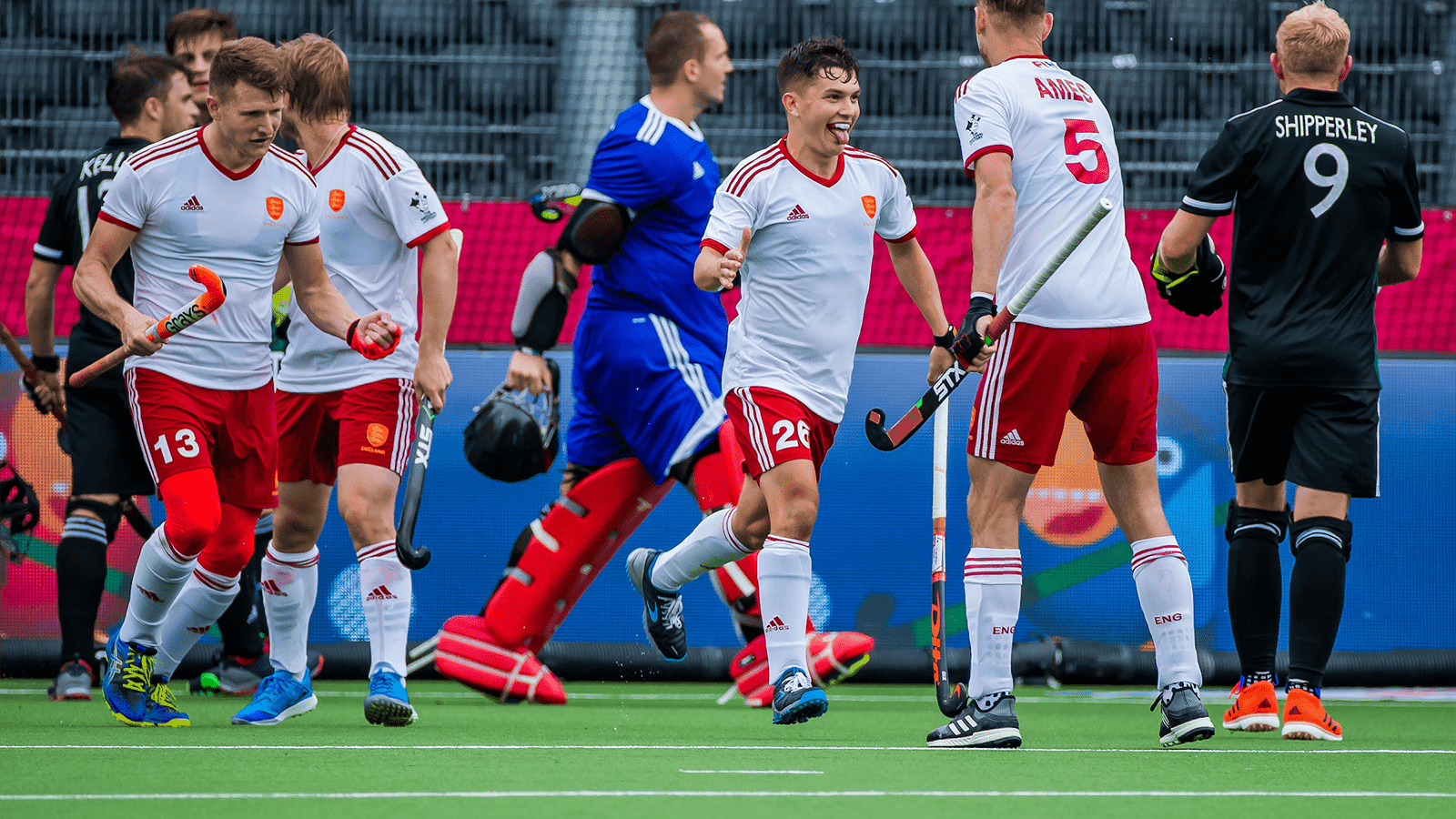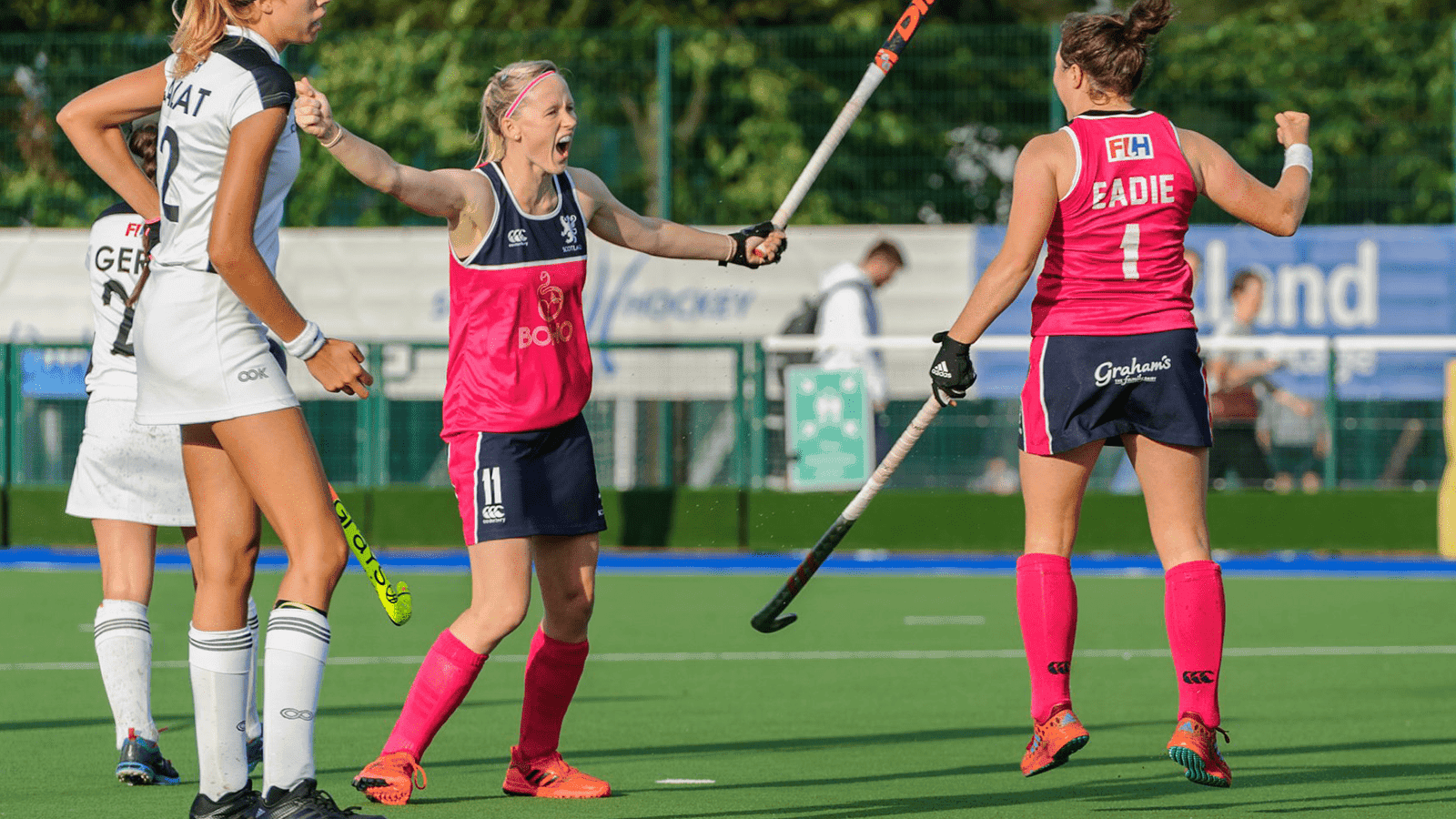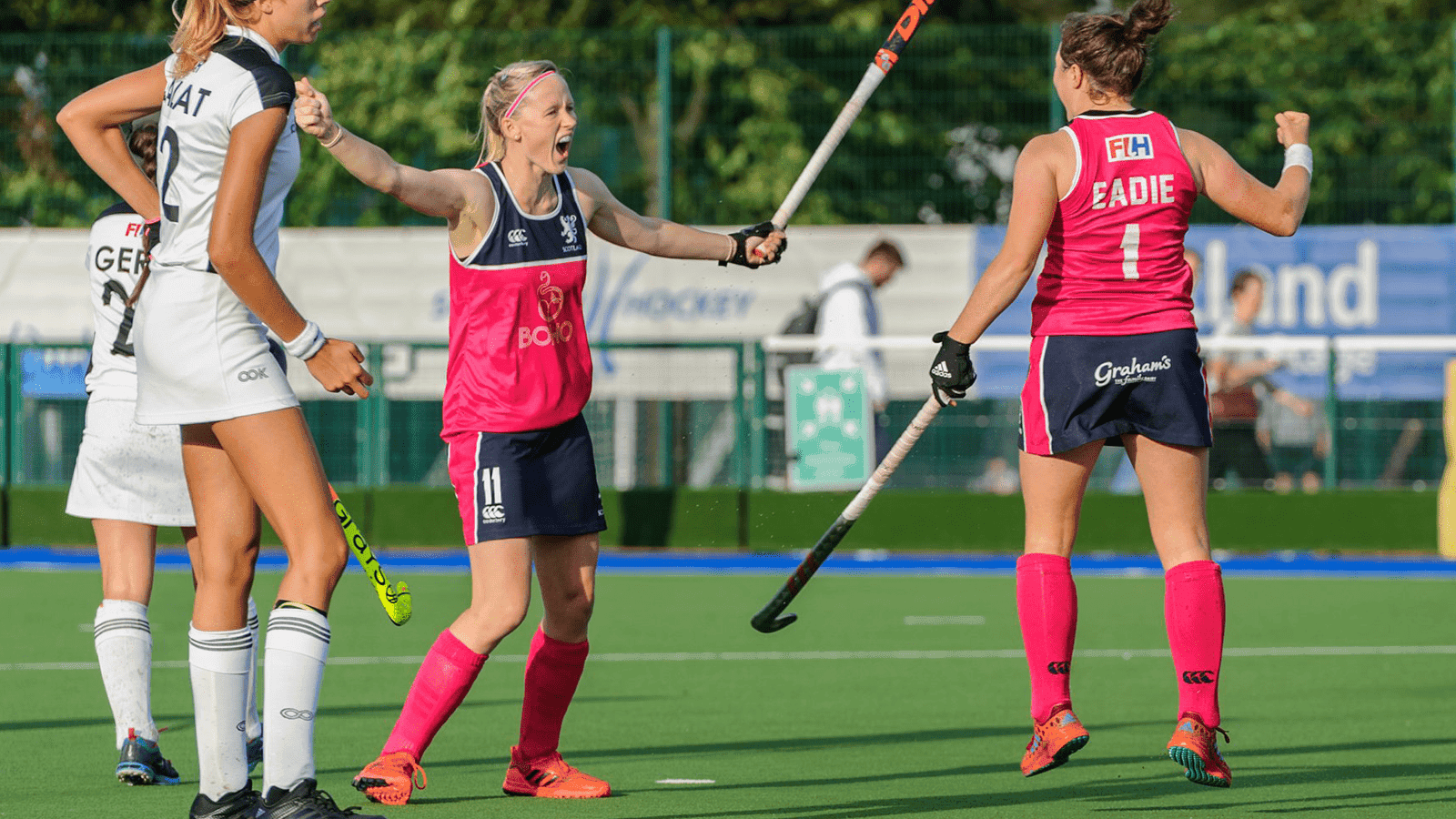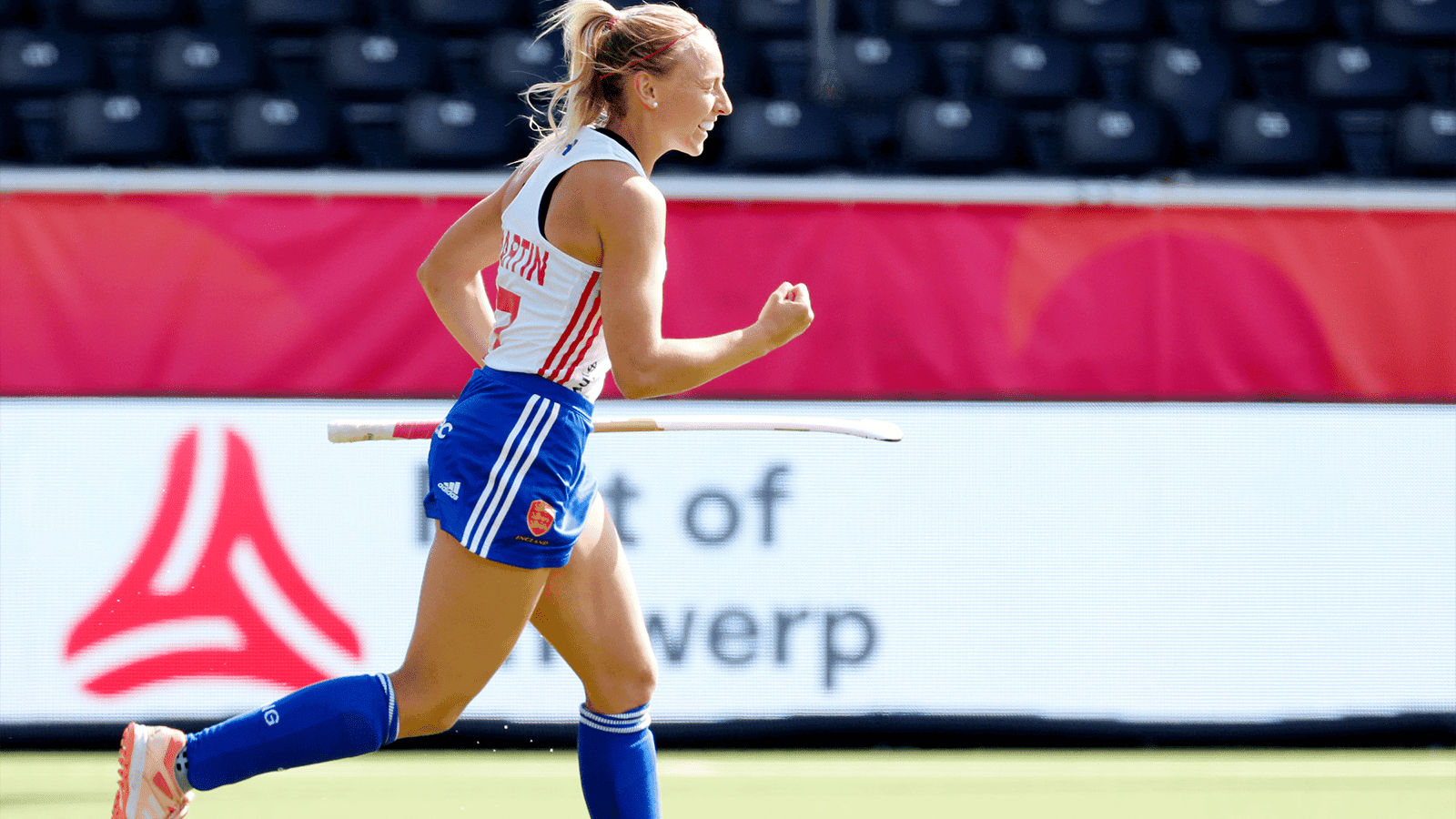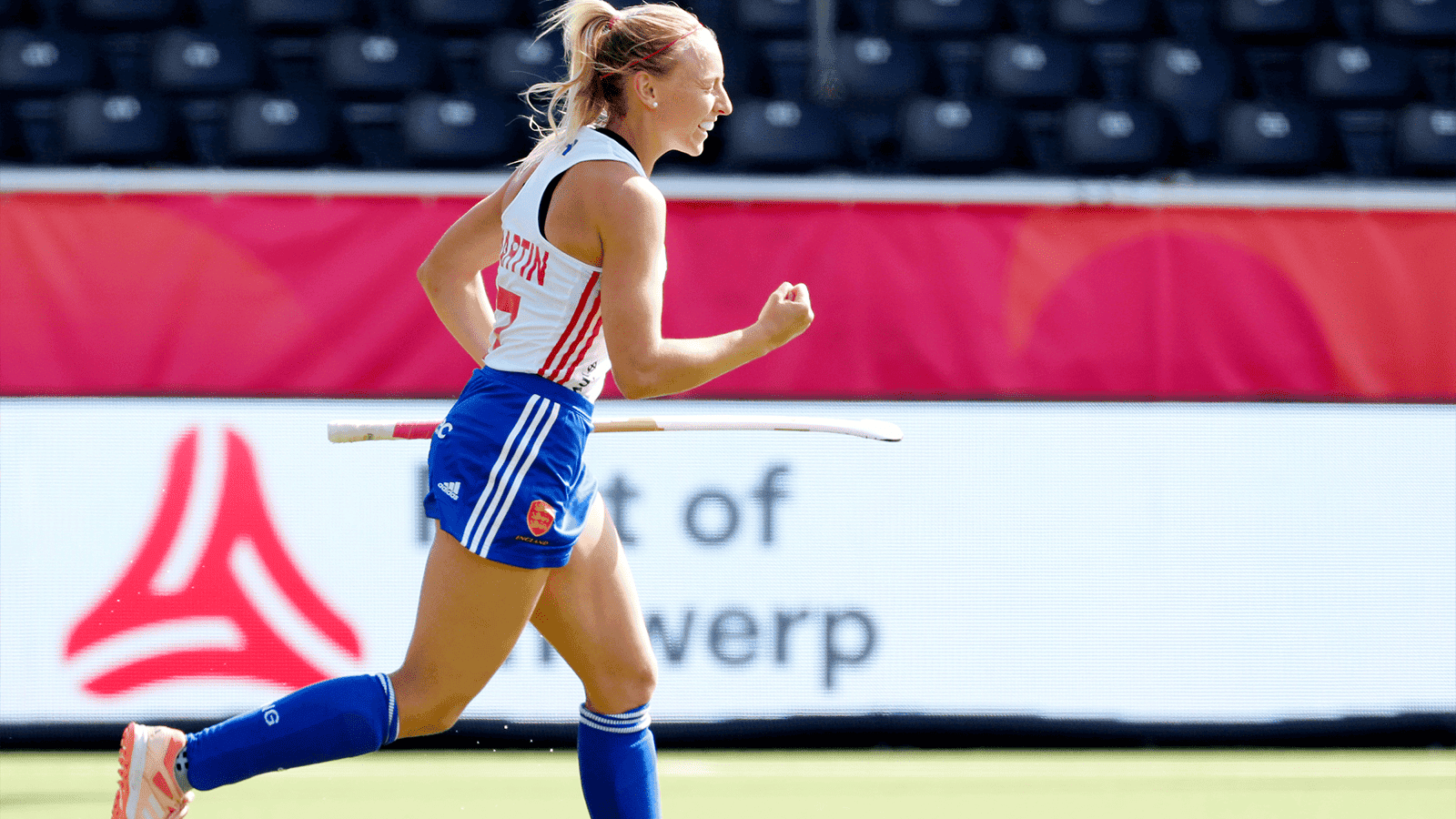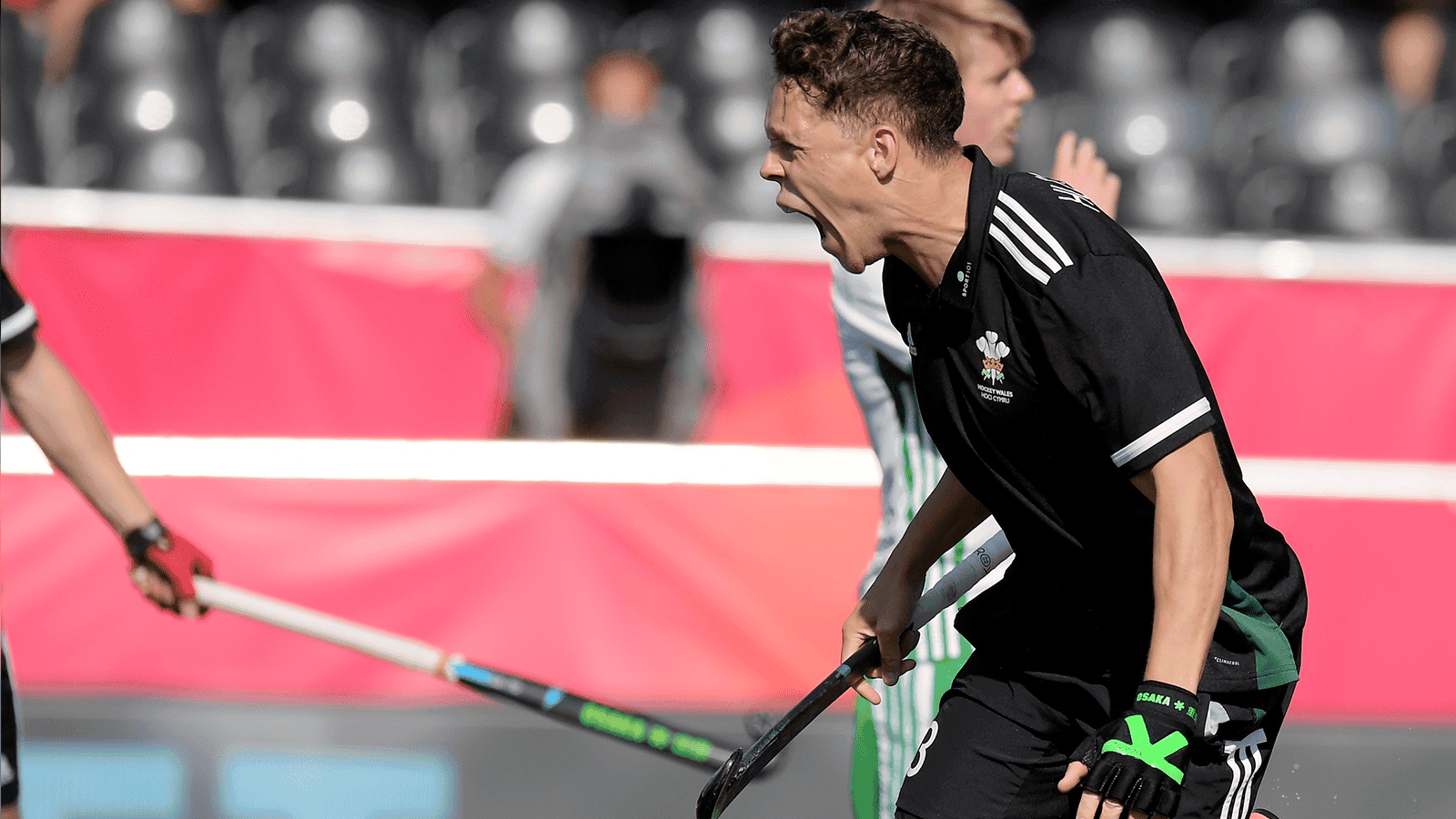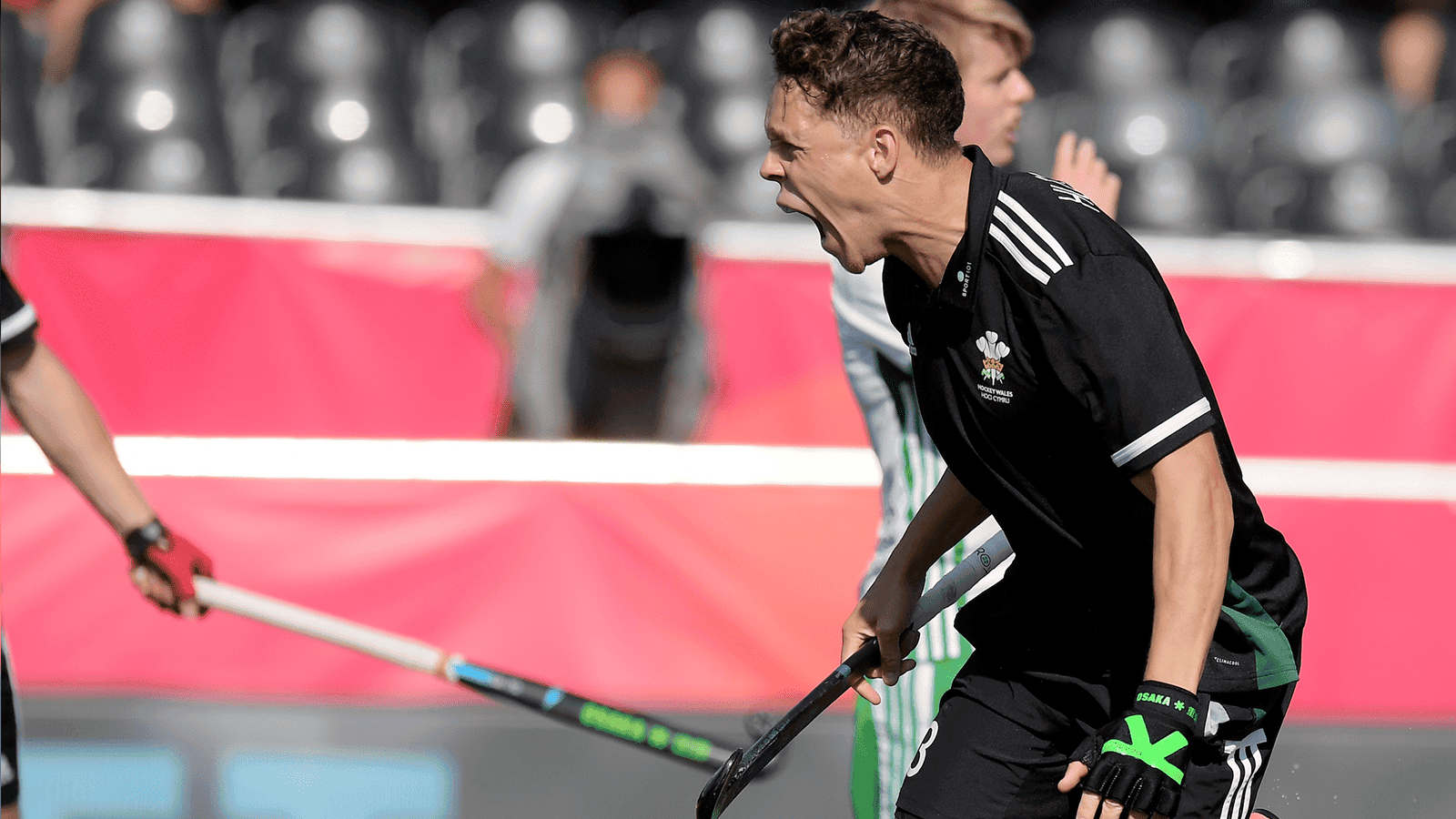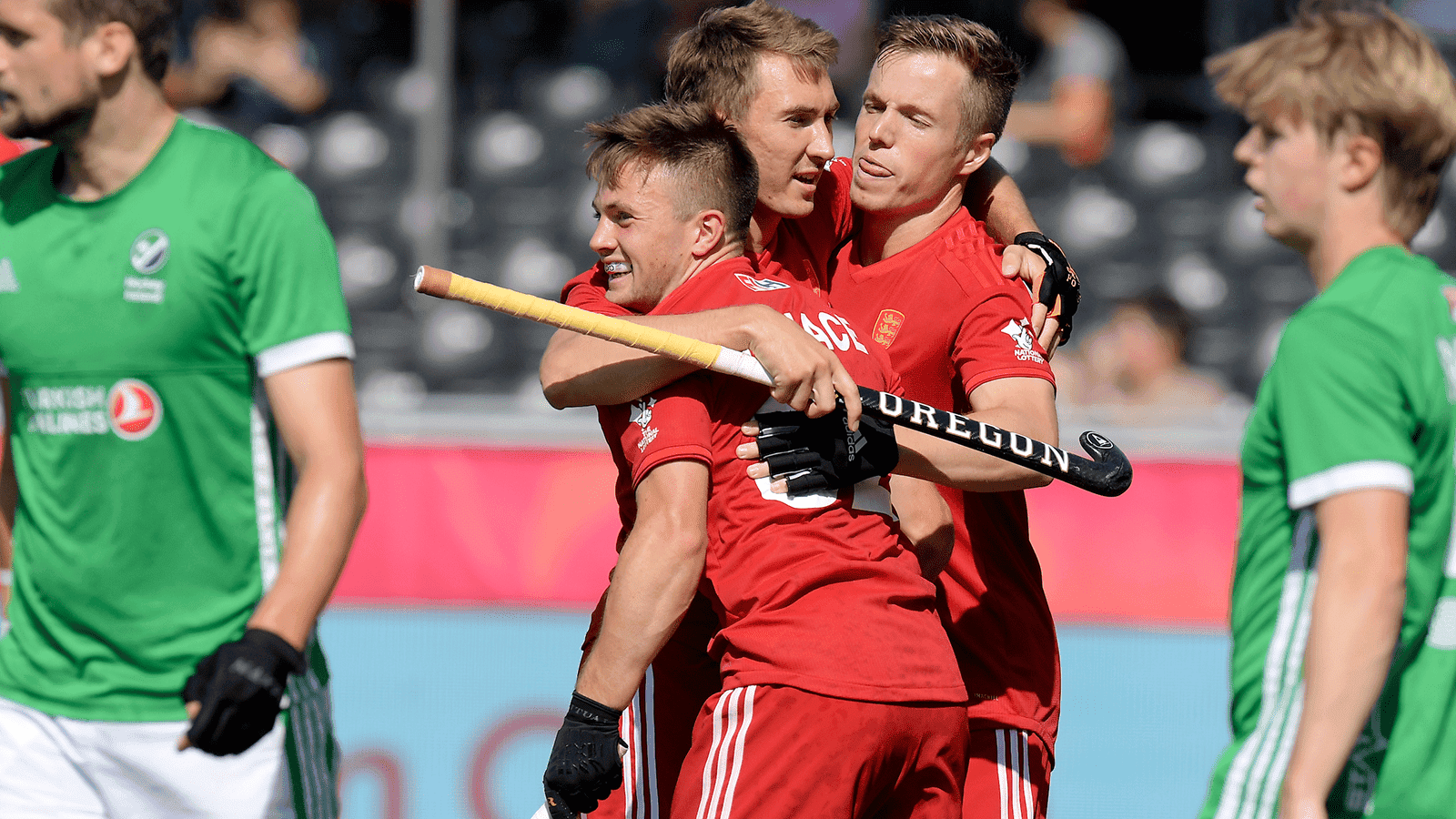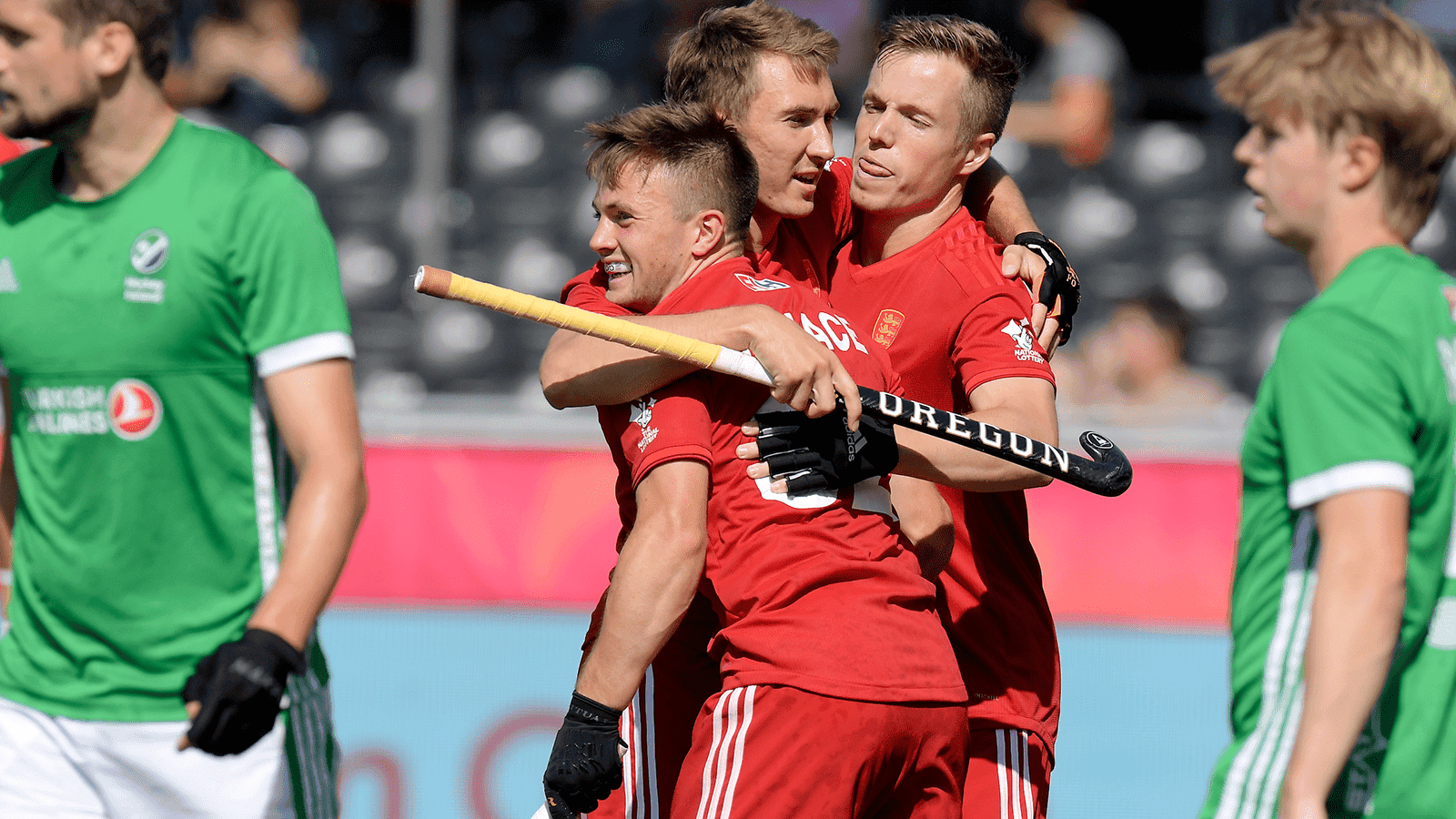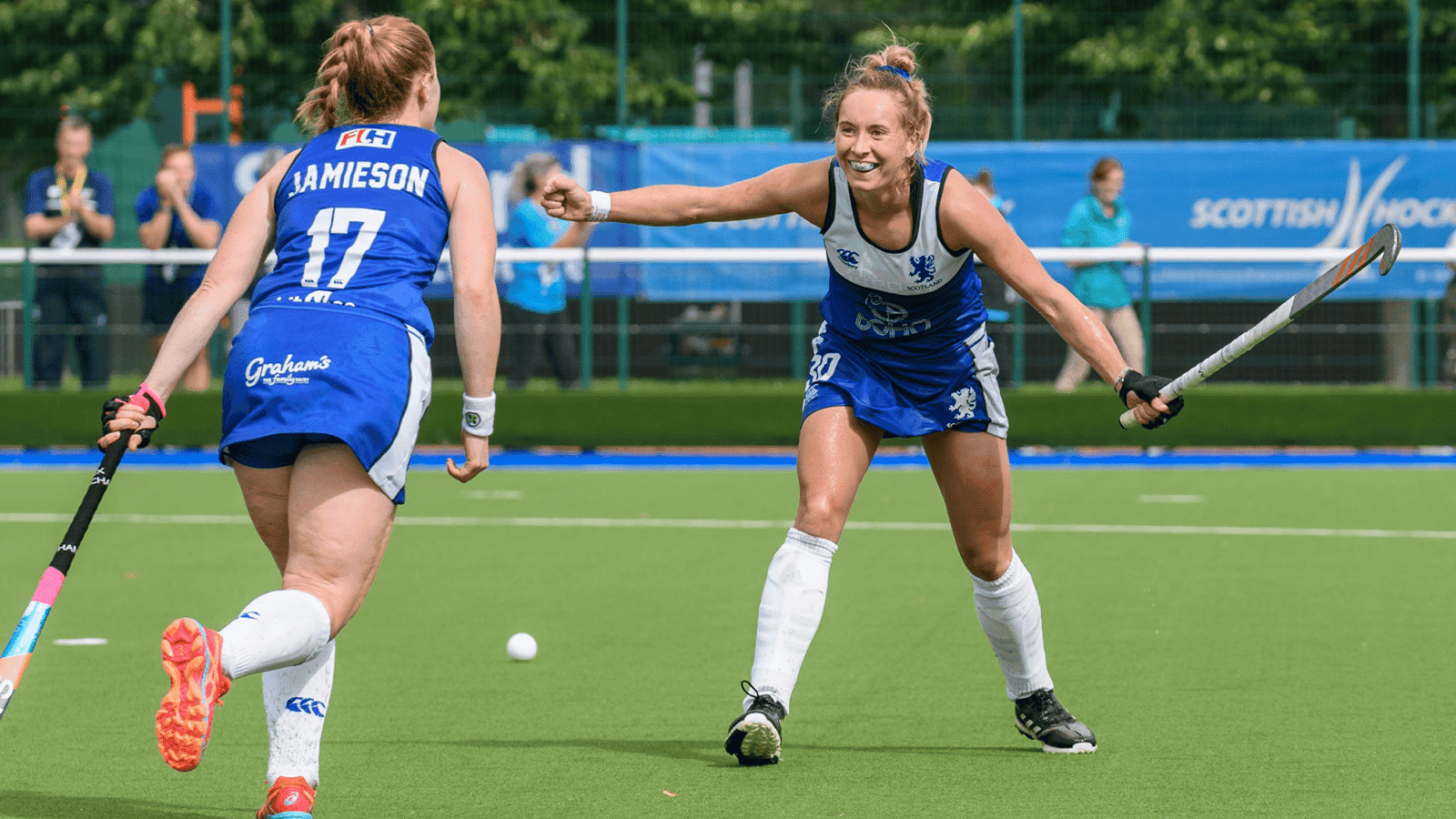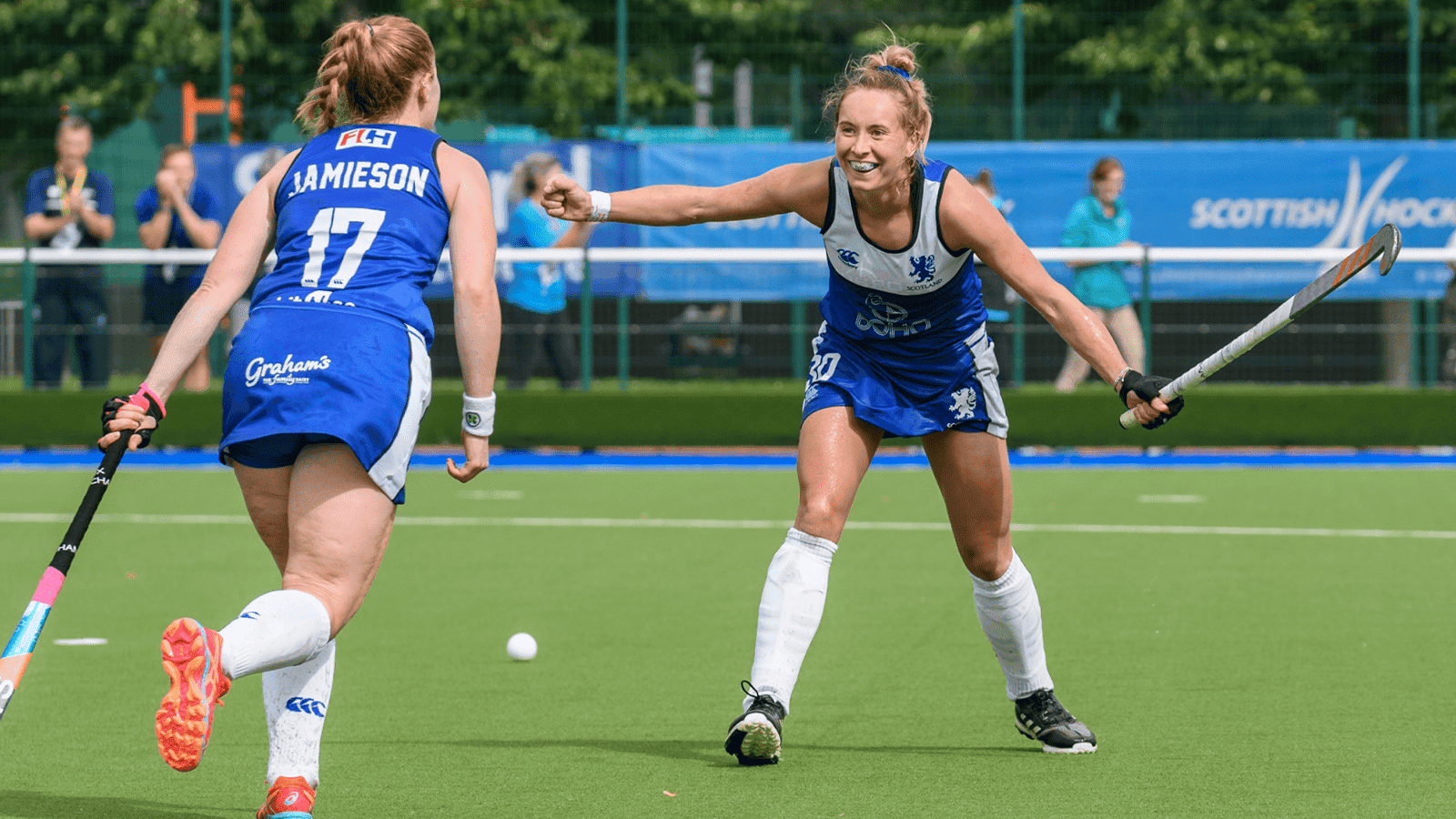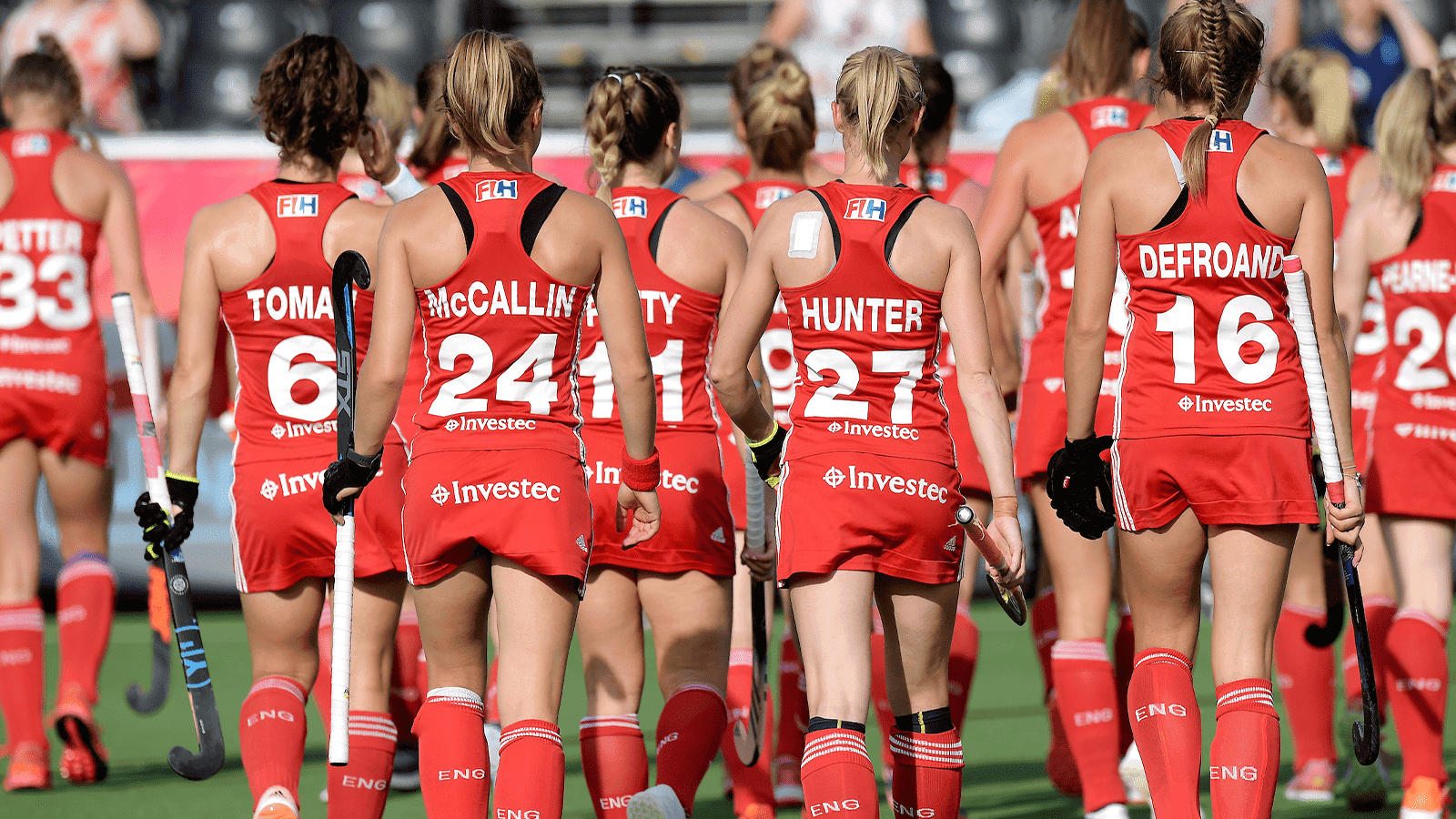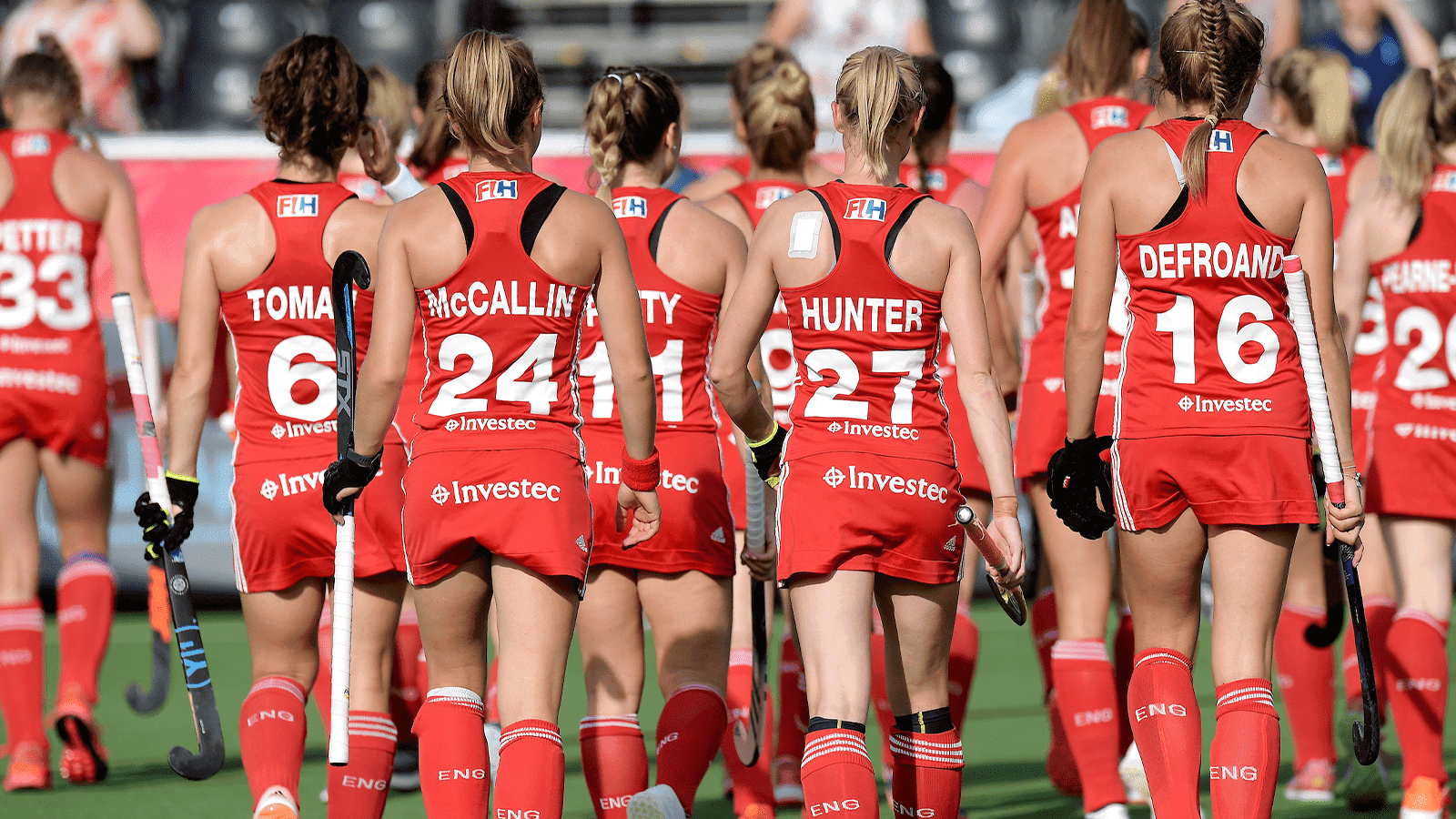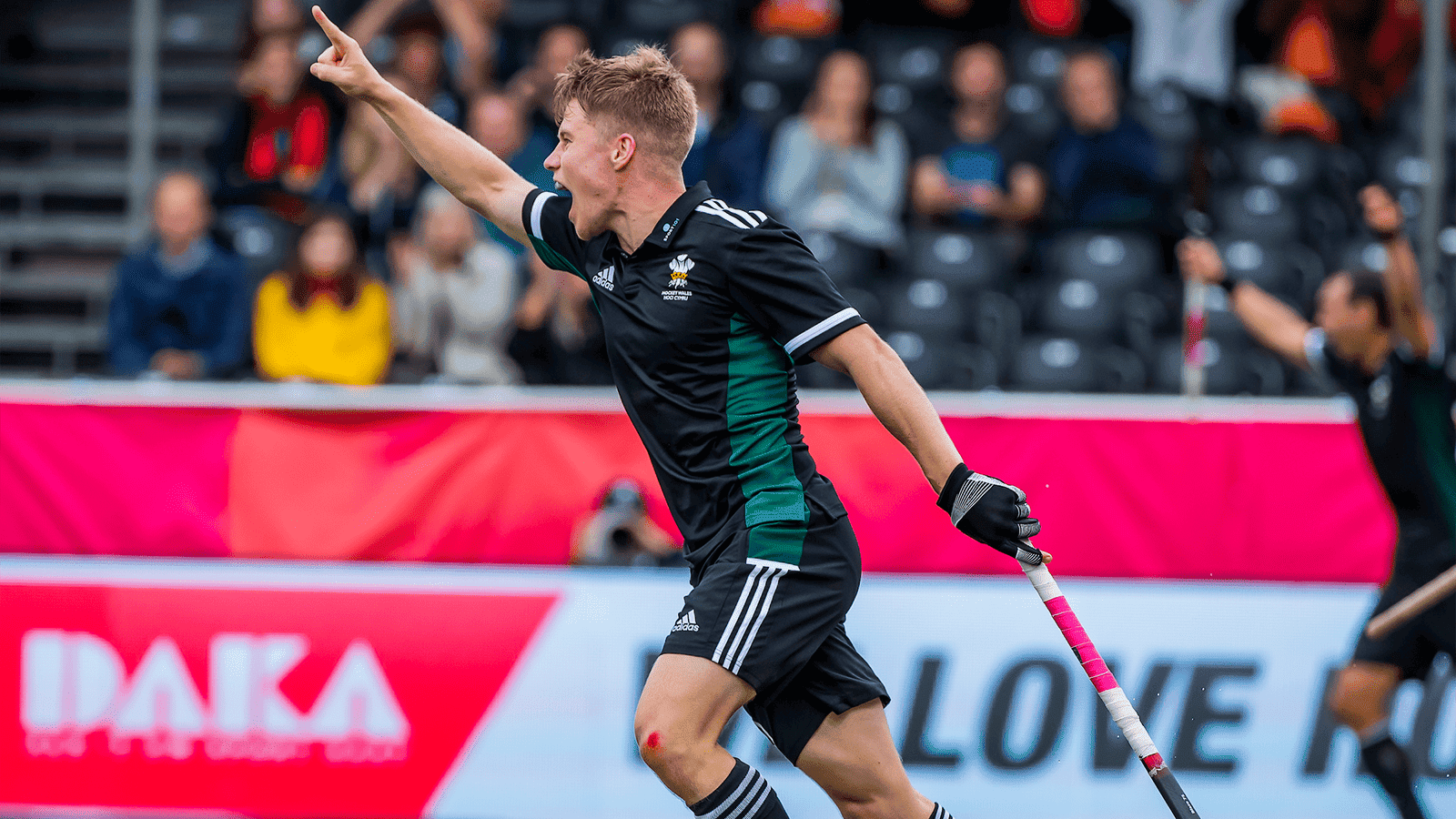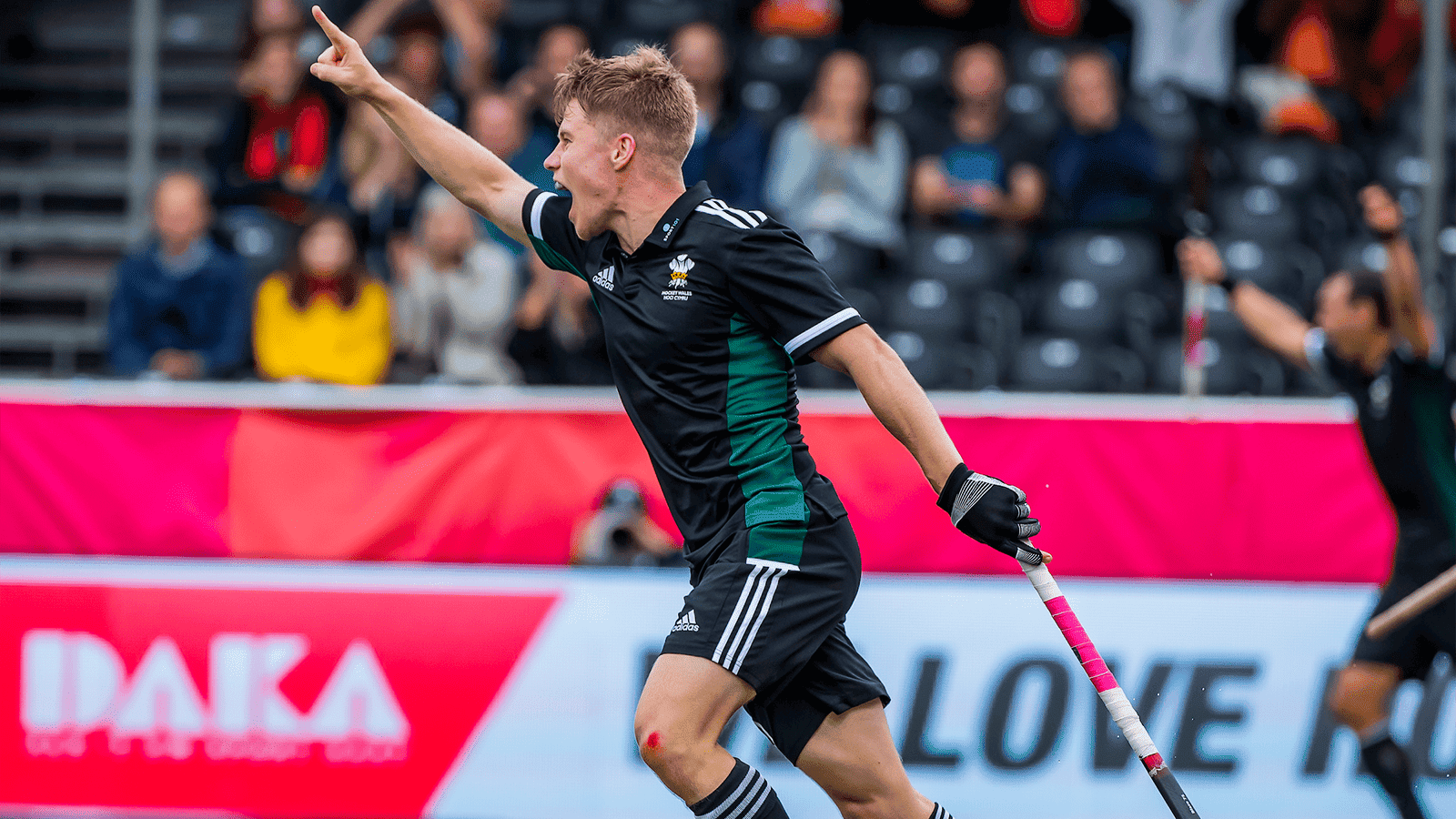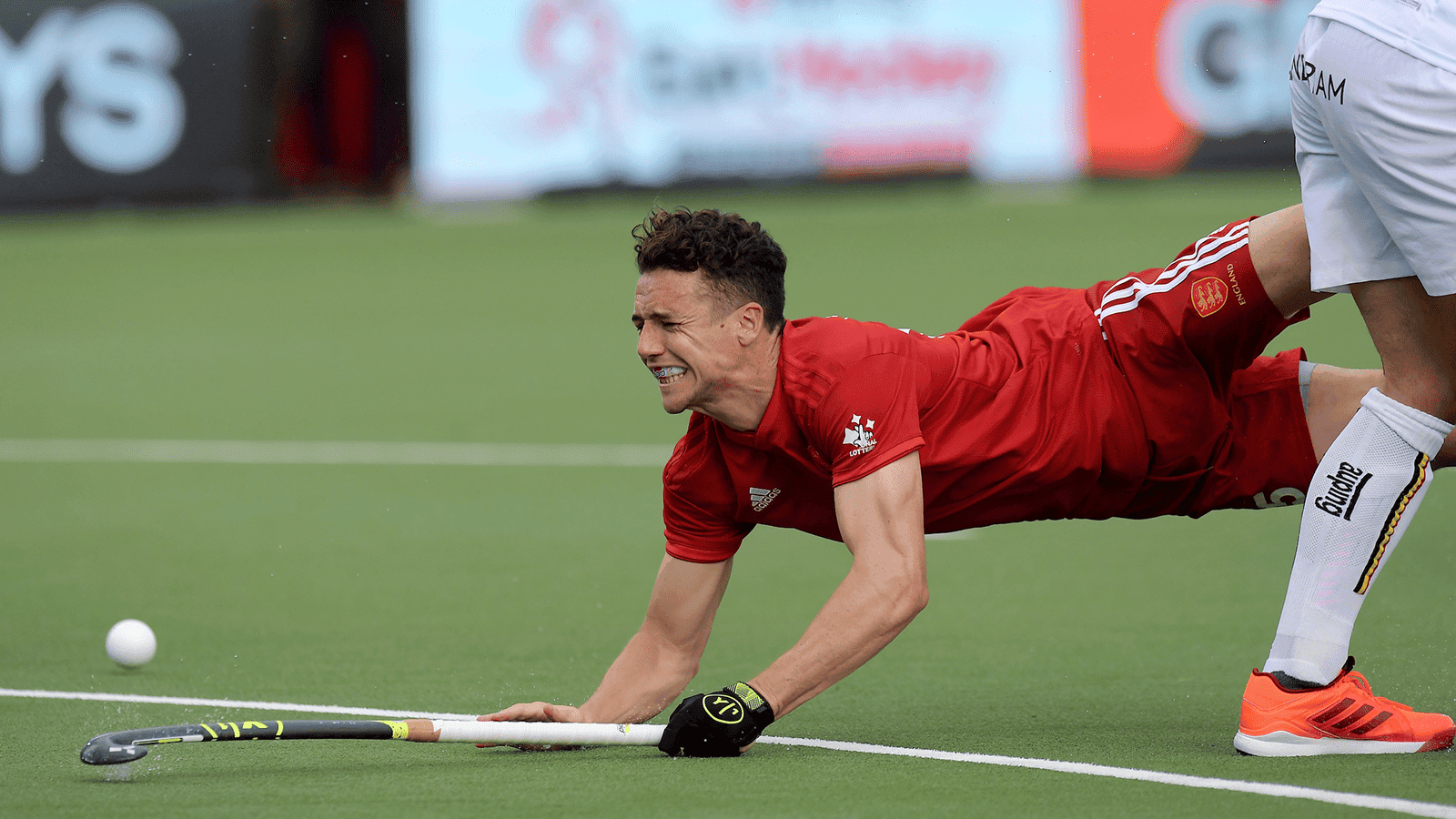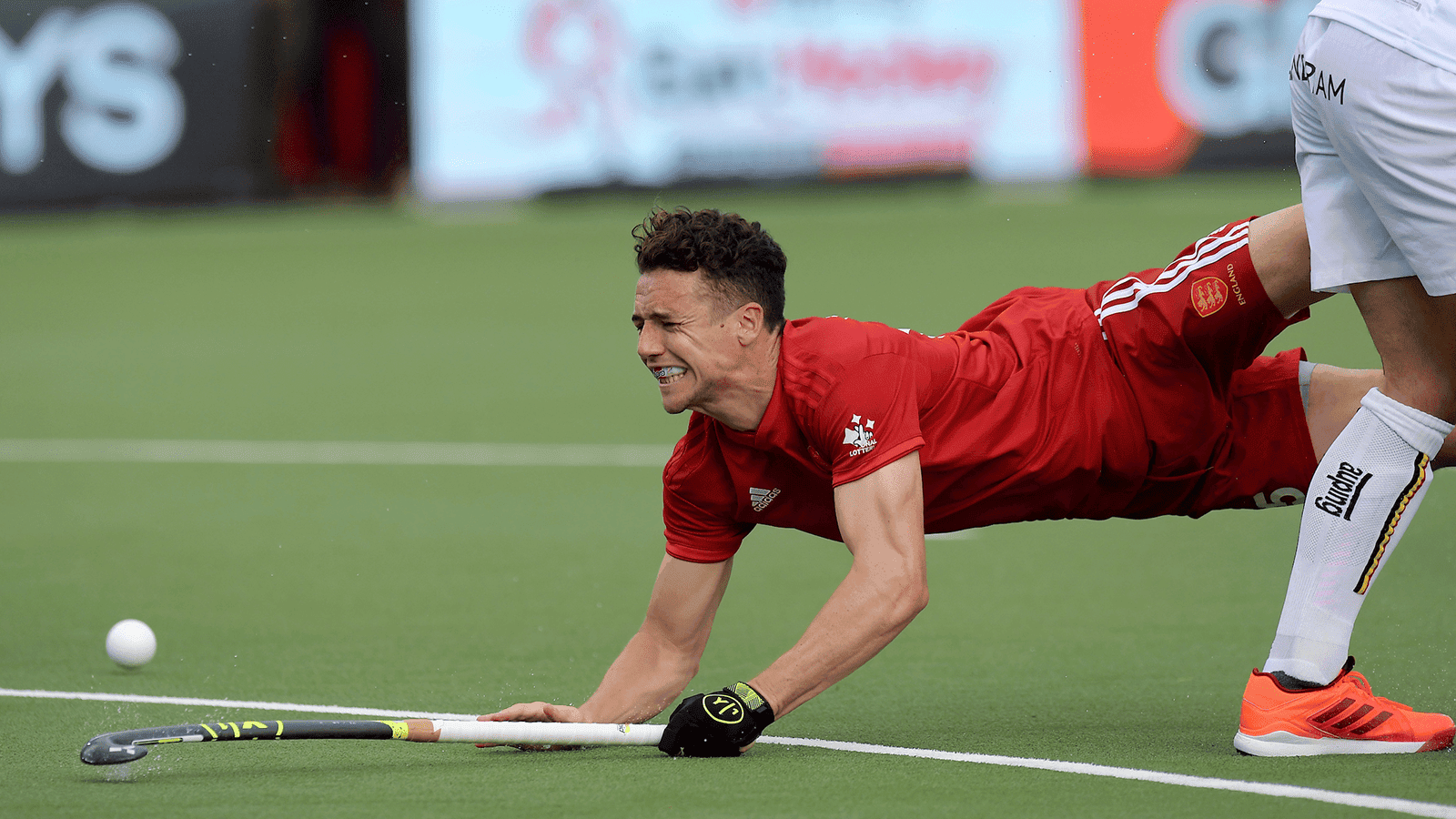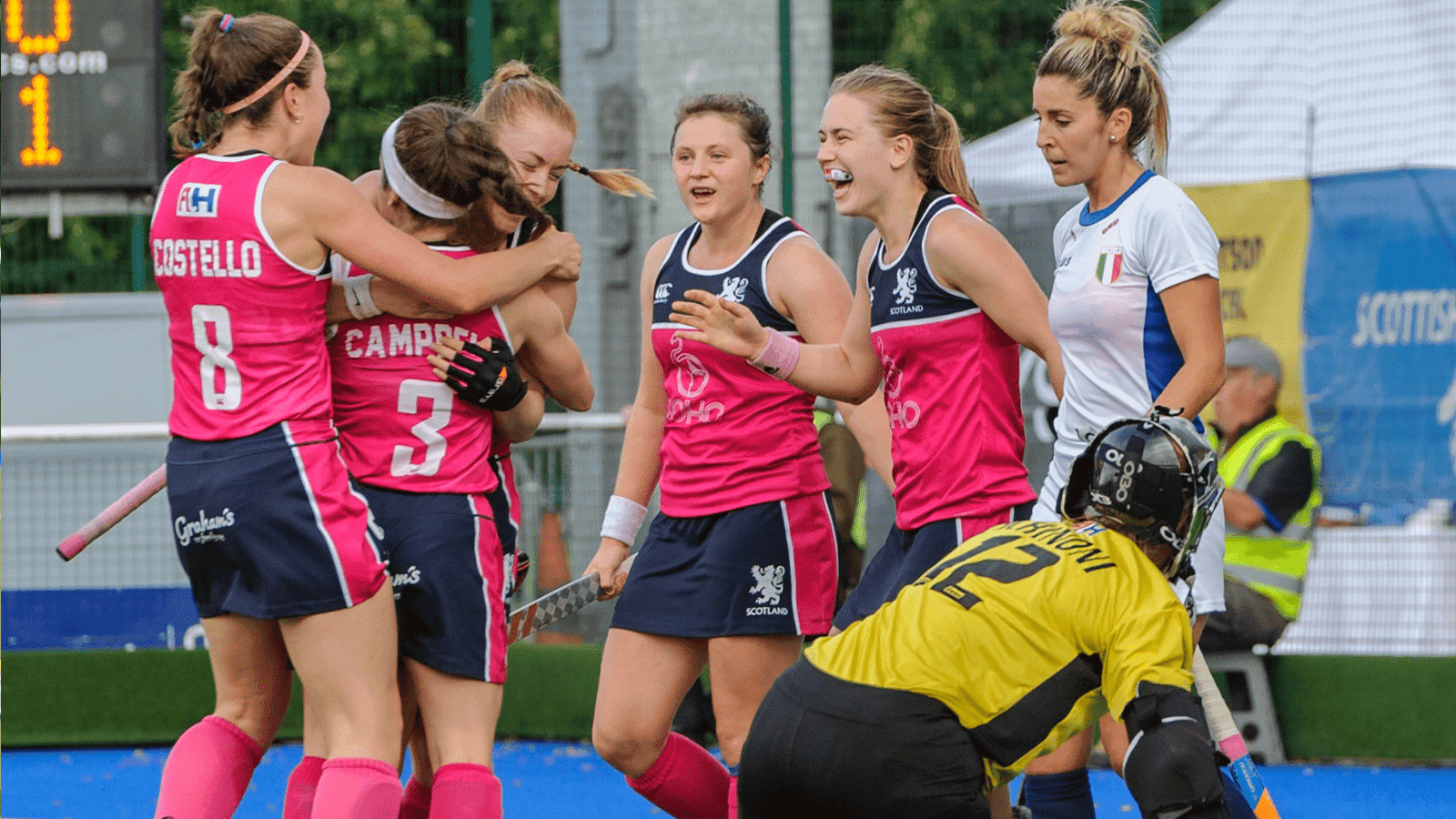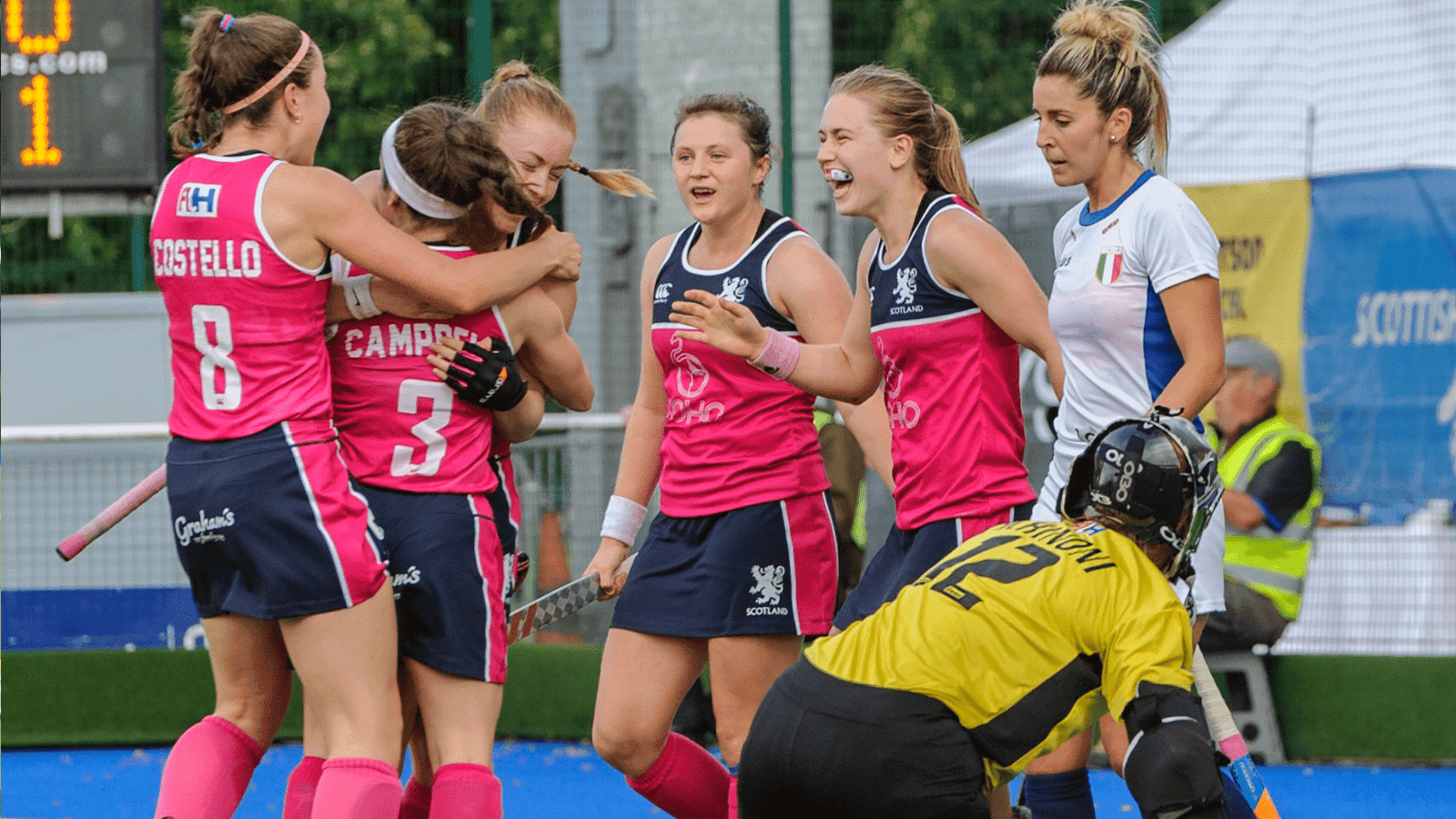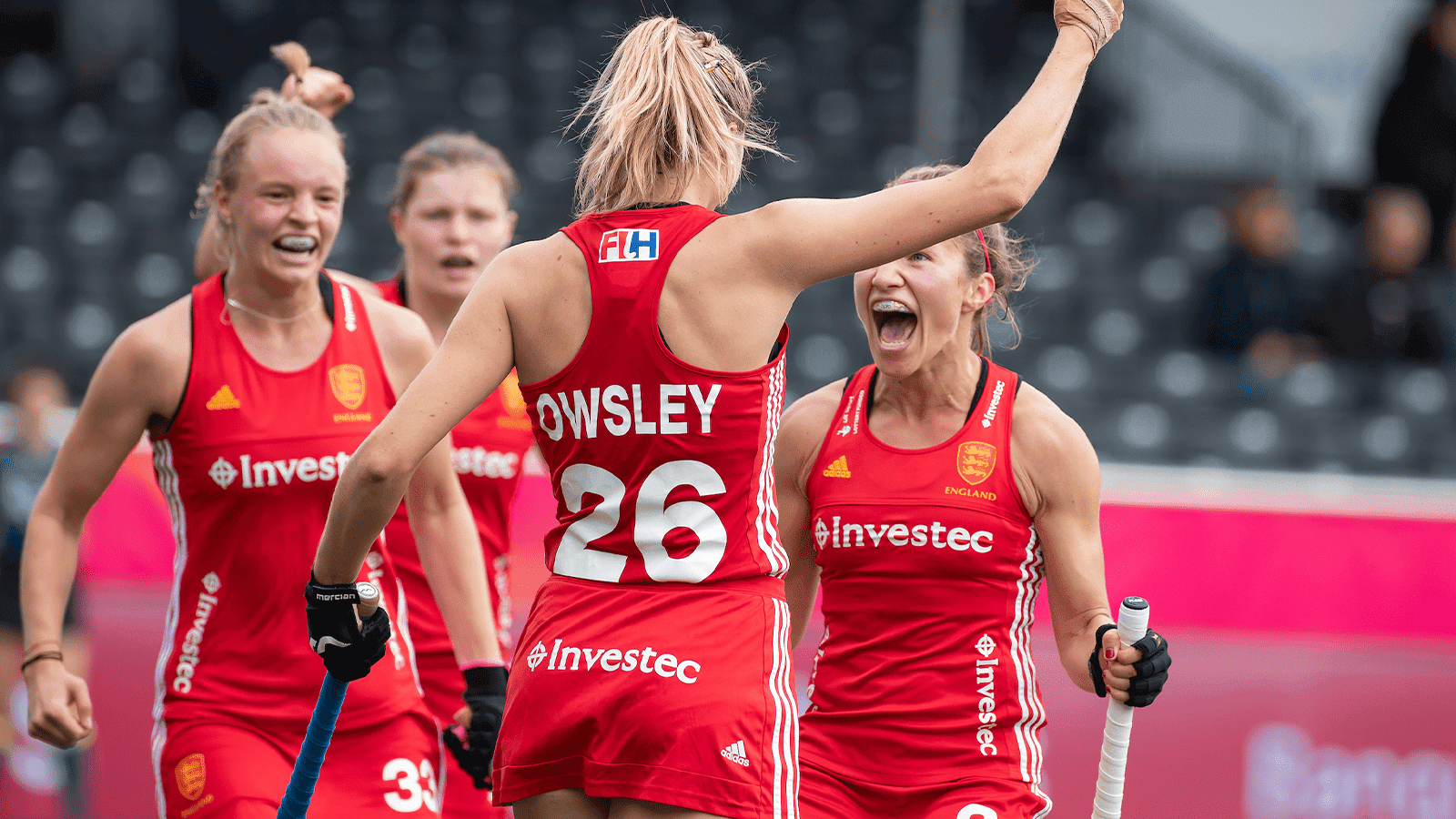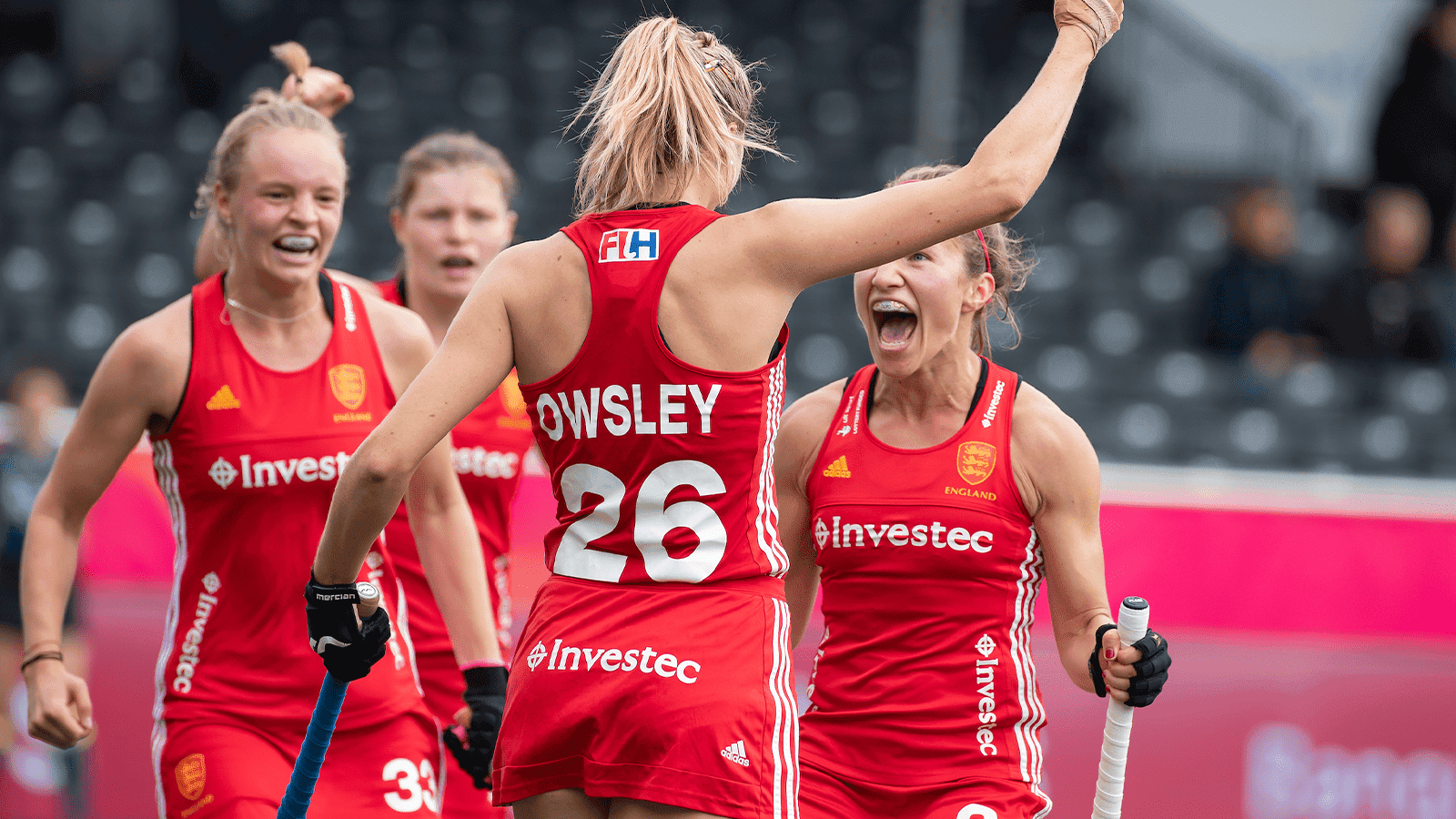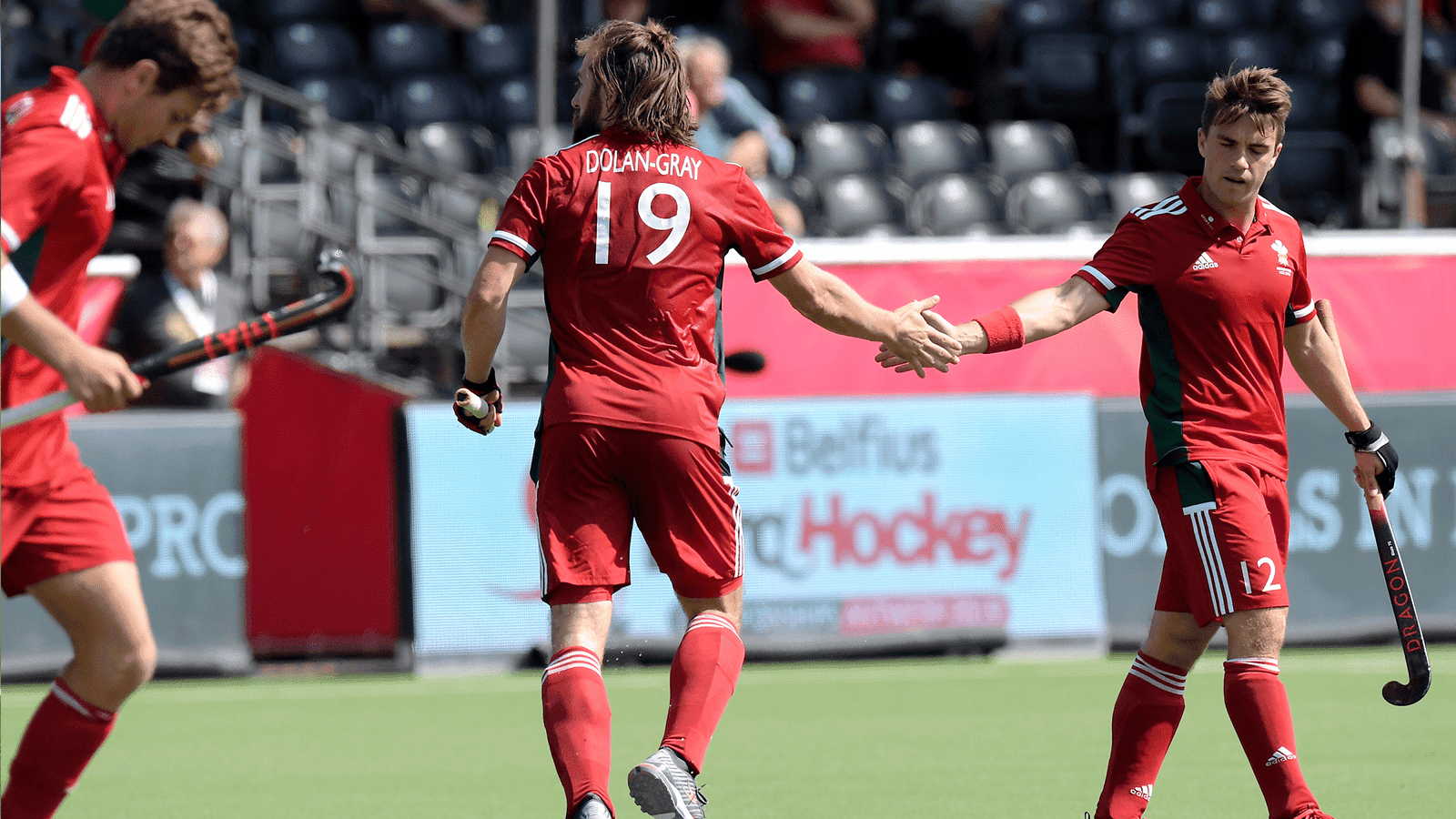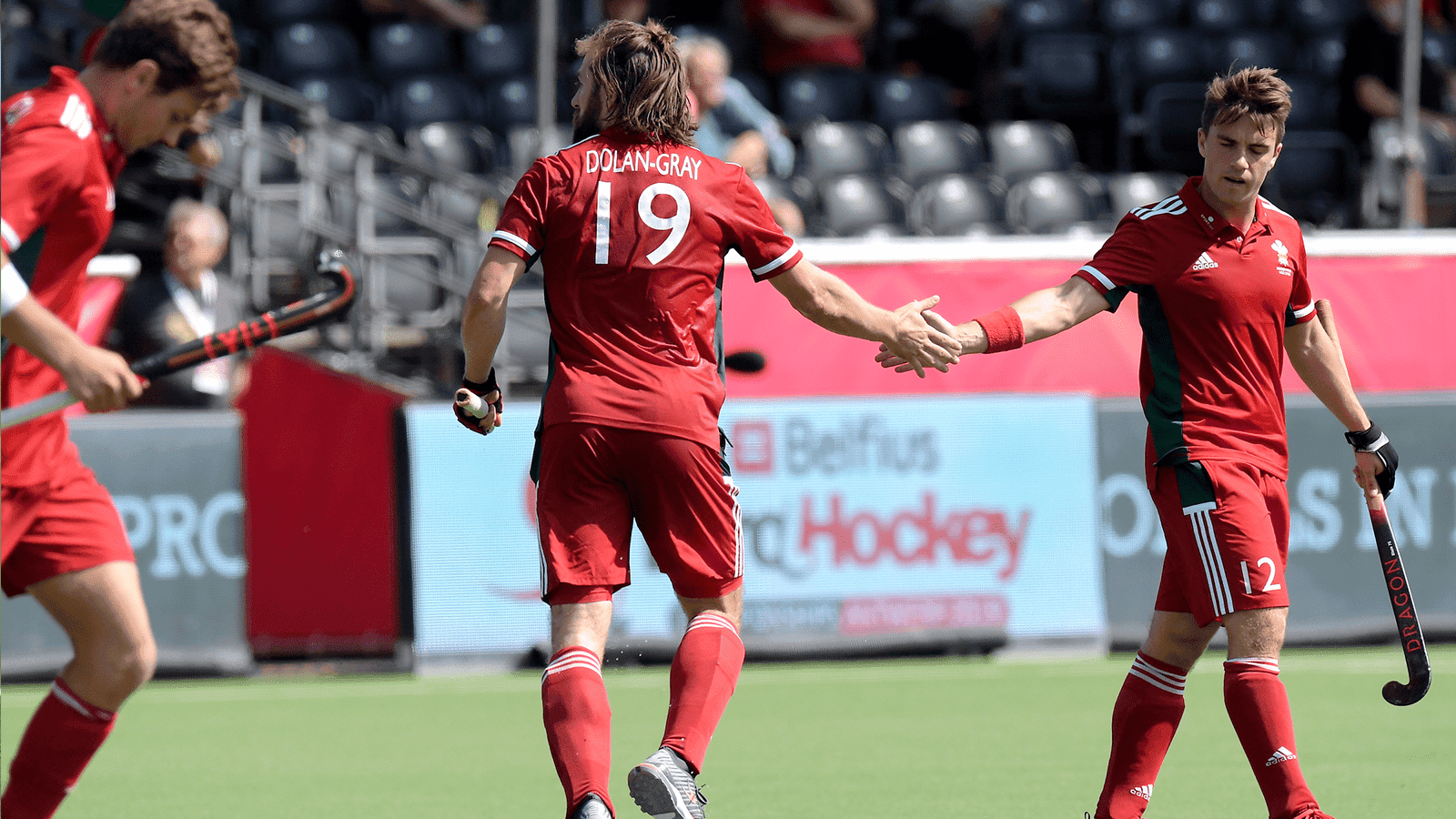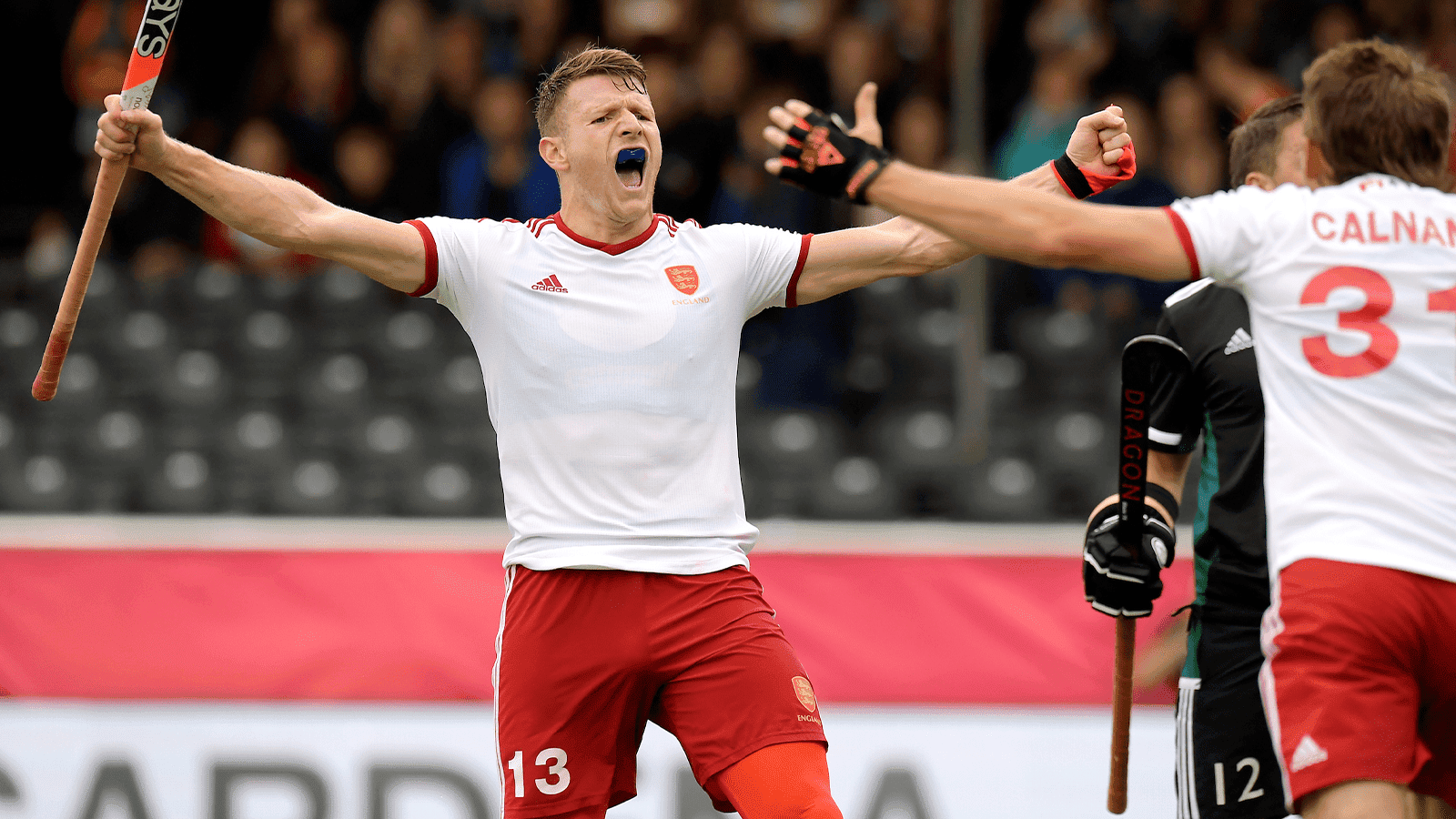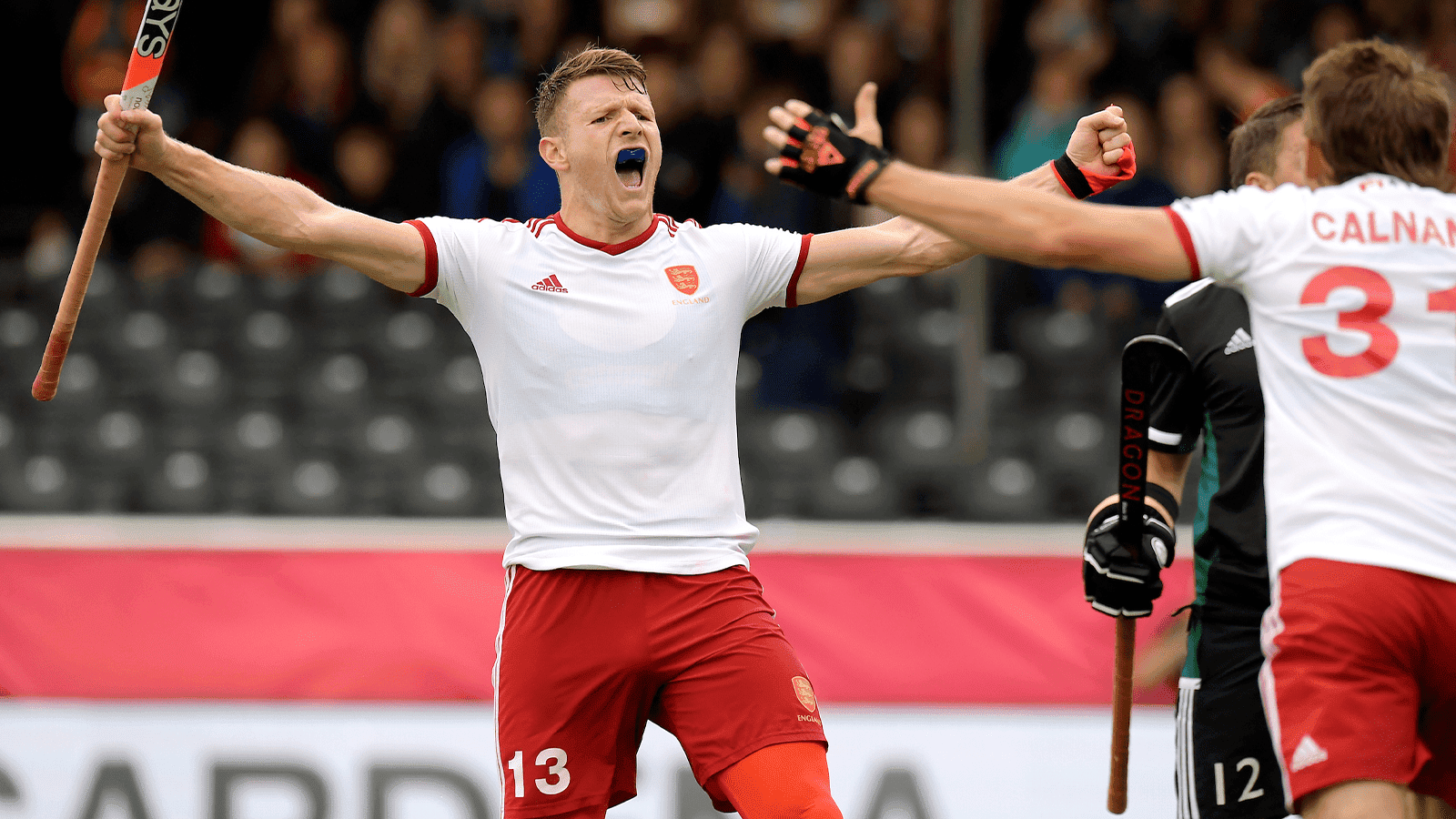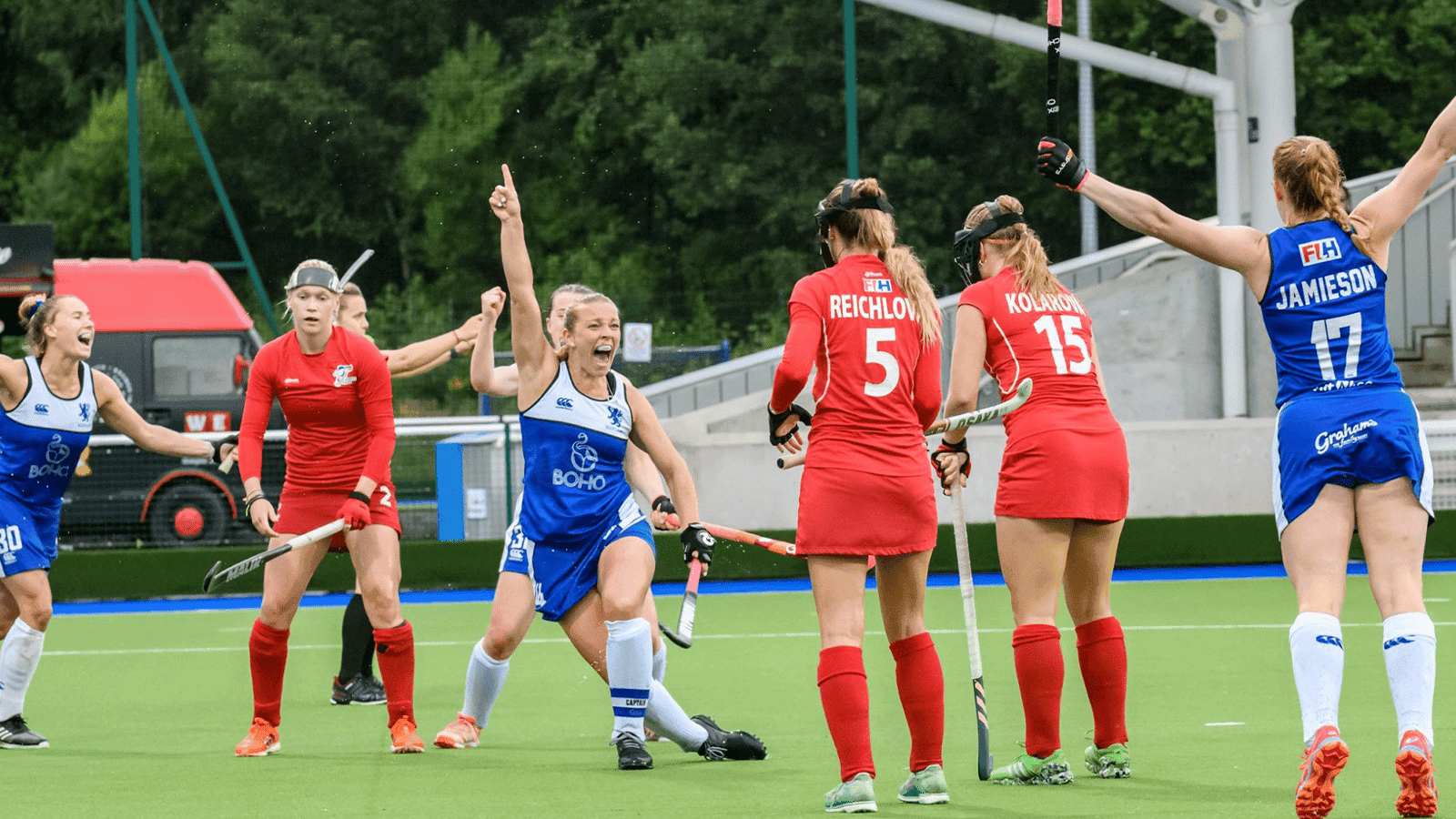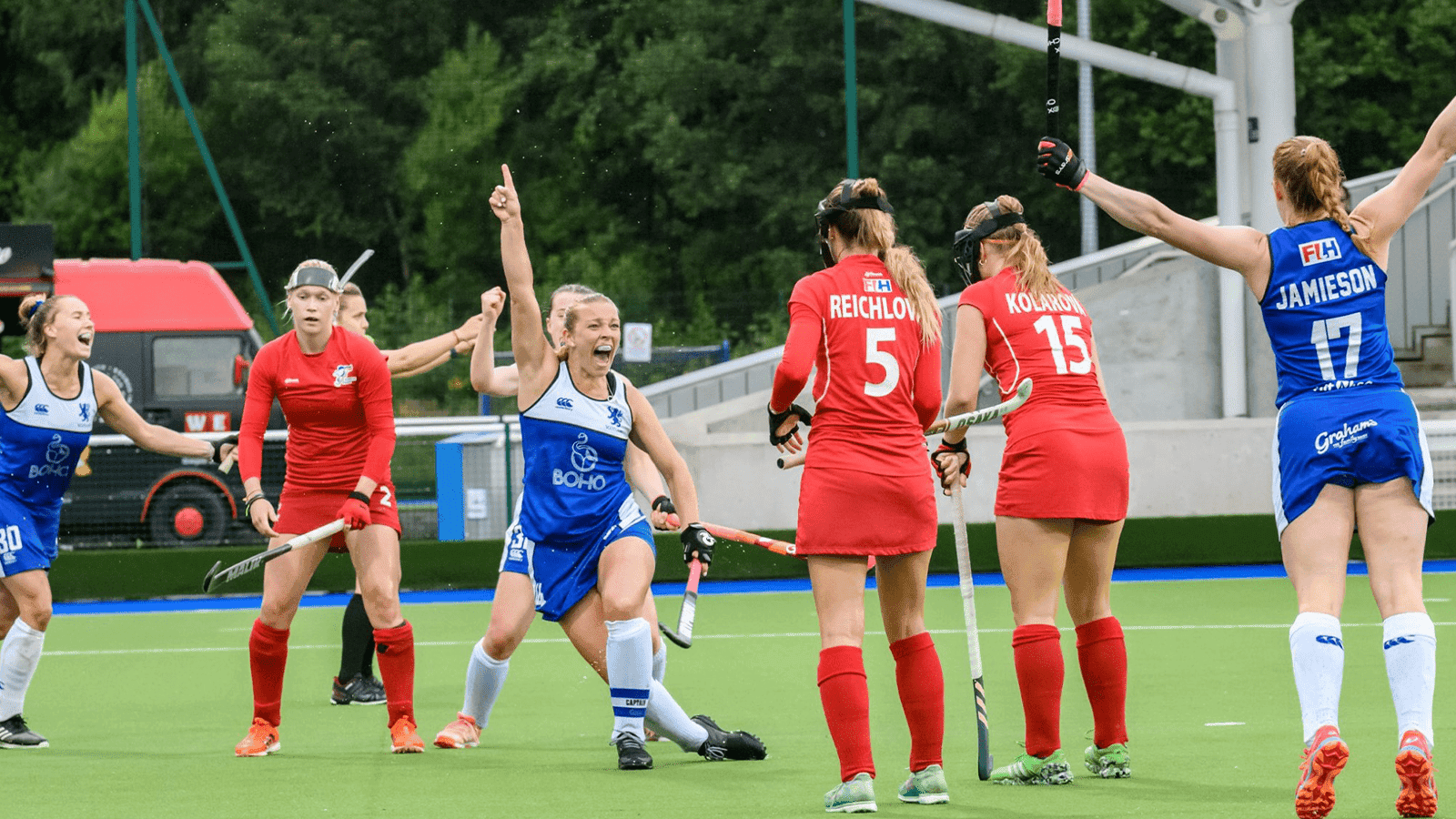 Key dates (all times BST)
Friday 4 June: Germany v Wales (Men) - 16:00
Saturday 5 June: England v Russia (Men) – 11:30
Saturday 5 June: Spain v Scotland (Women) – 16:00
Sunday 6 June: France v Wales (Men) – 08:00
Sunday 6 June: England v Italy (Women) – 10:00
Sunday 6 June: England v Belgium (Men) – 16:45
Monday 7 June: Ireland v Scotland (Women) – 11:30
Monday 7 June: England v Germany (Women) – 16:00
Tuesday 8 June: Spain v England (Men) – 16:00
Tuesday 8 June: Netherlands v Wales (Men) – 19:00
Wednesday 9 June: Belgium v England (Women) – 16:00
Wednesday 9 June: Netherlands v Scotland (Women) – 19:00
Thursday 10 June: Men's semi-finals - 16:00/19:00)
Friday 11 June: Women's semi-finals - 17:00/19:30)
Saturday 12 June: Men's bronze medal match - 09:30)
Saturday 12 June: Men's final - 12:00)
Sunday 13 June: Women's bronze medal match - 09:30)
Sunday 13 June: Women's final - 12:00)