Watson: "I Thought Hager Was Phoning To Say I Wasn't Coming Back"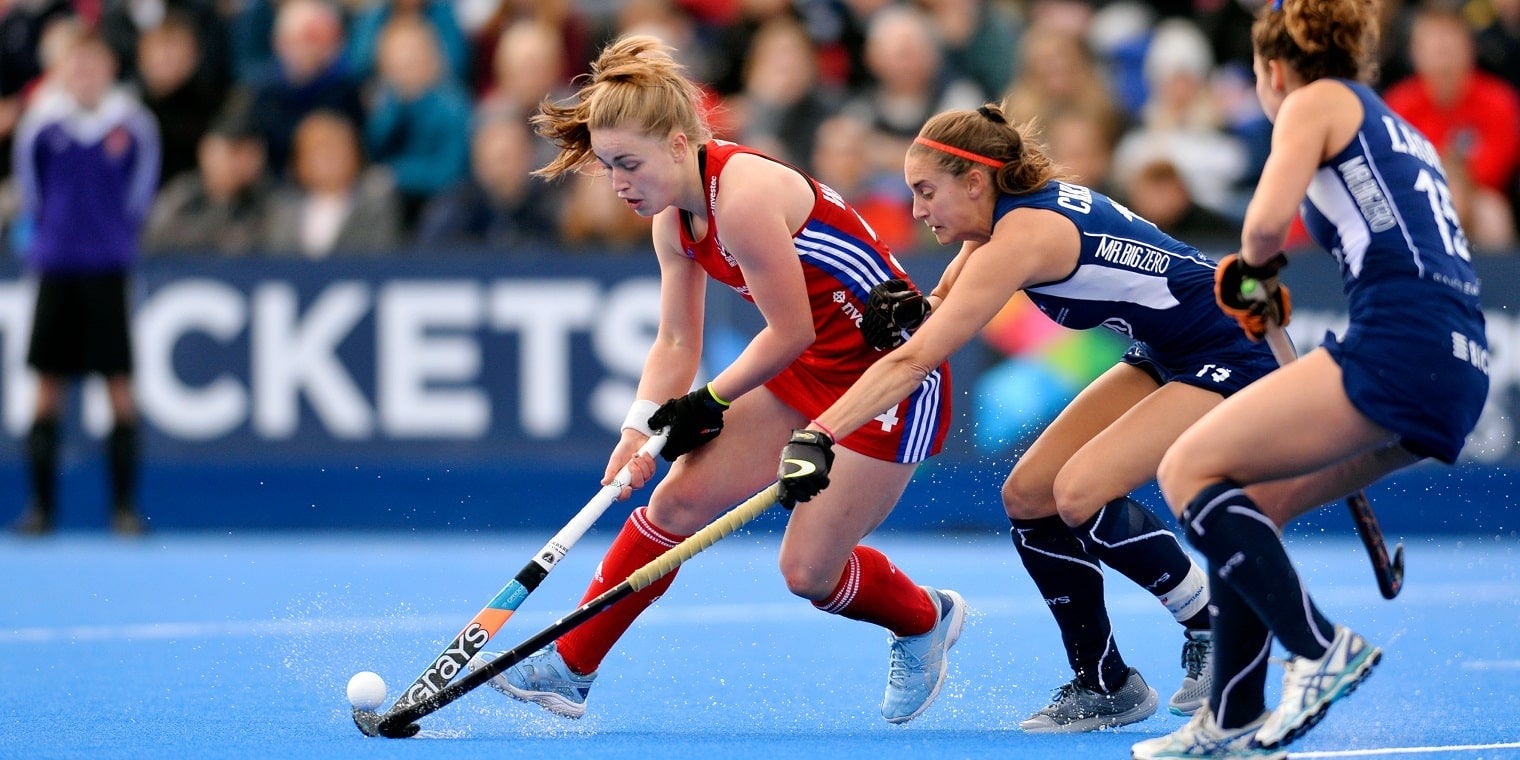 For many, Charlotte Watson's call up to make her Great Britain debut during last July's tour of Japan was somewhat of a surprise.
None more so than for the player herself.
Having attended a handful of training sessions with the team in the weeks leading up to the trip, the Scotland forward knew she had a chance of making the trip but had conceded to herself that it was only slim.
Indeed even when she got the call from Mark Hager she was expecting him to say something slightly different.
"It was out of the blue for me. I'd been to some training sessions beforehand but it was only here and there," the 21-year-old recalled.
"I think they'd seen me play for Scotland in the FIH World Series Finals in June and then a week or two before the Japan trip Mark phoned me.
"I'd missed the fitness testing a couple of weeks before because I had exams so I thought he was phoning me to say I wasn't coming back because I'd missed it. But it was actually to say I was selected for the Japan trip! So it was a proper surprise to me but definitely a good one."
Having not been a full-time member of the GB set up at the time, Watson headed out to Japan only knowing a handful of the team-mates she was to make her international debut against.
Some even were only able to introduce themselves to her just before the boarded the flight.
But the former Dundee Wanderers player could not be more grateful to her team-mates for making her transition into the squad so easy.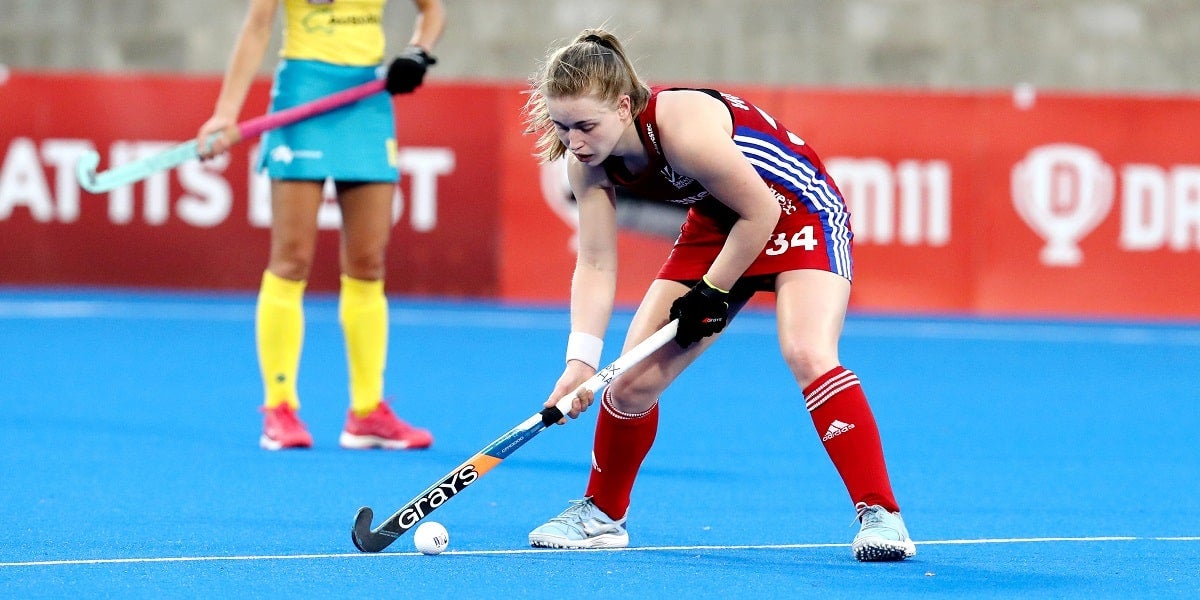 "They definitely tried to help out when I had questions because I didn't know what I was doing with some of the tactics and whatever," she said.
"I knew most of them anyway from the training but there were a few I met for the first time.
"I remember Maddie coming up to me in the airport and introducing herself because I hadn't trained with her before.
"I settled in well with all the youngsters but I also made a proper effort to introduce myself to everyone because I knew that help in the hockey front if I got to know them on and off the pitch."
Since then Watson has gone on to help Great Britain qualify for Tokyo 2020, play in last weekend's FIH Pro League openers against Australia and has put herself in the frame for a spot at this summer's Olympics.
It's certainly been quite a year for her, one which she still cannot quite believe has gone the way it has.
"This time last year I genuinely thought it would have been too late to break into the squad," she admitted.
"I was thinking I could make the Olympics after in Paris. I had no clue that I still had time to break into the squad.
"It's been such a whirlwind since July but it's been great."
Great Britain's men return to FIH Hockey Pro League action this weekend. The men take on New Zealand at 4am and 2am GMT on Saturday and Sunday respectively, with the women in action at 6:30am and 4:30am GMT on those days. All games will be available to watch on BT Sport.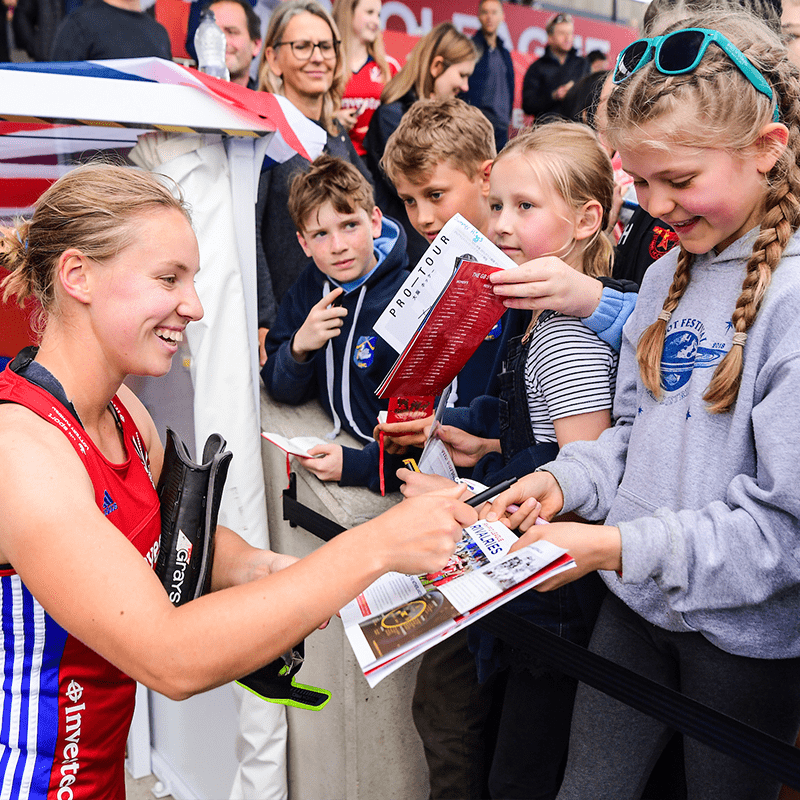 FIH Hockey Pro League
2021 Early Bird FIH Hockey Pro League Tickets
Save up to 10% by booking your tickets to watch hockey at its best
Buy Now