England And Scotland To Host EuroHockey Qualifiers Next Summer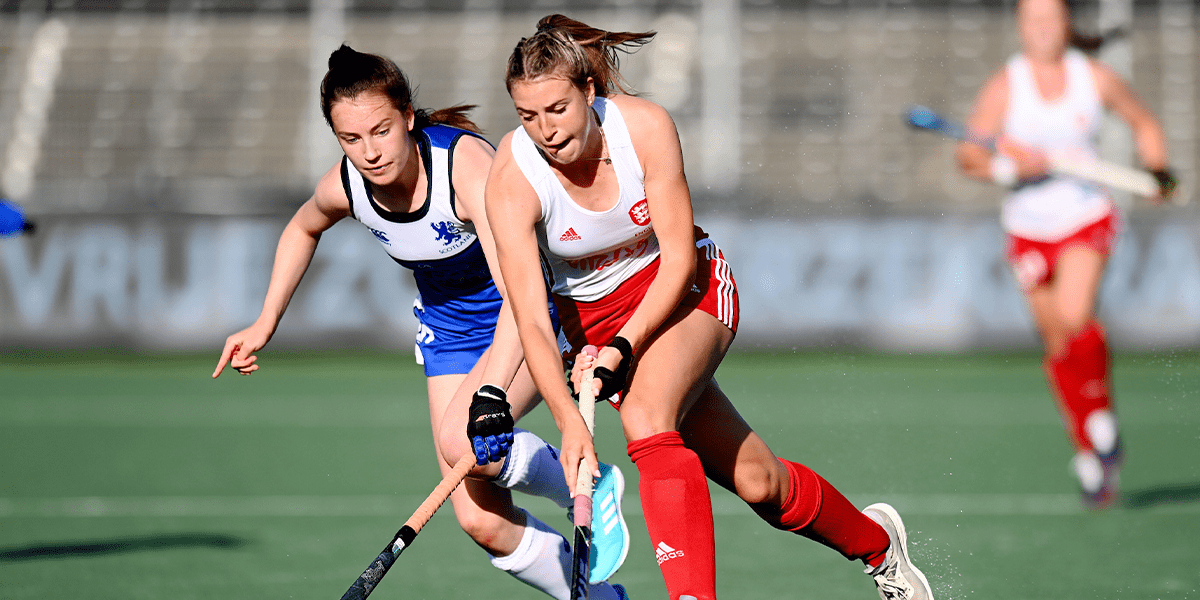 England and Scotland will both host EuroHockey Qualification tournaments next summer, with five of the six Home Nations teams discovering their groups.
Maiden Castle Sports Centre, where Durham University's teams play, has been chosen as the home of the Women's Qualifier A tournament between 22-27 August, with England's women set to face a Welsh side who narrowly missed out on reaching the 2022 Women's Hockey World Cup last month. They will be joined by Russia, Croatia and Slovakia.
The Men's Qualifier D competition will be held at a venue in Scotland between 14-20 August, with the Blue Sticks drawn to face Wales' men as well as the Czech Republic, Switzerland, Gibraltar and Finland.
Scotland's women are also due to be in action in the Women's Qualifier D which is being held in Dunkirk, France. Joining those two teams between 21-27 August will be Switzerland, Austria, Hungary and Slovenia.
These tournaments are being run due to a change in the qualification process for the EuroHockey Championships. Previously, the top six teams in each event would automatically stay in the top tier for the following competition whilst the bottom two would be relegated and replaced by the teams that finished top in the EuroHockey Championships II.
However, for the 2023 event onwards only the top four teams booked their spot whilst those finishing between fifth and eighth in the top tier enter one of four qualifying events. England's men are already through to the tournament in Germany courtesy of their fourth-placed finish earlier this year.
There are four men's and four women's qualification tournaments being held across Europe next August, with only the winner from each reaching the main 2023 EuroHockey Championships draw. Those that finish second and third at each event will enter the second tier, teams that place fourth and fifth will join the third tier and those that end up sixth and seventh (if appropriate) will be submitted into the fourth tier.
More information can be found on EuroHockey's website.