Vote For GB In FIH's 'Best Of 2021' Awards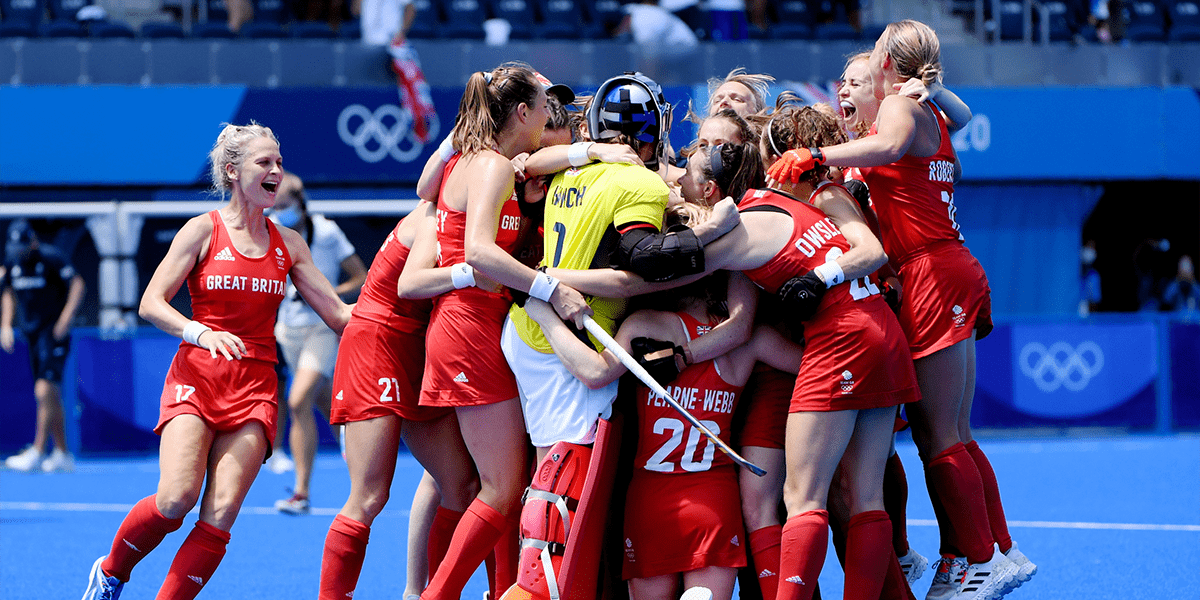 Having already won a historic Olympic bronze medal earlier this year, you now have the opportunity to help make this year even more successful for our women's team by voting for them in the FIH's 'Best Of 2021' awards.
Their thrilling 4-3 victory over India - which saw the team go 2-0 ahead before then coming back from 3-2 down to secure silverware at a third consecutive Games - has been shortlisted in the 'Favourite Match' category alongside nine other games.
Furthermore, Hollie Pearne-Webb's equaliser in that game - a first-time strike into the corner of the goal - has also been included in the list for the 'Favourite Goal' award.
To watch all of the nominated clips and to submit your vote, click here. You have until 22:59 on Sunday 9 January.