Tokyo 2020 Preview: Great Britain v Germany (M)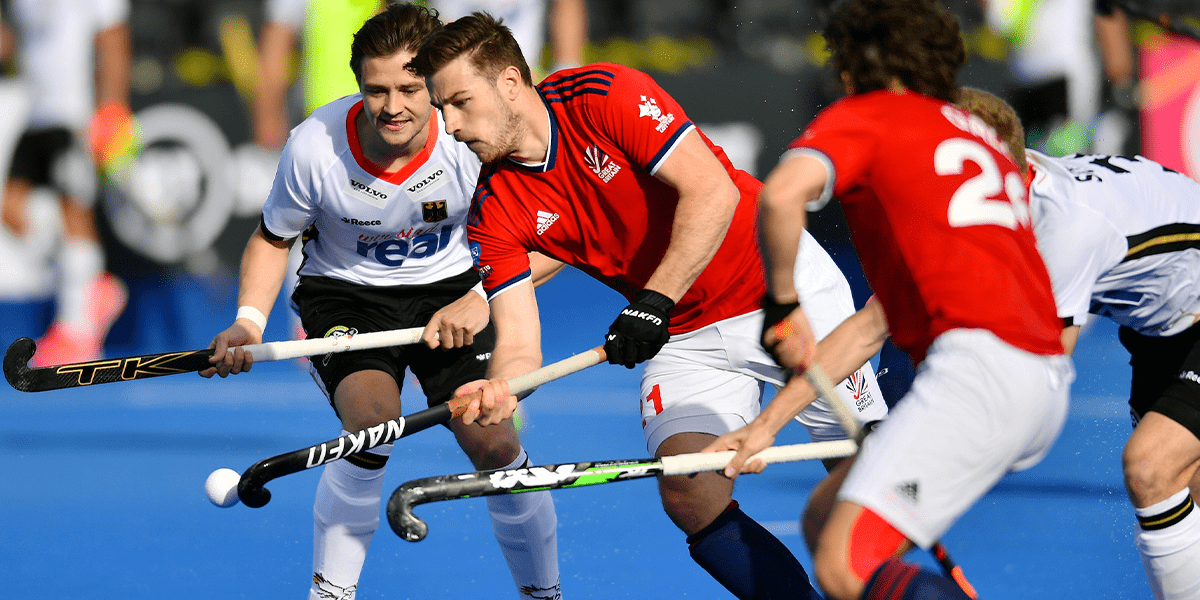 Great Britain's men will be hoping to maintain their perfect record when they next take to the pitch at the Oi Hockey Stadium in Tokyo.
However they face a formidable opponent in Germany, who won a silver medal at the 2021 EuroHockey Championships and have won medals at each of the last four Olympic Games.
When is it?
The two go head-to-face at 04:15 BST on Tuesday 27 July
How can I follow?
The game will be streamed on Discovery+ and potentially shown on BBC iPlayer/Red Button as well – we will know more information closer to pushback. You can also keep up-to-date with live text updates on our dedicated Match Centre.
Tokyo 2020 so far
GB's men have enjoyed a perfect start to their Tokyo 2020 campaign, recording two 3-1 wins over South Africa and Canada to sit second in the group, behind Belgium by virtue of alphabetical order.
Germany is currently third in the group, having thrashed Canada 7-1 in their opening game before being beaten 3-1 by the Belgians.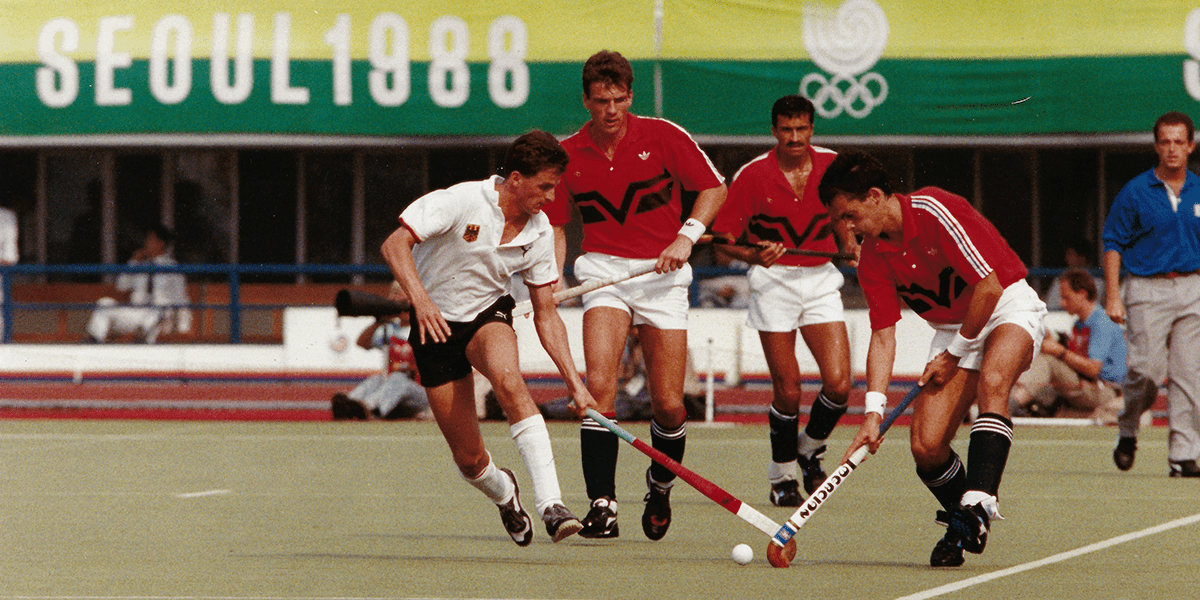 Olympic history
Great Britain has not enjoyed much success against Germany at the Olympics, only winning two of the nine games they've played against the various guises the Germans have played in over the years.
However arguably their greatest success at the Games came against West Germany in 1988 as they emerged 3-1 winners in the final to secure the gold.
Their last meeting came at the 2004 Olympic Games in Athens, where Germany won 4-1 in the group stages.
Recent history
The two teams have played nine capped games against each other since 2017, with each team winning three times while the remaining three games were draws.
Great Britain have had the upper hand in the FIH Hockey Pro League though as they've won three of their four encounters, including 5-3 and 3-1 victories earlier this summer at the Lee Valley Hockey and Tennis Centre.
Thank you to The Hockey Museum for their help in sourcing these stats.