Willars Reflects On His Favourite International Hockey Memories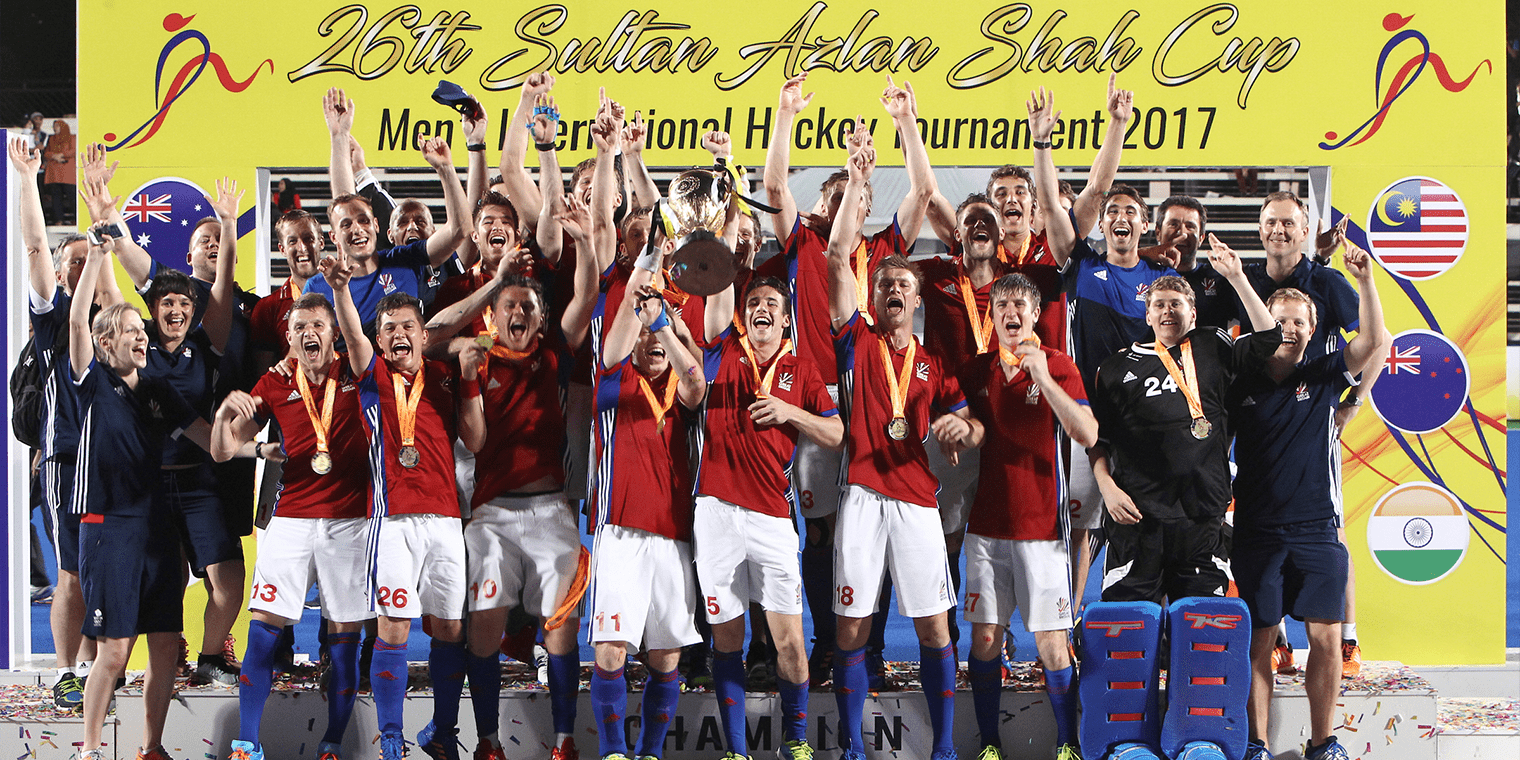 When an athlete plays more than 100 times for their country across 15 competitions and wins medals at a good proportion of them, it can be hard to select one or two standout moments.
Each event comes with its own set of memories, formed both on and off the pitch alongside team-mates who they may spend more time with than their own families.
But for Ollie Willars it was a period of approximately 12 months at the start of the current Olympic cycle that instantly springs to mind as being a particularly special spell.
Between May 2017 and May 2018, he represented England and Great Britain at five different tournaments, all of which they left with a piece of silverware hanging from their necks.
This included a bronze medal won on home soil at the 2017 Hockey World League Semi-Final and further third-placed finishes at that summer's Europeans and the 2018 Commonwealth Games.
However, the undoubted highlight for Ollie was the tournament that kicked off that run of success – winning gold with Great Britain at the 2017 Sultan Azlan Shah Cup in Malaysia.
He then took part in the same competition again a year later with England as they used the it as a warm-up for the Commonwealth Games on the Gold Coast, this time securing a silver medal and many more special memories.
"That 2017 tournament was really memorable because it was a crazy week or so," he recalled.
"We started some games late because of thunderstorms and the weather was so, so hot. It stands out because it was a lot of fun and the celebrations after were also a lot of fun.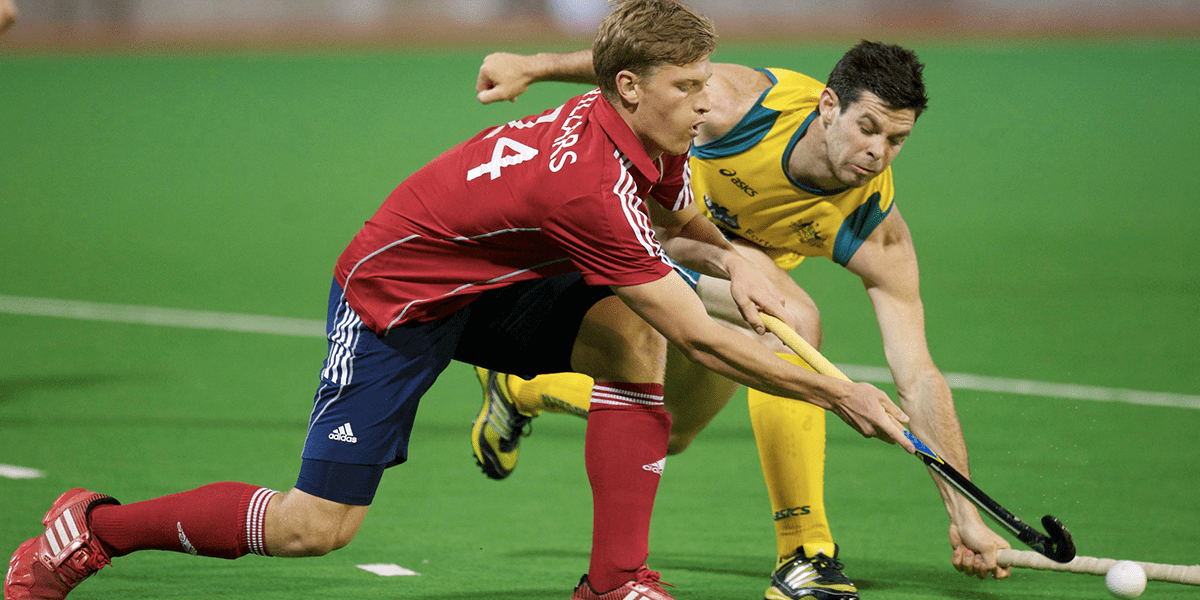 "The following year was also a really fond period, building up to the Commonwealth Games. We again went to the Azlan Shah [as England]. We lost in the final to Australia but we had a really good tournament; the atmosphere and camaraderie between the team in those two months was the best I've been a part of.
"I think a lot of people look back fondly on that time and finishing it off with a bronze medal at the Commonwealth Games in Australia was the culmination of a special few months."
After spending the best part of a decade playing international hockey, there are plenty of things that Ollie will miss about playing alongside and against the world's best in an England or Great Britain shirt.
Instead, he's now hoping to use everything he's learned to help inspire the next generation of players to become the best players they can be and enjoy hockey as much as he has with his exciting new coaching business Give & Go.
"I'll miss the crowds and the build up to games," the 30-year-old said.
"Those nerves that you have, not knowing quite how it's going to go. But also those moments when you're in the changing room after and celebrating with your mates, they're the really fond moments. They are what I'll really miss.
"I'm looking to do a bit of coaching in the coming months, which is something I'm really excited about. Passing back a lot of what I've learned throughout my career to young, aspiring athletes who want to follow the same path."