Shipperley Inspires GB's Men To Impressive Win Over Spain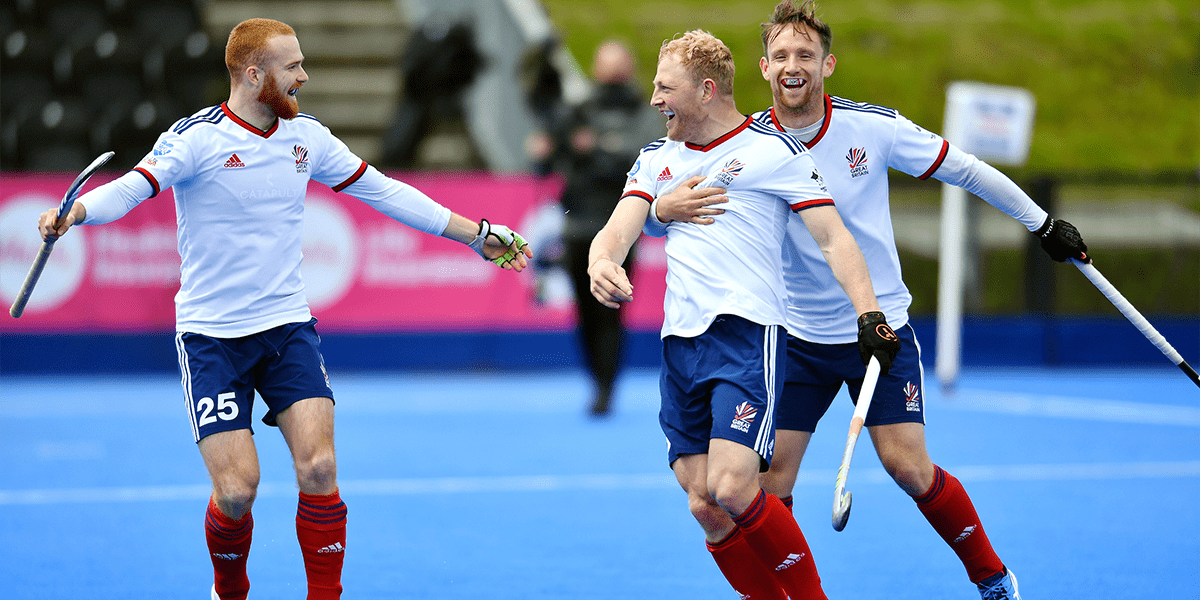 Great Britain 2 (1)
Shipperley (24', FG; 41', FG)
Spain 0 (0)
Rupert Shipperley's fine goalscoring streak continued as he struck twice to hand GB's men victory in their final game before the Tokyo Olympics.
The Welshman produced two fine finishes either side of half-time to secure all three points for his team in their final FIH Hockey Pro League game of the year.
That took his tally to five in the second season of the league and ensured Danny Kerry's team ended their set of home fixtures unbeaten with three wins and a draw.
There were also extra reasons to celebrate for Jack Waller and Zach Wallace as they celebrated their 50th combined appearances for England and Great Britain.
Great Britain started the game firmly on the front foot, winning a corner after just 70 seconds but Adam Dixon's effort was saved down low by Quico Cortes. The Spanish 'keeper was largely untroubled again until the dying seconds of the quarter as he kicked clear a Sam Ward effort, while moments before Ollie Payne raced off his line to thwart David Allegre.
Pau Quemada fired Spain's first corner wide in the 24th minute but Shipperley made no mistake four minutes later as he turned home Will Calnan's pass with precision.
Calnan himself almost made it two sixty less than a minute later but his wicked effort on the reverse just whistled over the top of the crossbar as GB ended the half with the momentum.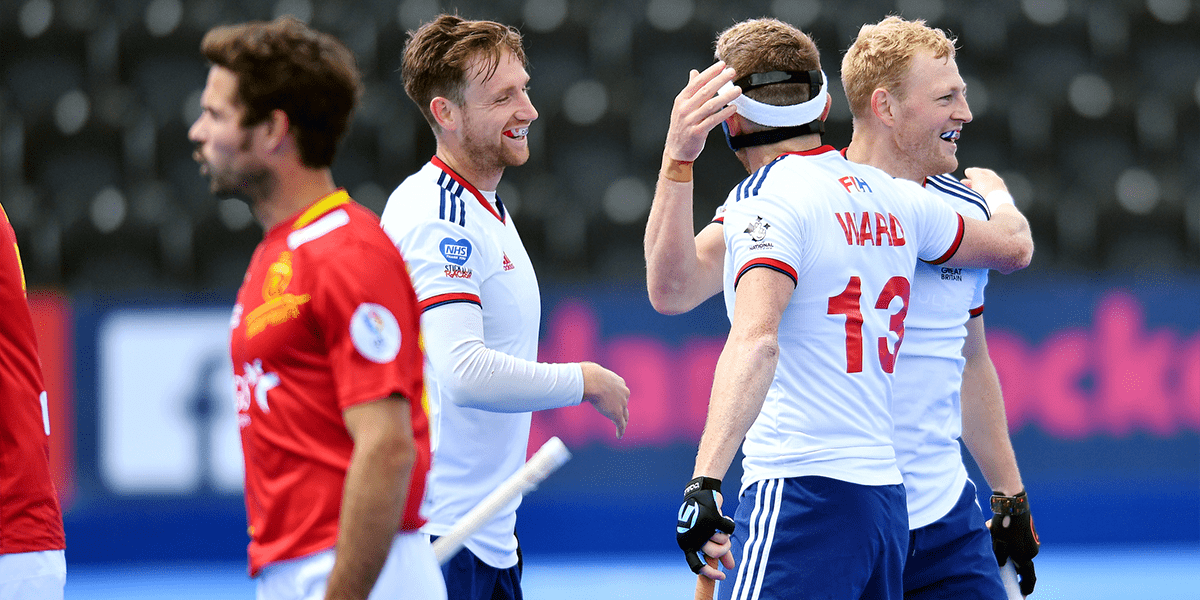 Shipperley then added his second in the 41st minute, turning home Alan Forsyth's cross for his fifth goal in this year's FIH Hockey Pro League. The real credit went to Liam Sanford though, whose started the move with an inch perfect pass to Forsyth from in his own half that perfectly dissected two defenders.
Dixon had a chance to make it three just moments later as Danny Kerry's team won a corner on review but Cortes was down smartly to his right to make the save.
The Spanish goalkeeper was then substituted in favour of an extra outfield player with nine minutes remaining but were unable to force an effort until the final minute, when Sam Ward threw himself in the way to secure the clean sheet.
Speaking after the game, Shipperley said: "I'm really happy to score. Yeah they're from a distance of about eight yards but I'm not too fussed, I'm just in the right place at the right time at the moment.
"We looked at that stats yesterday and to concede two goals from two shots is pretty harsh. We're working really hard on our defence and it showed today. OIlie Payne has been excellent recently too so credit to him.
"It's nice to win and getting that momentum is always good. We've got a little way before the OIympics but the Euros are coming up. It's been a long time coming and we're on the countdown clock now. I can't wait to see how things go."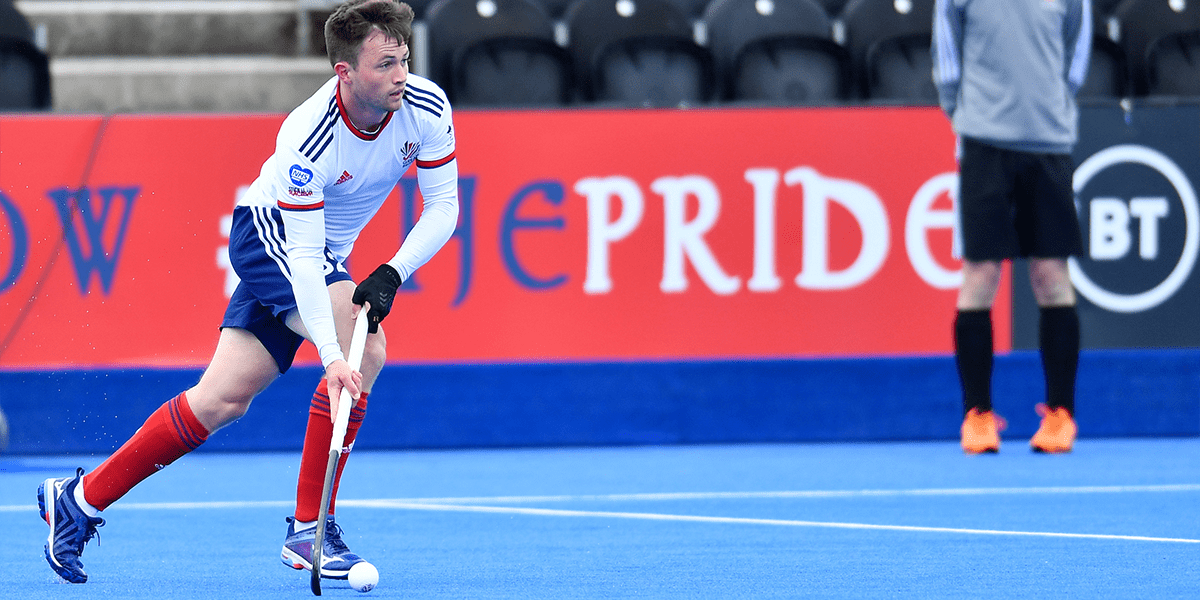 Great Britain's men are next in action when they begin their Olympic campaign against South Africa at 10:30 on Saturday 24 July.
Starting XI: Ames, Shipperley, Griffiths, Ward, Dixon (C), Creed, Goodfield, Payne (GK), Waller, Sorsby, Wallace
Subs (Used): Weir, Forsyth, Gall, Sanford, Calnan, Draper
Subs (Unused): Pinner (GK)