Previews: GB Meet Canada & South Africa On Monday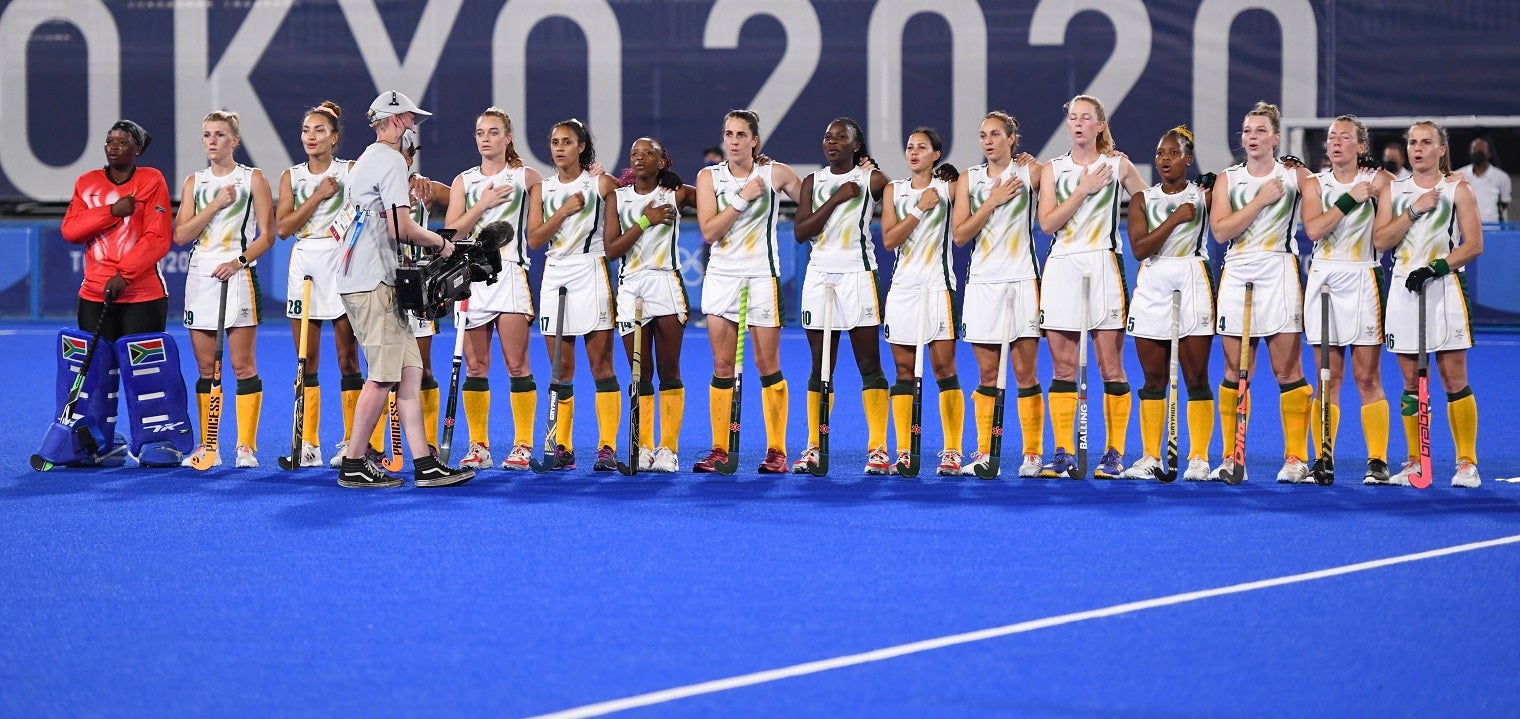 Both Great Britain's men and women have played their opening matches at the Tokyo Olympics and all eyes are now firmly focussed on game two on Monday 26 July.
GB's men began their campaign with a solid 3-1 victory over South Africa and will face Canada at 03:45 BST in their next game on Monday.
Meanwhile, despite putting in an accomplished performance, Great Britain's women couldn't find a way past Germany and suffered a 2-1 defeat. The team will look to get some points on the board when they face South Africa at 10:30 BST tomorrow.
With Monday the first time we'll see both Team GB hockey sides in action on the same day, read below to find out all you need to know ahead of the games:
When are the teams playing?
First up, Great Britain's men will face Canada on Monday 26 July at 03:45 BST before Mark Hager's side face South Africa later that morning at 10:30 BST.
Both matches will be broadcast live on Eurosport, view the full schedule by clicking here.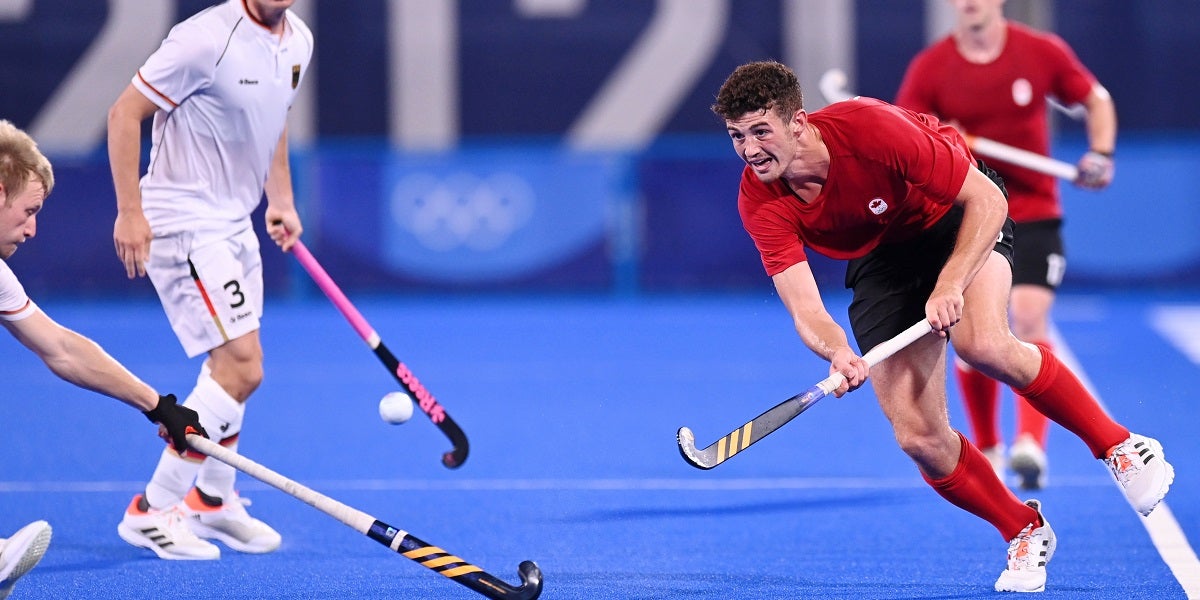 Preview, Great Britain's men v Canada:
Great Britain's men will be looking to make it two wins from two games when they meet Canada at 03:45 BST on Monday, having dispatched of South Africa in their opening game on Saturday.
It wasn't the start Canada would have been wanting to make to their Olympic campaign as they fell to a hefty 7-1 defeat to Germany in their opening match.
GB and Canada haven't met at the Olympics since Beijing 2008 when the sides couldn't be separated in their Pool B match, Matt Daly's late strike securing a 1-1 draw.
There have only ever been four meetings between these two sides at the Olympics, Canada are yet to defeat GB having recorded two losses and two draws in those encounters.
Canada got their first taste of the Olympics back at Tokyo 1964, but had to wait another 12 years before they qualified for another iteration when the Games were played on home soil in 1976.
Though the side has been to the Games on seven occasions, 10th place remains the team's best finish at the Olympics.
Scott Tupper is certainly one player to take note of. The Canadian captain has well over 300 caps to his name and boasts incredible experience having featured in both the Beijing and Rio Olympic Games, the team will be relying on his leadership through their campaign at Tokyo.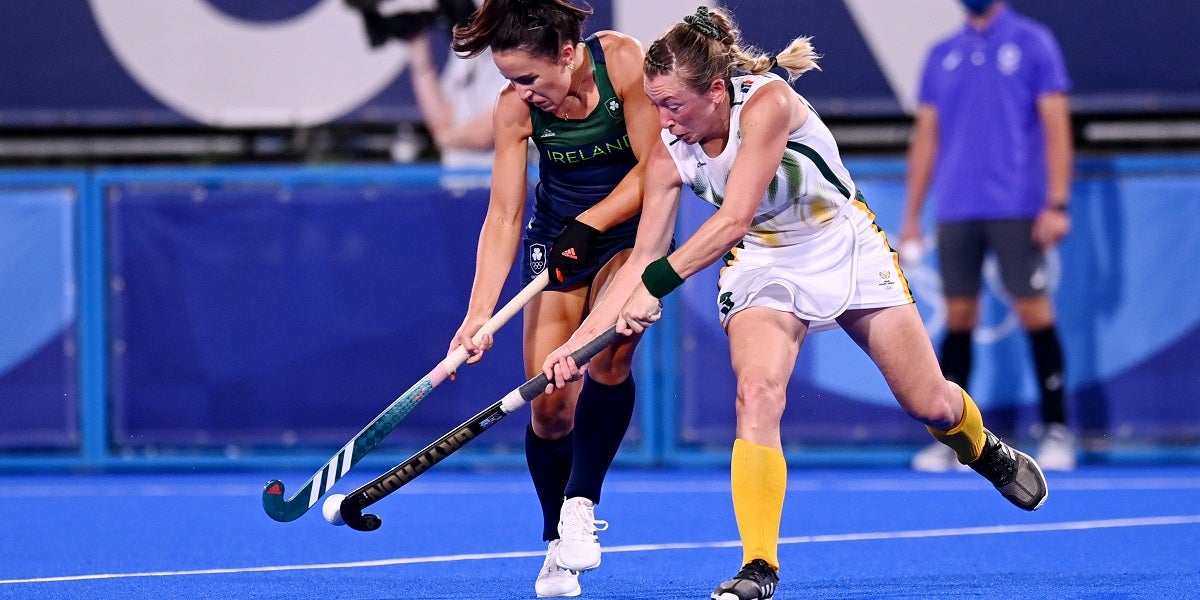 Preview, Great Britain's women v South Africa:
Great Britain's women will be hoping to get some points on the board when they take on South Africa at 10:30 BST on Monday after slipping to defeat in their opening game.
South Africa were also unsuccessful in their first game as they were unable to prevent Ireland from running away as 2-0 victors.
The two teams have only met once in the Olympics, the sole match coming back at Sydney 2000 when GB took a 3-2 victory in what was an enthralling encounter – the competition also marking South Africa's first ever Olympic women's hockey appearance.
South Africa are currently ranked 16th in the world rankings and have made four appearances at the Games, recording their best finish at Athens 2004 when the team finished 9th.
This is a young and exciting South African side that saw three players 21-years of age make their international hockey debuts in their opening Olympics match against Ireland - Edith Molikoe, Onthatile Zulu, and Lerato Mahole getting their first taste of international hockey action on the biggest stage.
All stats, figures, and anecdotal references have been collated by the dedicated volunteers at The Hockey Museum, a huge thanks to them for their research.
If you don't have a Eurosport subscription, you can follow minute by minute updates on our match centre by clicking - (men),(Women). For more information on the matches, please click here.