Jones & Evans Selected For Women's Sport Trust #UNLOCKED Programme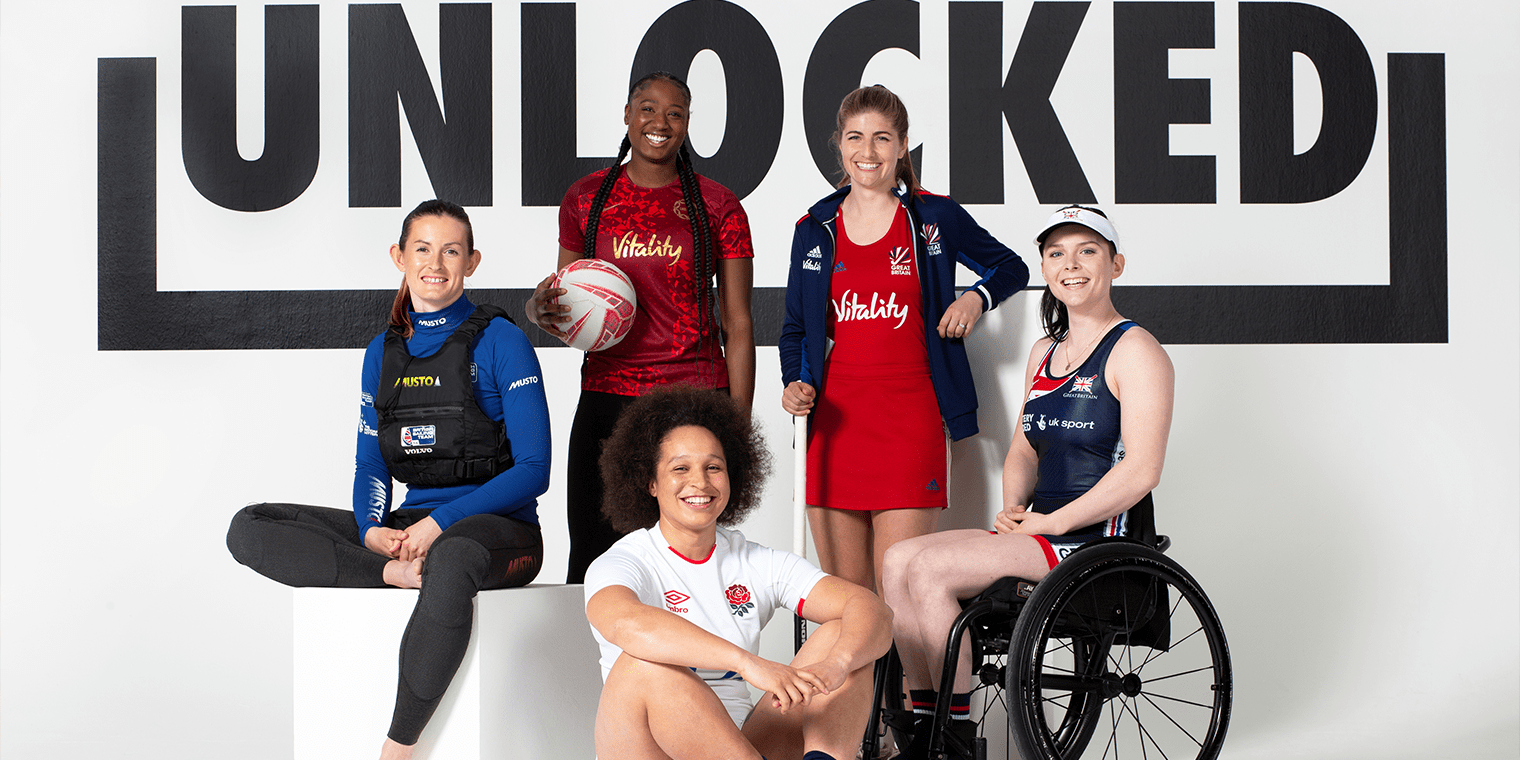 "I strongly believe that everyone should have the opportunity to play sport, be a coach or hold positions of power in sporting institutions and in boardrooms."
These are the words of Great Britain international Sarah Evans who, alongside fellow midfielder Sarah Jones, has been selected 'unlock the future of women's sport' by The Women's Sport Trust.
The duo are part of a group of 35 female athletes who will make up the charities #UNLOCKED programme across the next 12 months and will provide a unique, diverse and powerful insight into the challenges and opportunities that exist in women's sport based on those who sit at the heart of it.
This will be the second year the programme has run, with six GB hockey stars – Emily Defroand, Tess Howard, Hollie Pearne-Webb, Sarah Robertson, Maddie Hinch and Hannah Martin – involved in the first iteration last year.
Across the next year, those involved in the programme will have access to experts from sport and business and will be paired with an 'activator' who will help the athletes explore their passions and help tackle issues they feel strongly about. They will also be able to attend workshops and have opportunities to hear from industry insiders to further their knowledge and understanding of the sporting landscape.
To find out more information, click here to visit the Women's Sports Trust website.