GB Squads Prepare For Test Matches This April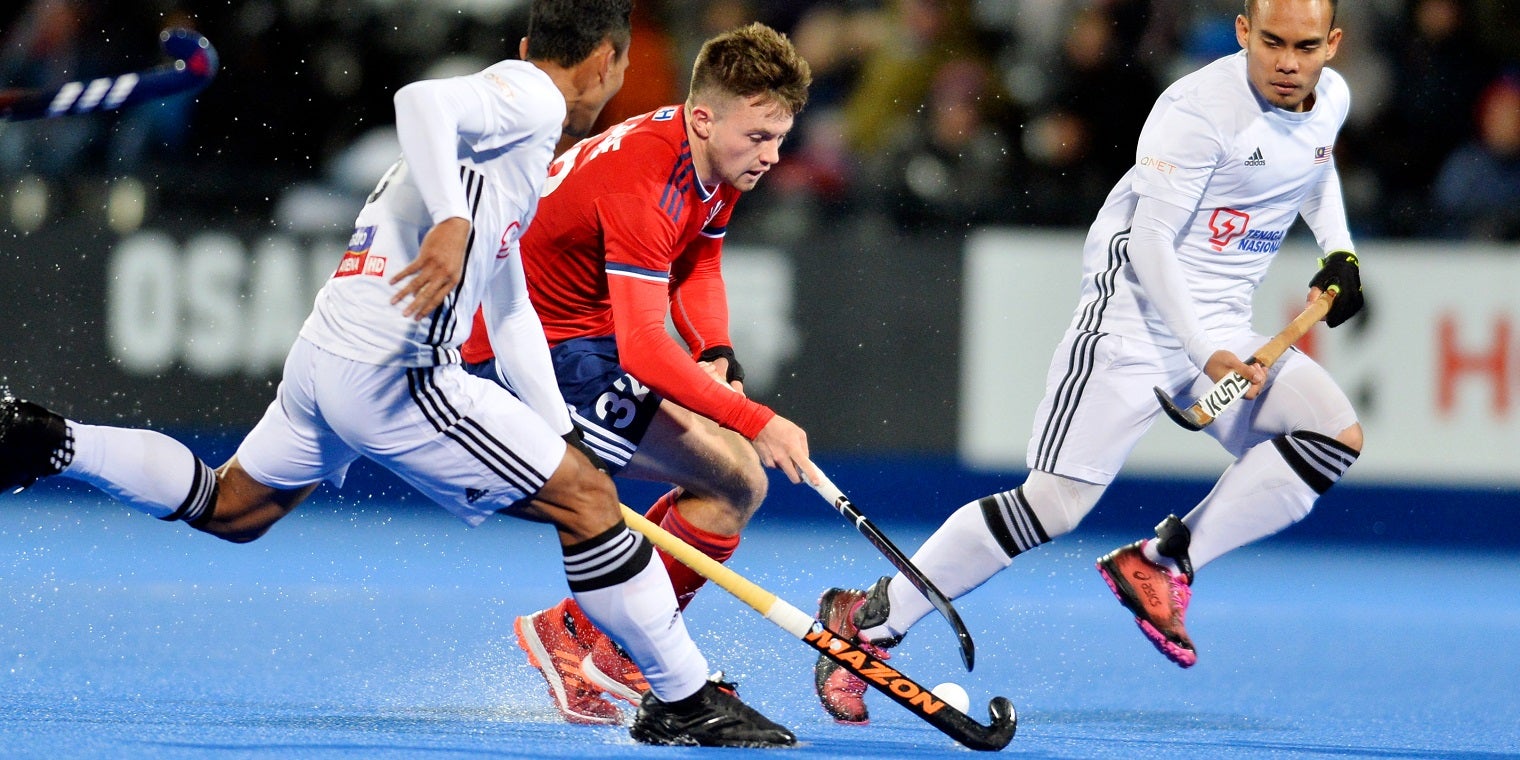 Great Britain's men and women are set to undergo several practice matches in the build up to May's FIH Hockey Pro League resumption and the summer's Tokyo Olympics.
With less than 100 days to go until the Olympics and having spent several months preparing through intense training sessions, the upcoming games will provide valuable match experience.
GB's men have travelled to Malaysia, where they will contest five uncapped matches, two of which will be against the hosts and a further three against Japan, with the matches beginning on Sunday 18 April and concluding on Saturday 24 April.
Meanwhile, GB's women will host a series of practice matches against Ireland on 27, 28 and 30 April, with the final match on Sunday 2 May as Mark Hager's side also look to maximise match play.
All of the games are being played behind closed doors and will not be streamed, Great Britain Hockey will share the results on social media at the end of each day.
Great Britain Hockey Performance Director, Ed Barney commented: "These matches are a critical piece of our performance planning and we're delighted to have upcoming fixtures versus Japan, Malaysia and Ireland.
"Over the next phase of the programme both squads are exceptionally well placed to leverage the upcoming matches as we continue refining aspects of our game and Olympic Games preparation.
"The heat and humidity in Tokyo is a key piece of the Olympic Games environment and is something that the men's squad will experience in Malaysia. Over the past couple of years, we've been growing our experience in these environments and continue to have a number of creative strategies to ensure we are exceptionally well prepared."
Schedule:
GB men:
Sunday 18 April: Great Britain v Japan, 14:00 BST
Monday 19 April: Malaysia v Great Britain 14:00 BST
Wednesday 21 April: Japan v Great Britain 14:00 BST
Thursday 22 April: Malaysia v Great Britain 14:00 BST
Saturday 24 April: Great Britain v Japan 03:00 BST
GB women:
Tuesday 27 April: Great Britain v Ireland, 10:00 BST
Wednesday 28 April: Great Britain v Ireland, 18:00 BST
Friday 30 April: Great Britain v Ireland, 14:00 BST
Sunday 2 May: Great Britain v Ireland, 13:00 BST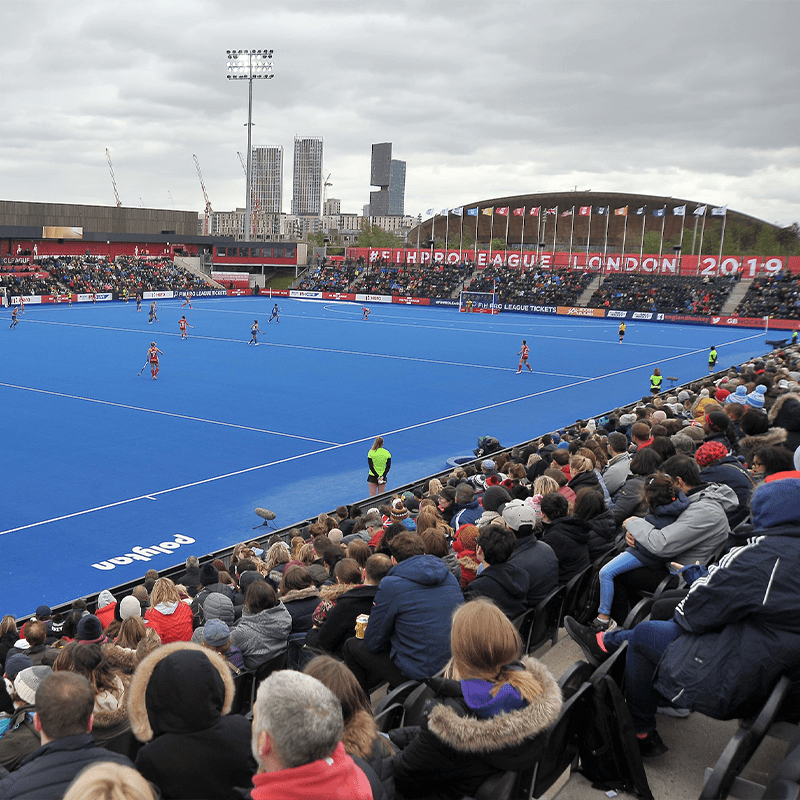 Full FIH Hockey Pro League Update
With the remaining games to take place behind closed doors, find out how to retain your booking, claim a refund and watch from home
Find out more