England Top Pool A, Dutch End Welsh Semi-Final Hopes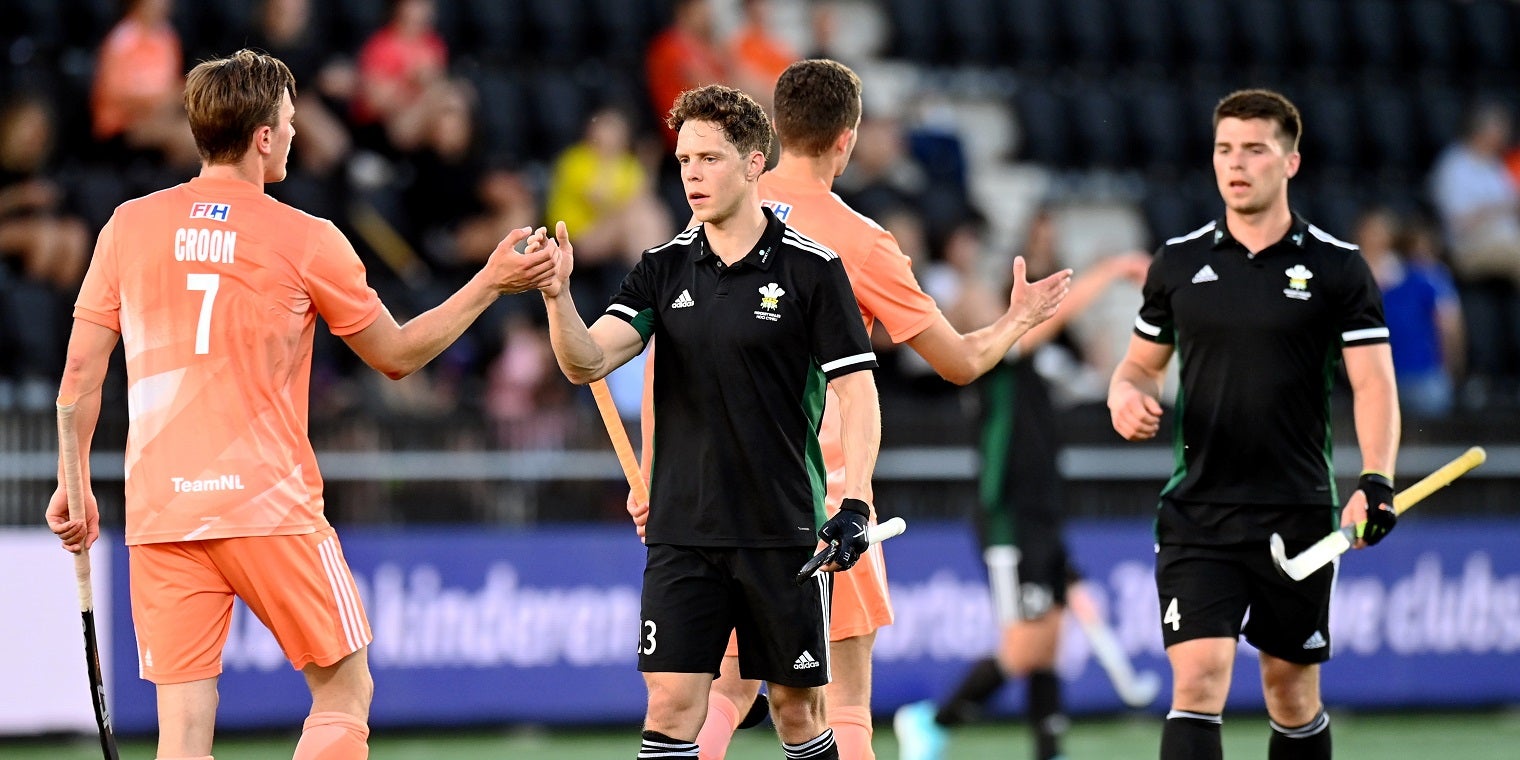 England's men secured a last-minute victory over Spain to finish top of Pool A, whilst Wales were denied a second-placed finish in the group stage with defeat to The Netherlands in a gripping day of EuroHockey Championships action.
Having clinched a victory over France in their previous match, Wales' hopes of progressing to the knockout stages were dashed by defeat to The Netherlands in their final group stage match.
A victory would have seen the team move above their opponents in the table and advance to the semi-finals, however, six unanswered goals consigned the team to defeat and a Pool C tie against Spain on Thursday.
The result means that England will face Germany after continuing their fine form earlier in the day, becoming the only men's team to have taken wins in all of their matches, with a 3-2 triumph over Spain.
Sam Ward scored a crucial hattrick from penalty corners, the third coming with the final touch of play, whilst the team put in an inspired defensive performance to earn the victory.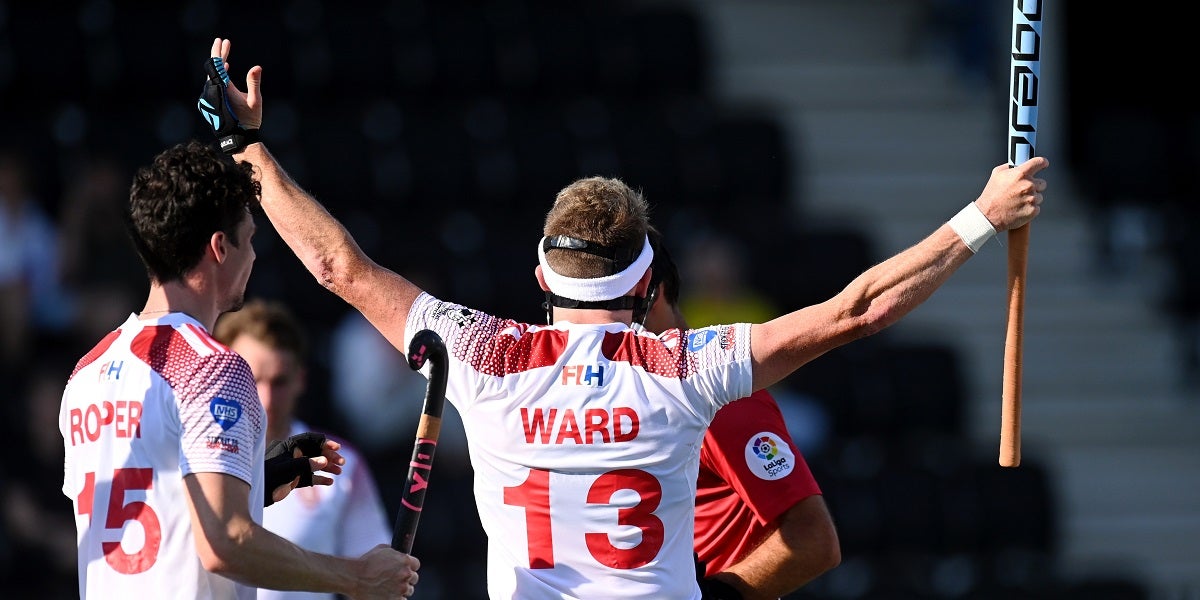 England's men secured their place in the EuroHockey Championships semi-finals with a tense 3-2 victory over Spain.
Sam Ward's brilliant first-quarter brace gave them the perfect early platform in their must-not-lose final group stage match.
Spain kept it close throughout, Pau Quemada bringing one back on the stroke of half-time before Xavi Lleonart's equaliser set up a tense final ten minutes.
An inspirational defensive effort, coupled with some highlight-reel saves from Ollie Payne, kept the Spanish at bay as England were put under severe pressure.
Ward completed his hattrick with the final touch of the game to seal a hard-fought victory and book a semi-final fixture against Germany at 16:00 on Thursday 10 June, with the team finished top of Pool A.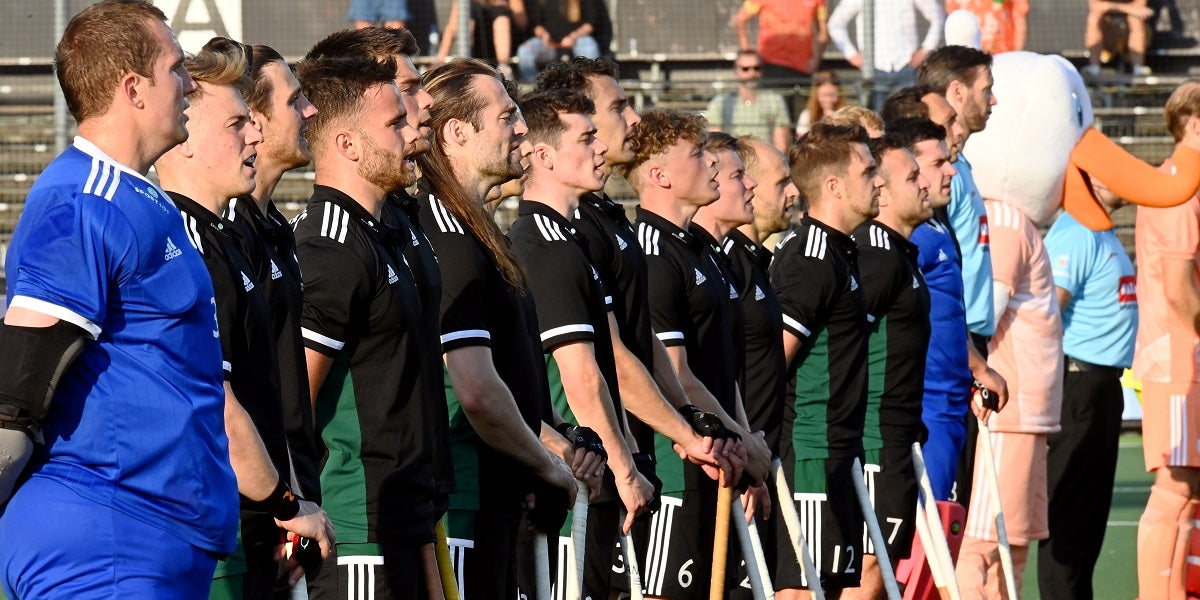 Wales' hopes of progressing to the semi-final stages were swiftly extinguished by a ruthless Dutch side.
Goalkeeper James Fortnam was immediately peppered by a Dutch barrage, with both teams conscious a victory would book a place in the semi-finals.
There was little the team could do as The Netherlands romped to an early lead with a dazzling attacking display, Mirco Pruijser, Jeroen Hertzberger and Jonas de Geus all getting on the scoresheet in the opening ten minutes of the match.
Wales were still trying to fight their way back into the match and did test their opponent's defence on several occasions, however the team's attempts to make an impact on the scoreboard were thwarted.
Pruijser bagged his second and Robbert Kemperman added to the scoreboard in the third-quarter as The Netherlands showed no signs of slowing down in this must-win match.
The class of The Netherlands ensured they would take a victory, a last-minute goal from Billy Bakker meaning they will finish top of Pool B, as they took a 6-0 win over a spirited Welsh side.
Wales are back in action on Thursday 10 June against Spain at 13:45 in Pool C.