England's Home Fixtures Confirmed For 2021/22 FIH Hockey Pro League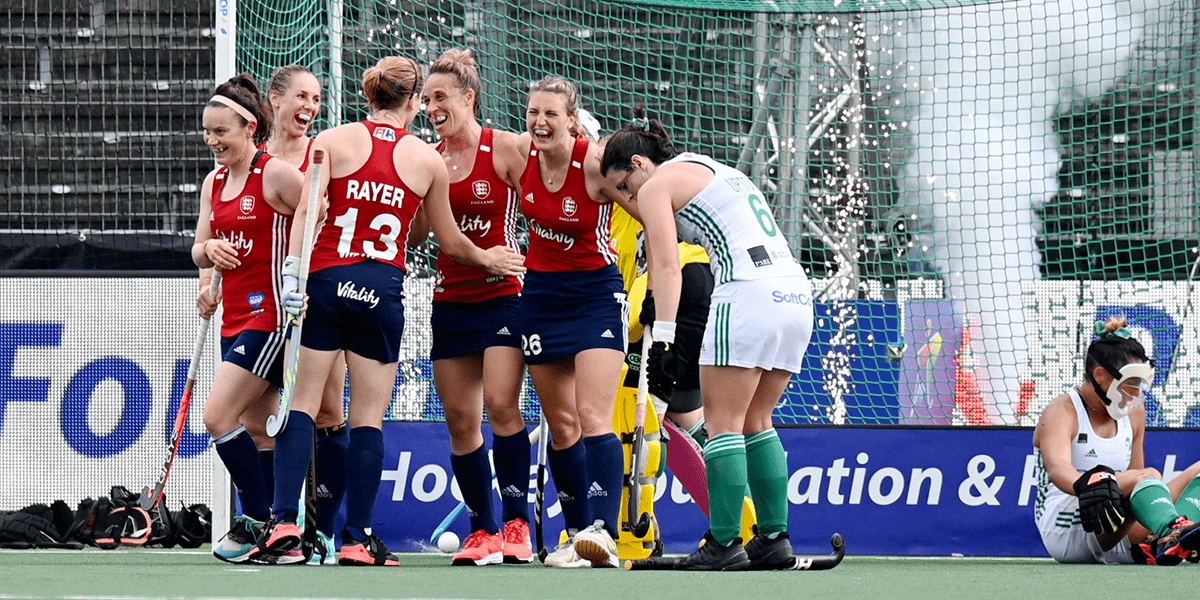 The visitors for England's four weekends of home FIH Hockey Pro League action next summer have been confirmed following the announcement that South Africa and Canada will be joining the men's league.
It was announced yesterday (8 December) by the FIH that the two nations had agreed to join the third edition of the tournament in place of Australia and New Zealand, who are unable to participate due to travel restrictions. This comes after Spain and India were confirmed as replacements for the women's competition back in October.
This news means that England's full fixture list for the 2021/22 FIH Hockey Pro League season has been confirmed. The first set of home matches will see the men face Canada and the women take on China on 21-22 May, replacing the Australian games which had initially been scheduled for that weekend. The following week (28-29 May), South Africa's men and Spain's women visit London in place of New Zealand.
England's double-headers against The Netherlands and Belgium are still scheduled to go ahead on 4-5 June and 18-19 June.
The men begin their campaign away to Spain on 4-5 February before both teams travel to Argentina for a double-header across the weekend of 19-20 February. The women will also join the men when both teams head to India for away fixtures on 2-3 April.
Those who have either retained their tickets from the 2020/21 FIH Hockey Pro League or who applied in the ballot will be contacted soon with details of what to do next.
2021/22 FIH Hockey Pro League - full fixture list
4-5 Feb - Spain v England (M)
19-20 Feb - Argentina v England (M+W)
2-3 Apr - India v England (M+W)
23-24 Apr - USA v England (W)
30 Apr - 1 May - Germany v England (M+W)
21-22 May – England v Canada (M)/China (W)
28-29 May – England v South Africa (M)/Spain (W)
4-5 June – England v Netherlands (M+W)
18-19 June – England v Belgium (M+W)