Congratulations To Nicola White On Retirement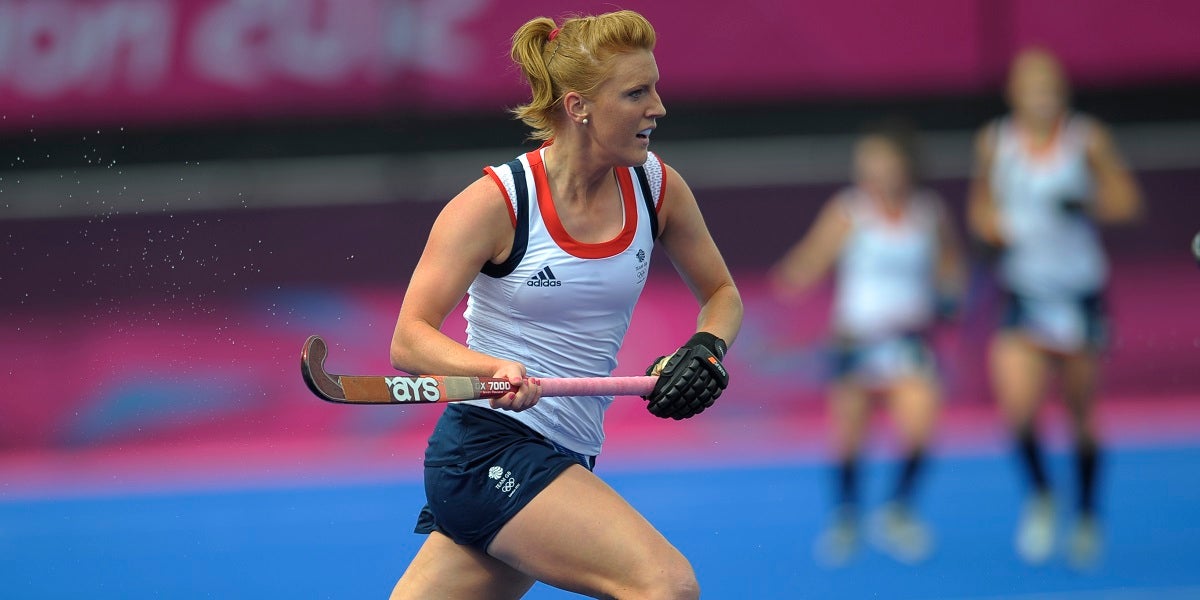 Following her retirement from international hockey, Great Britain and England Hockey would like to congratulate double Olympic medallist Nicola White for her phenomenal contribution to the sport.
Nicola announced her international retirement this summer, having earned 186 caps and won 13 major international medals in a stellar career. She is one of only a handful of British hockey players to have won two Olympic medals, playing a key role in Team GB's women's gold medal in Rio in 2016, as well as the bronze in London four years earlier. With those medals as well as England's EuroHockey gold in 2015 and more besides, Nicola was a mainstay in a women's team that left a continued legacy for the sport.
Off the pitch she has been a role model, inspiring people to pick up a stick, particularly in her home town of Oldham. She was awarded an MBE in 2016 along with her Rio teammates.
Performance Director Ed Barney said: "I would like to place on record our huge congratulations and gratitude for everything Nicola has contributed to the sport. Her record on the pitch, the number of medals and her relationship with teammates and staff members speak for themselves. A true team player, she deserves huge adulation for everything that she has contributed to hockey.
"Nicola's off-pitch work with appearances, coaching and genuine commitment to inspiring the next generation are an example to all. Nicola can be immensely proud of all she has achieved, and also the legacy she leaves behind. We wish her all the best in all of her future ventures."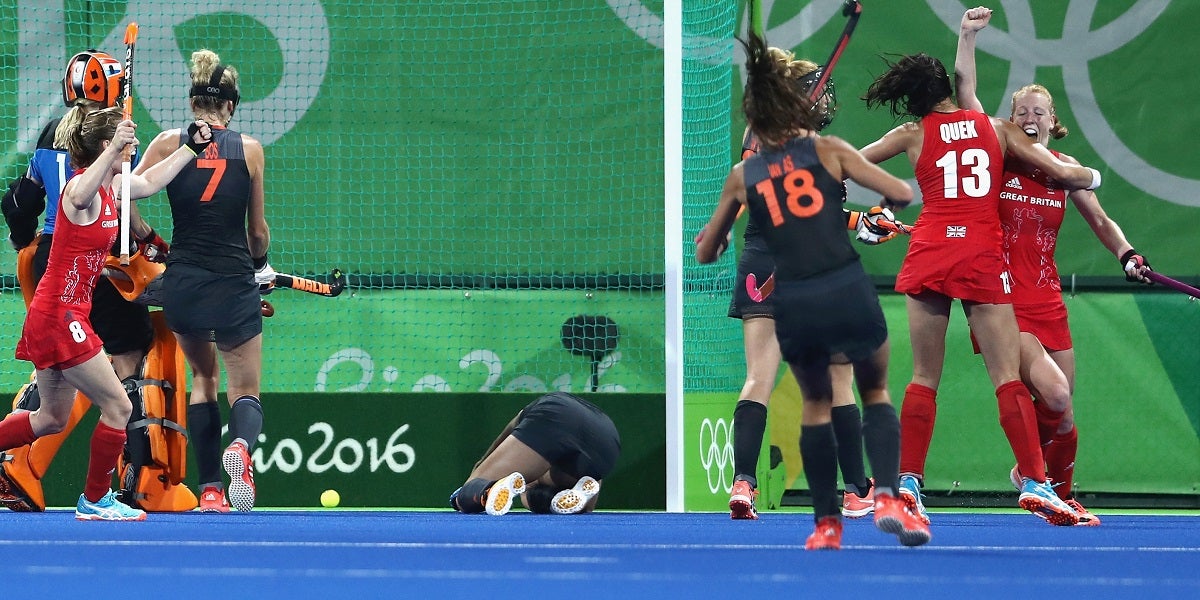 Danny Kerry - coach of the women's teams for the majority of Nicola's international career – added: "I thoroughly enjoyed Nic's company during our time working together and my overriding memories are her skill on the ball, her game intellect in leading and positioning, as well as the laughter she brought to the group.
"The goal she scored in London 2012 against Korea will always be a strong memory for me, having wriggled past a number of defenders to set up her own opportunity.
"I wish Nic all the very best for whatever her future may hold and I sincerely hope our paths will cross again in the future."