Applications Welcomed For Men's Head Coach Vacancy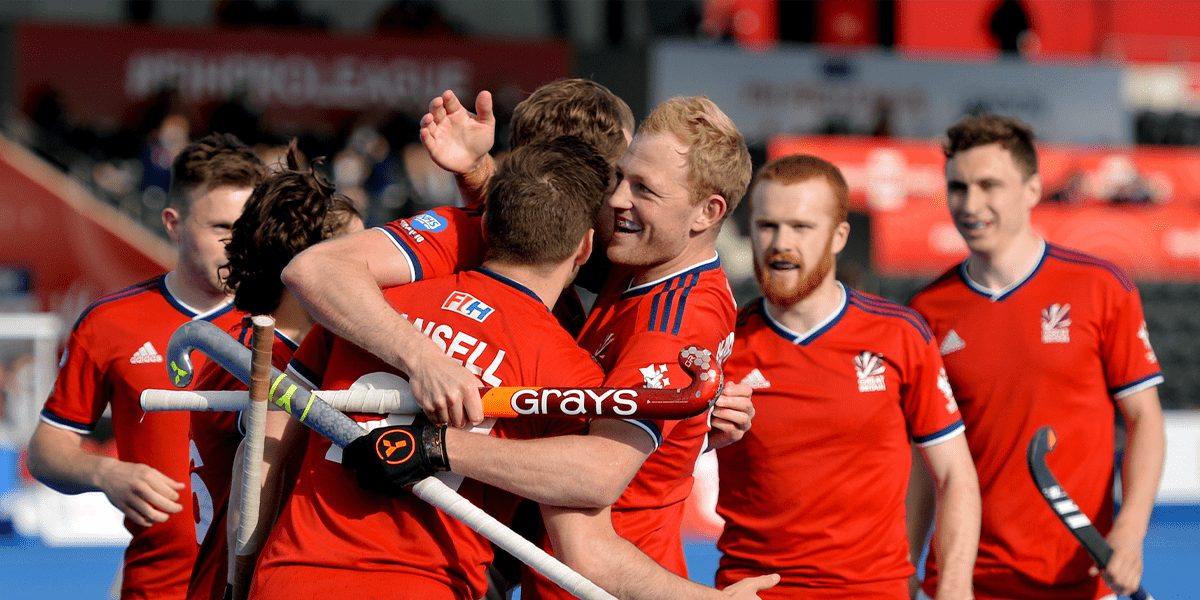 Applications are being welcomed for the position of Men's Head Coach for the Great Britain and England international squads.
This is an incredible opportunity to lead the men's team to a place of world-level success on the pitch, whilst inspiring the staff, players and hockey community in everything we do.
The full job description is available here.
Applications with be considered on a rolling basis – please apply as soon as possible. Recruitment is being supported by David Slemen at Elite Performance Partners.