Leah Wilkinson Announces Retirement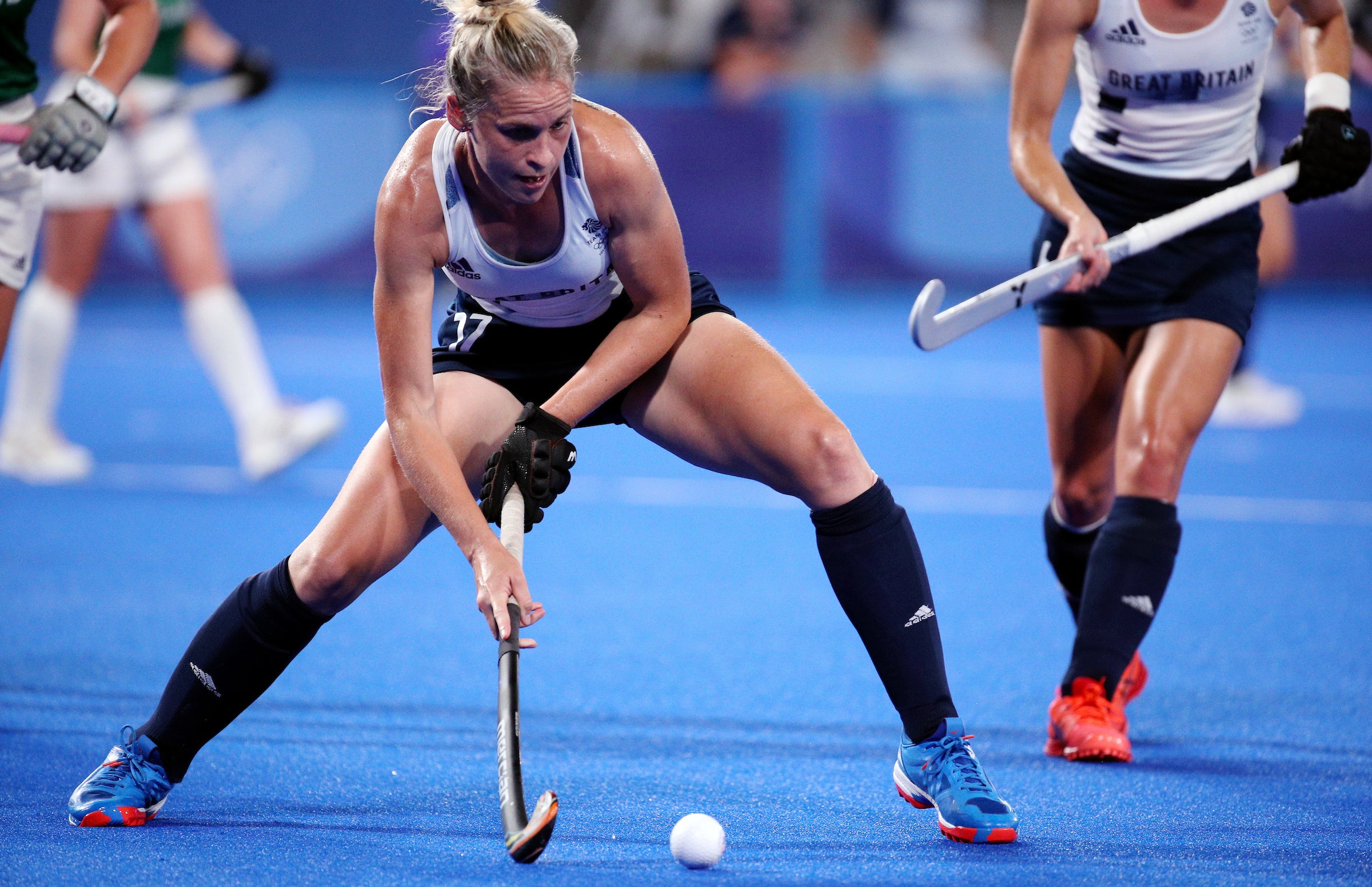 Wales Captain and GB international Leah Wilkinson has made the decision to retire from international hockey, after 204 international caps, 183 for Wales and 21 for Great Britain.
She holds the title of Wales' most capped sportsperson and featured in an impressive four Commonwealth games and countless European Championships. She took over the captaincy of her country in 2018.
Leah made her debut for Great Britain on the 1st October 2019 and subsequently won a bronze medal at the 2021 Tokyo Olympics.
She continues to play domestic club hockey for Surbiton in the Premier division of the Vitality Women's Hockey League.
We thank Leah for her contribution to Great Britain Hockey and wish her all the best for the future.