Ward Takes Next Step During Comeback From Injury Sustained Last November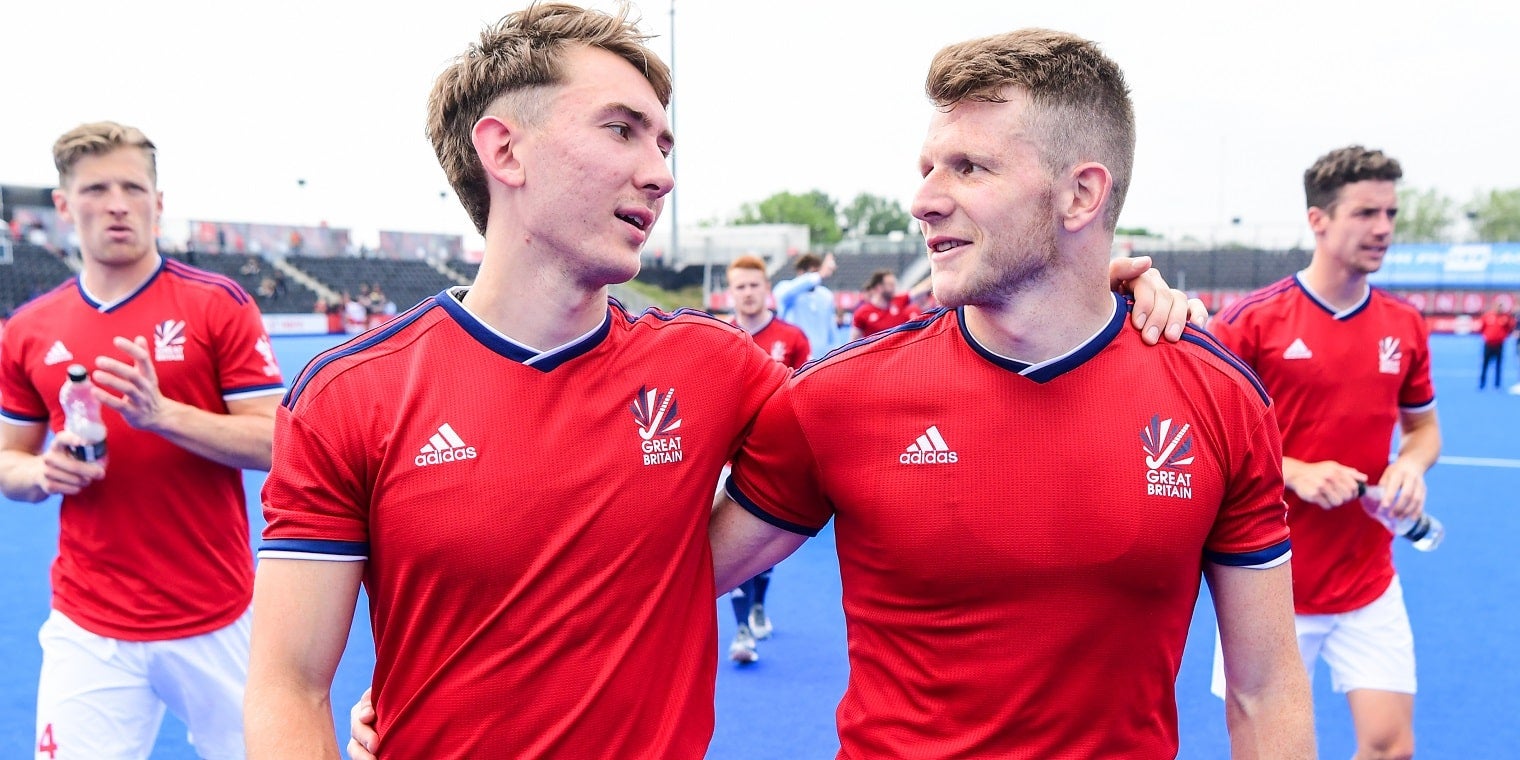 Sam Ward will get minutes under his belt for his club side Old Georgians on Sunday as he continues his recovery from injury.
Ward suffered a significant injury during last November's FIH Olympic Qualifiers, and underwent eye surgery almost three months ago to the day.
Sunday's Men's Hockey League match at home to Beeston will be an important step for the goalscorer, but the 29-year-old also acknowledges that it is just one rung on his ladder back to full fitness.
He said, "Obviously I'm looking forward to the game as the next step forwards; getting back out on the pitch for a few minutes.
"I've been training at Bisham and played a part in a practice club game in midweek, but I know that the MHL is another step.
"I'll be wearing glasses and getting used to them while also getting accustomed to the vision in my left eye, so there's a number of steps for me to take but I'm looking forward to Sunday and pulling on the kit."
Missed our inaugural documentary, Inside The Circle: The Road To Tokyo? It's still available to watch on YouTube and brings unprecedented access to five of GB's finest players as they prepared for the FIH Olympic Qualifiers, where the pressure was on & reputations were at stake.
As well as this, Maddie Hinch talks about why she left the GB programme; Chris Griffiths reflects on how a serious injury led to him meeting his girlfriend; Harry Gibson reflects on his relationship with fellow 'keeper George Pinner; Ellie Rayer discusses the disappointment of not being selected for the qualifiers & Giselle Ansley takes you through what athletes get up to when not training or playing.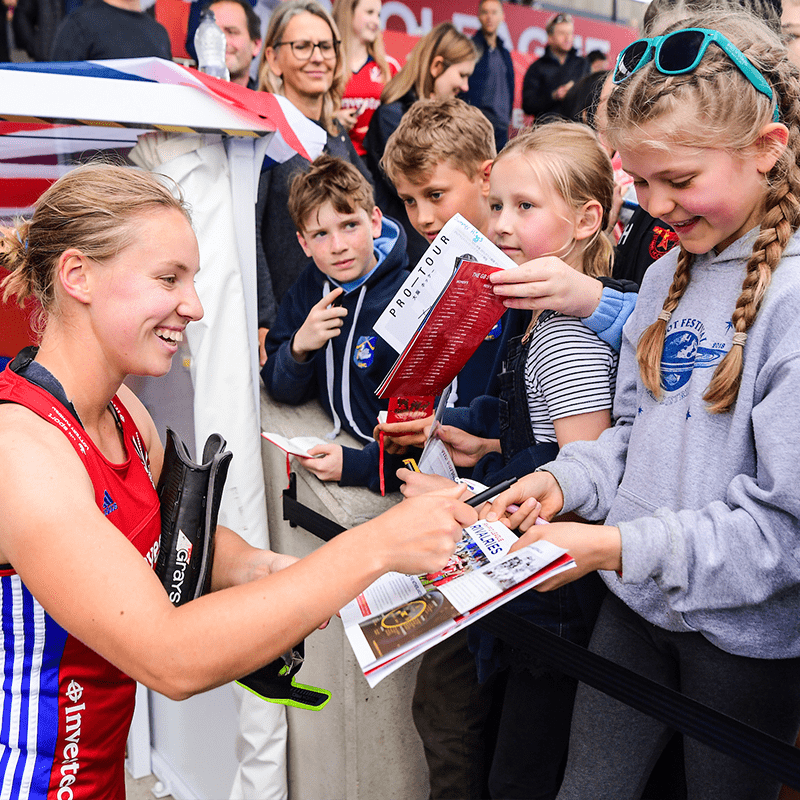 FIH Hockey Pro League
2021 Early Bird FIH Hockey Pro League Tickets
Save up to 10% by booking your tickets to watch hockey at its best
Buy Now