Men's Hockey Team Climb To Third In The World Rankings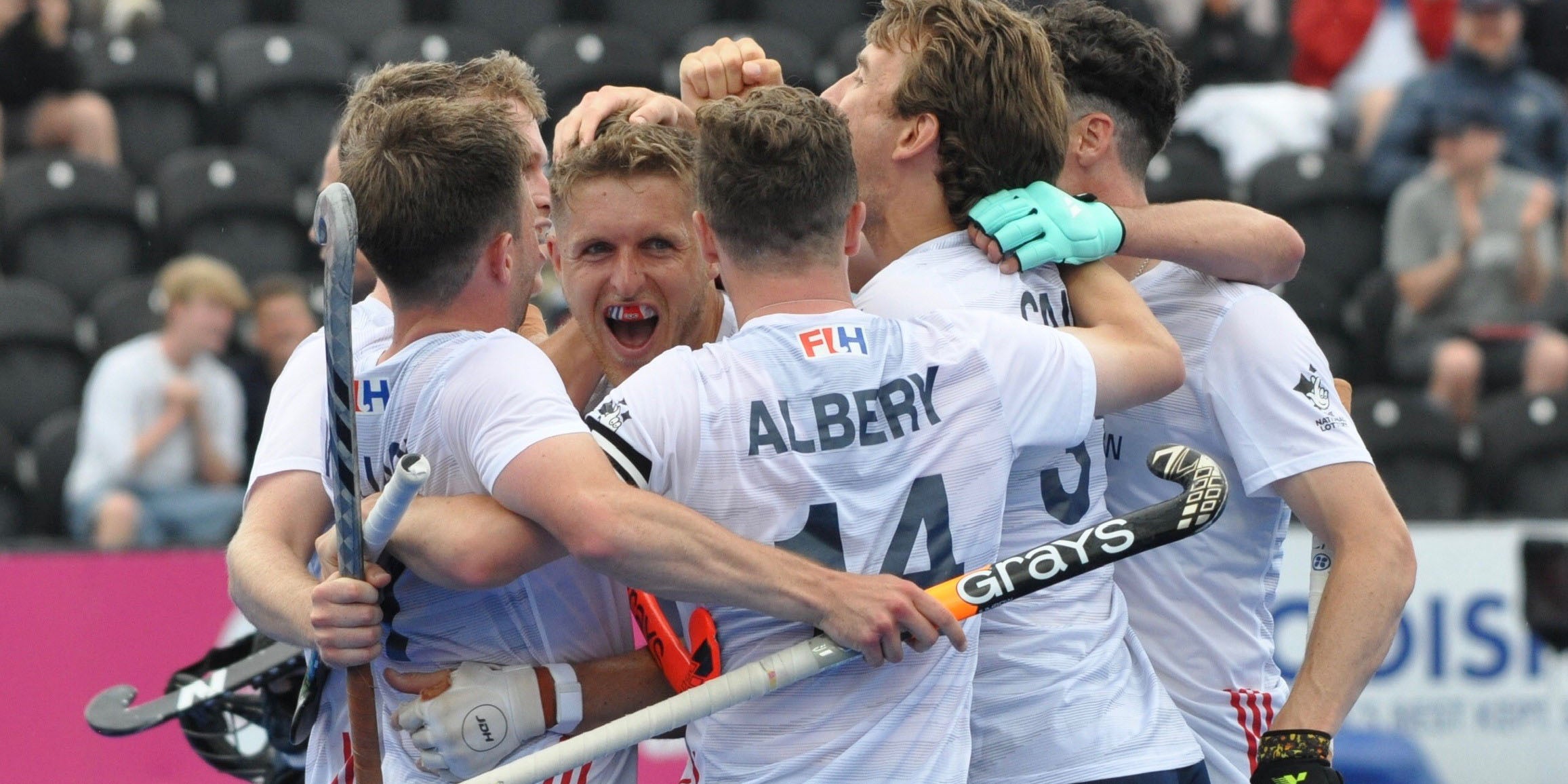 In an achievement not seen in 20 years, the men's team have reached third place in the FIH World Rankings as they continue to make progress.
The FIH World Rankings were established in 2003 and as of June 2023 the men's team were in sixth place overall before a number of strong performances have boosted their overall points.
The performances from the Great Britain team at the recent FIH Pro League in London which saw two victories has seen them move up one place in the rankings to achieve their all-time high.
Men's Head Coach, Paul Revington, said: "I'm really pleased that the progress we're making as a team has allowed us to achieve something that hasn't happened in 20 years.
"Third place in the world rankings is a huge step forwards for this team and a real testament of the hard work that everyone involved in the team has put in.
"But, we are not complacent and know that this is just one step in the journey that we are going on together. We are aiming to finish our Pro League campaign with two more strong performances and then we will focus on qualifying for Paris 2024."