Great Britain Hockey Announce Five Additional Players to the Current Set-up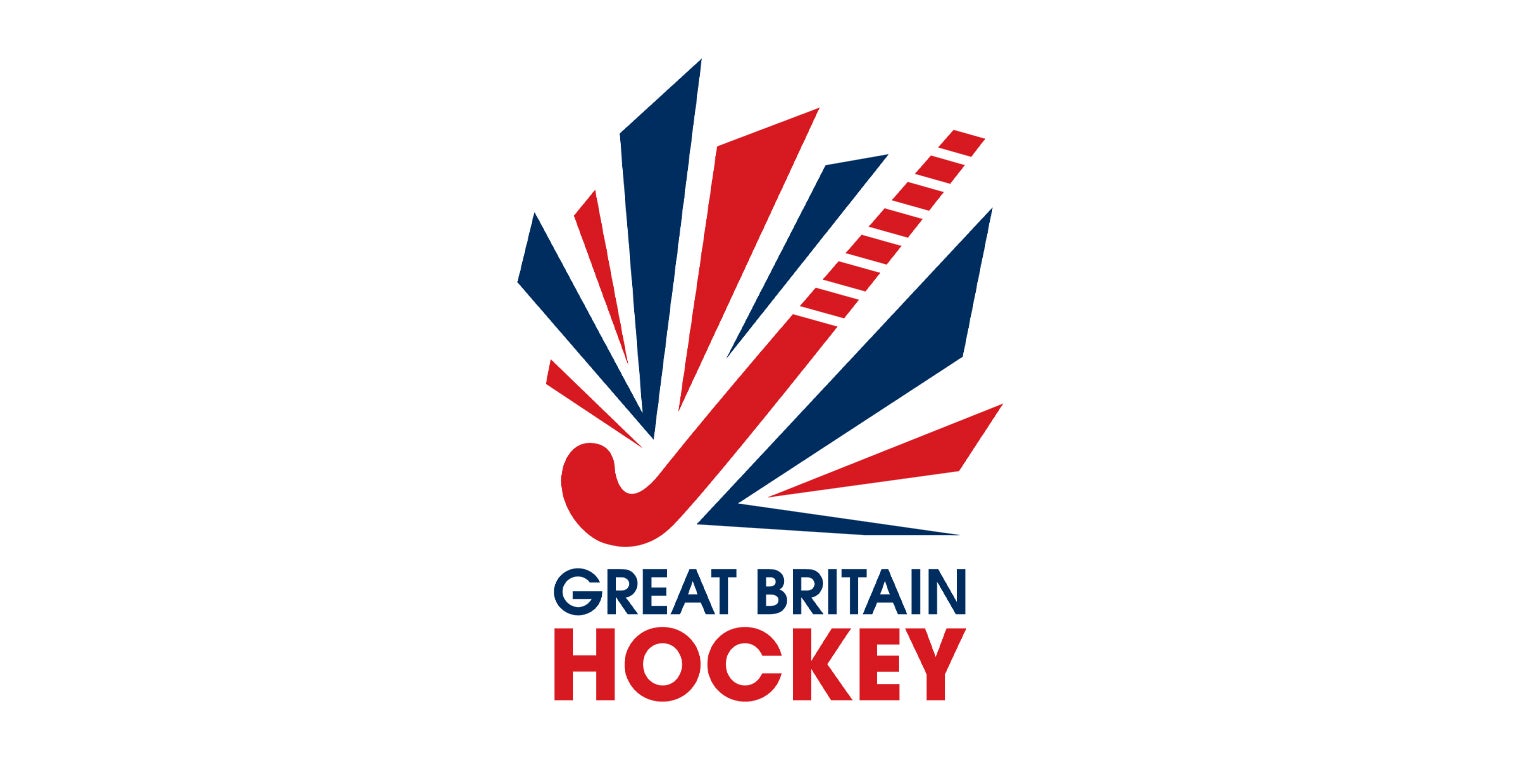 Great Britain Hockey has today announced an addition of five players to the set-up ahead of the all-important 2023/24 season.  
Katie Robertson, who has 64 international caps for the Scotland Women's team, will be seen donning the GB colours for the first time. Her compatriot, Struan Walker, from the men's team, also earned the maiden call-up for the GB men's set-up led by head coach Paul Revington. The 21-year-old has so far featured in 23 international matches and scored a total of 16 goals for Scotland.
One of the stars of England's recent silver medal win at the EuroHockey Championships 2023, Conor Williamson is one of the four players to be inducted into the GB men's squad. The Men's Junior Performance Player of the Year 2023 was also part of the 2022/23 FIH Pro League squad but is yet to make his GB debut.
England Hockey EDP player Rohan Bhuhi will be joining the programme for the first time having represented England at U16, U18 and U21 level and is aiming to get his first senior GB cap through the programme.
GB veteran Alan Forsyth, who has 211 international caps (51 GB and 160 Scotland caps combined), is making a comeback after almost a two-year hiatus.

All five additional players will train with the existing GB group at the state-of-the-art Bisham Abbey National Sports Centre with world-class facilities and UKSI practitioners.
GB Hockey Performance Director, Ed Barney, said: "We're delighted to welcome Alan, Struan, Katie, Conor and Rohan to the GB set up.
"We have a brilliant group of players joining the programme. Their individual talents, capabilities and skills will undoubtedly move the squads forwards. We look forward to seeing their continued development and the progression of team performance over the coming months."
And special mention goes to Jo Pinner who returns to the GB squad just 21 weeks after giving birth. Jo said on coming back to training "It's one of my proudest moments on a hockey pitch. It's been a journey getting here and I'm looking forward to what's to come next".
Ed Barney said "It's a real pleasure to have Jo back with the squad – Jo's attributes, professionalism and perspective will be of huge value to the team over the coming months. Most importantly, we look forward to continuing to support Jo, George and Josh over the coming months and wish them the very best in the next phase of their family life."