England and Great Britain Hockey to partner with Mizuno from October 2023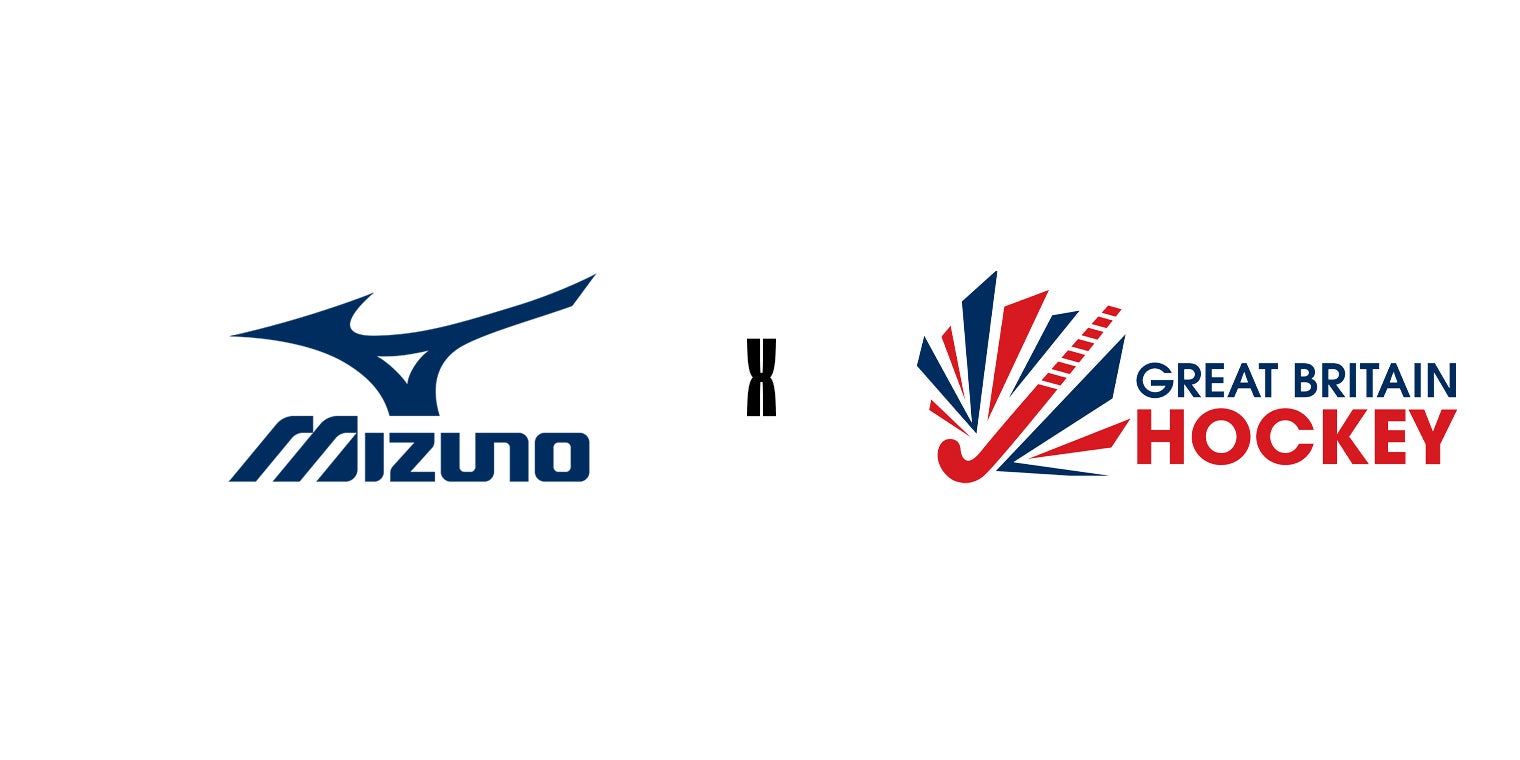 England and Great Britain Hockey has selected Mizuno as its new kit partner in a four-year deal commencing October 2023.
Mizuno will provide training and match kits for all squads, ranging from seniors to U16s, and fulfil various kit requirements for coaches, backroom staff, volunteers, officials, and more.
Established over a century ago, Mizuno is dedicated to assisting every athlete as they journey through the world of sports. They are committed to innovation and creating first-rate sportswear across a number of sports.
The current contract with Specialist Sport, which supplies adidas kit, will remain in effect until the end of September and will cover the England team's kit for the EuroHockey Championships in August.
Nick Pink, CEO of England and Great Britain Hockey, expressed enthusiasm about the partnership, stating: "We are thrilled about what this collaboration will bring to England and Great Britain Hockey. We conducted an extensive tender process, and Mizuno stood out with their diverse range, stylish designs, and collaborative approach for the upcoming years.
"I firmly believe that this agreement will enable us to provide better support for our teams and enhance the sport as a whole throughout the next four years."
Pink also extended gratitude to Specialist Sport, saying: "Specialist Sport has been a partner of England and Great Britain Hockey for the past 14 years and on behalf of everyone across the game, I'd like to thank them for their support during this partnership and in the months ahead."
Graham Johnson, Mizuno Marketing Manager, expressed delight in the new partnership, stating: "We are delighted to partner with England and Great Britain Hockey starting from October. The next four years will be incredibly exciting for us as we expand our brand presence in the hockey market and support these exceptional teams in achieving outstanding results. It will be fantastic to see them wearing Mizuno kit."