Vitality is a leading provider of health insurance, life insurance and investments. Everything we do is driven by our core purpose – to make people healthier and to enhance and protect their lives.
Through the Vitality Programme, we encourage our members to be healthy by getting active, eating well, having regular health checks and taking care of their mental health – and reward them for doing so.
We love sport and recognise its role in inspiring healthier lives, which is why we forge powerful partnerships with leading clubs to drive this mission further.
Together, we can help people develop long-term healthy habits, so they can live longer, in better health. It's good for us, good for them and good for society.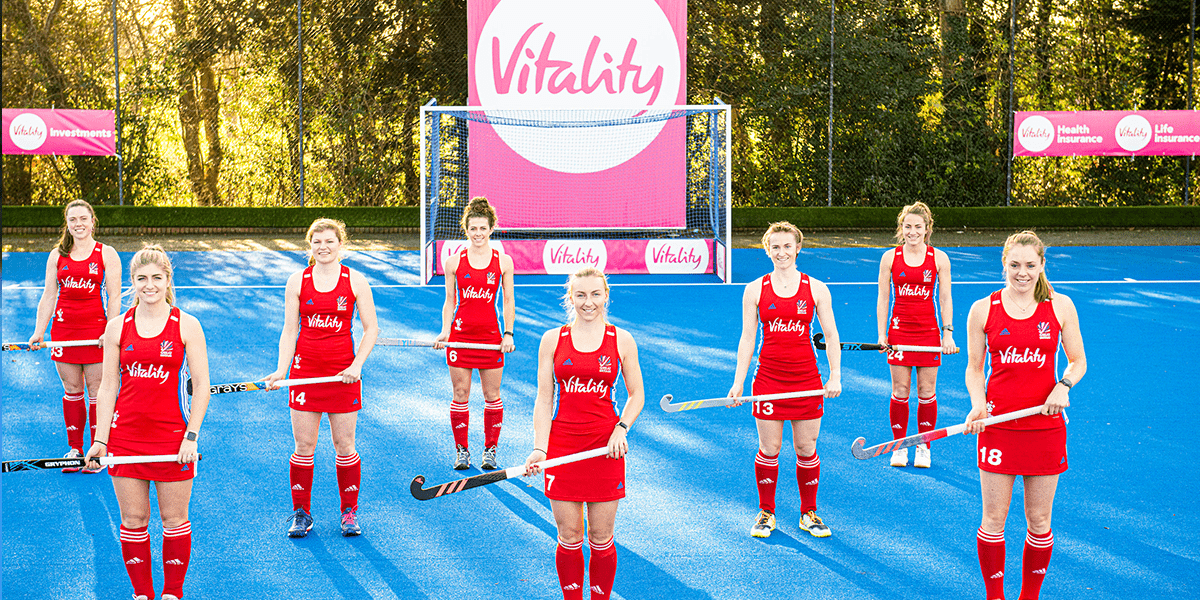 Vitality